'The Mandalorian' Used Archives To Build Connection To Old 'Star Wars' Movies
KEY POINTS
"The Mandalorian" was made using elements from "Star Wars" movies
Richard Bluss from ILM explained how they made the show
Paintings from classic "Star Wars" movies were also used
"The Mandalorian" TV series took the fans back to the Western feel of the classic "Star Wars" movies. In a recent interview, Industrial Light & Magic (ILM) supervisor Richard Bluff explained how far they went to make sure that TV series had the right look and feel.
Bluff told ICG Magazine that he and his team "leveraged" the huge number of practical elements from the previous "Star Wars" movies while making the live action TV series. ILM's asset library was used extensively in order to recreate some of the scenes and alien animals, and save the show some money in the process.
One of the scenes in the TV series had two Banthas in it. Instead of building two animatronics Banthas, Bluff decided to use the old plates from "A New Hope" for the two shots of the alien creatures.
ILM also used old paintings of the original "Star Wars" trilogy. The scene of Perdro Pascal's character entering the planet Tatooine in "The Mandalorian" is actually matte paintings of Ralph McQuarrie. A painting of Mos Eisley was also used for a fly-in scene.
The work done for the first season has managed to win the fans over, and the producers are currently busy with Season 2 of the "Star Wars" series. One of the popular characters on the show is Baby Yoda, and there are tons of fan theories about the character.
According to CBR, one of the fan theories suggests that Baby Yoda is actually controlling Pascal's character. Baby Yoda has Force powers, which he may be using to manipulate the people around him. This mental manipulation, according to the theory, could also be unconscious.
One of the reasons why "The Mandalorian" has become such a big hit is because the lead character is similar to the fan favorite character Boba Fett, Screen Rant reported. The main character on the show is Din Djarin whose backstory may be explored further in Season 2.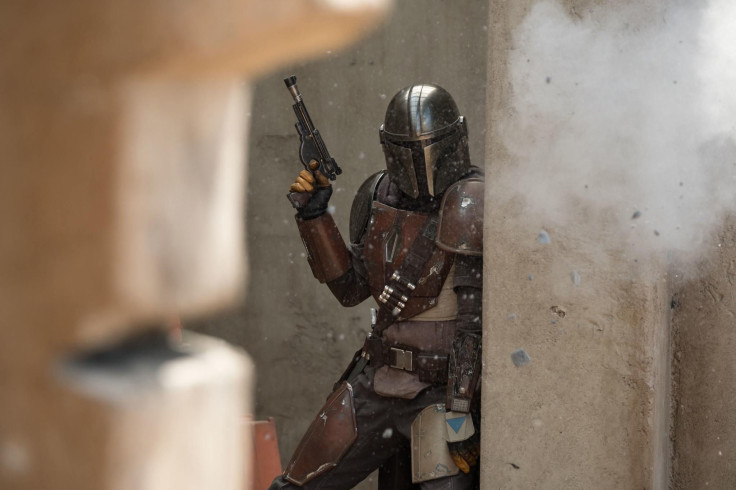 © Copyright IBTimes 2023. All rights reserved.