For Manicure London is No New York
Apropos New York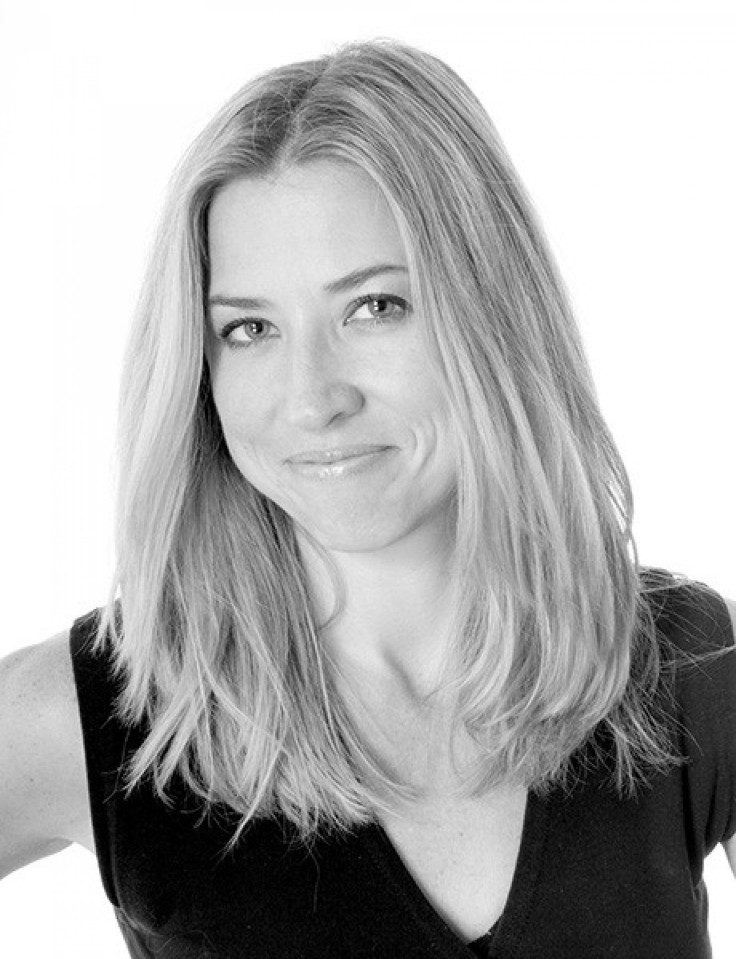 One is right to assume that London is a cosmopolitan city. As I write this from the center of town, I'm hard pressed to think of much that I can't lay my hands on. And then I think of my hands, and realize that there is in fact one thing that you can't get in London that you can only get in New York: a fantastic and cheap manicure.
While this might not seem like such a big deal to some of you, I can hear the chorus of many American expat voices rise in commiseration. Many New Yorkers take the ubiquity of cheap and cheerful nail salons for granted, and I'm here to tell you: don't. It's one of the best things about living in Manhattan, right up there with shoe shopping at DSW in Union Square and eating a succulent steak at Dylan Prime.
In fact, it seems like there are even more nail salons in Manhattan now than there ever were before. When I was in town before Christmas, I noticed that there were five of them within one square block of where I was staying in midtown. These aren't tiny shops like the one I used to frequent in Battery Park City or in Tribeca, but nail emporiums with industrial-sized chairs to serve all sorts of pampering treatments.
How can there be that much passing trade to support so much competition? Have New Yorkers placed an even higher premium on being well-groomed than they used to? It's no bad thing, I suppose; nice nails make a good impression.
It never occurred to me that a decent manicure would be so difficult to find outside of New York. It was quite a shock when I first moved to London and tried to find a local nail salon to call my own.
Service in England is tough to find--their's is not a culture that really believes that the customer always comes first. In fact, customers rarely do: customer service is an alien concept, no matter how much lip service they might give it. So it's no surprise when a business that is entirely about customer service--like a beauty salon--exists within a culture of overarching disdain for said customer - that the result is somewhat less than satisfying.
It's absolutely impossible to find anyone in London who will transform my ugly stumps of nails into anything remotely glamorous for less than £40 ($62). And this £40 doesn't even buy you a full-blown manicure; that's simply for a file and a quick polish. I say this with absolute authority, because I have spent the last five years searching high and low for that which I so foolishly left behind in New York, a cheap and cheerful place to get my nails done.
So all you New Yorkers sporting glam hands, think of me the next time you walk past even one of the fifteen nail salons that are within a three block radius of your apartment. Think of the meals I have to sacrifice to afford even a quick polish, and consider yourself lucky to live in a city where you really can lay your hands on anything you want without it costing the world.
© Copyright IBTimes 2023. All rights reserved.