Mardi Gras 2012: Celebs, Entertainers & Revelers Parade in New Orleans (PHOTOS)
The two-week-long Mardi Gras annual festival kick started in New Orleans, Louisiana, Monday with celebrities, entertainers and revelers taking part in parades.
As part of the celebrations, singer Cyndi Lauper and actress Mariska Hargitay threw beads and trinkets to the crowd during the parade. Actress Hillary Swank was spotted walking to her float during the Mardi Gras parade.
On Mardi Gras Day , also known as Fat Tuesday, people indulge in the practice of eating fatty foods on the last night before the first day of Lenten season (also known as Ash Wednesday).
The famous festival of New Orleans is observed in many parts of the world. In Germany, the festival is referred to as Rosenmontag (Rose Monday).
The Rose Monday parades in Cologne, Mainz and Dusseldorf are the highlights of the German street carnival season. The festival marks the beginning of Lent in most of the Dutch-speaking countries of Europe. In Rhineland particularly, the celebrations are marked by dancing, parades, heavy drinking and public displays with floats.
In Canada, celebrations happen throughout the country, including the major cities of Toronto, Montreal and Vancouver. However, the French quarter of Quebec is said to have the most exuberant celebrations, marked by music and food festivals, as well as street parties.
New Orleans' Mardi Gras is regarded as the largest in the U.S., followed by that in St. Louis. The festival attracts tens of thousands of tourists and local revelers.
Check out below the pictures of 2012 Mardi Gras celebrations in New Orleans.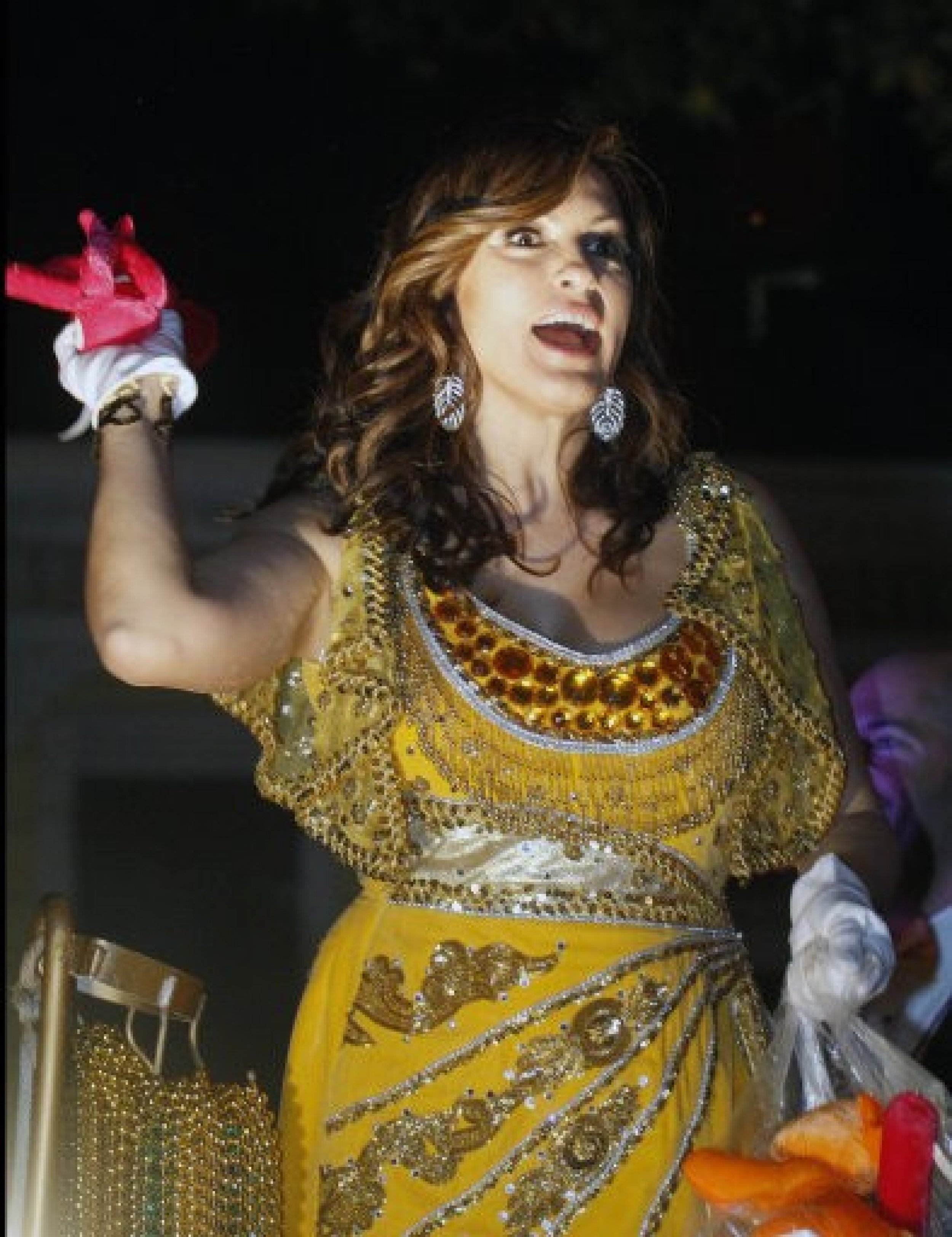 © Copyright IBTimes 2023. All rights reserved.