Maria Menounos On Brain Tumor Ordeal: 'You Can't Control Everything'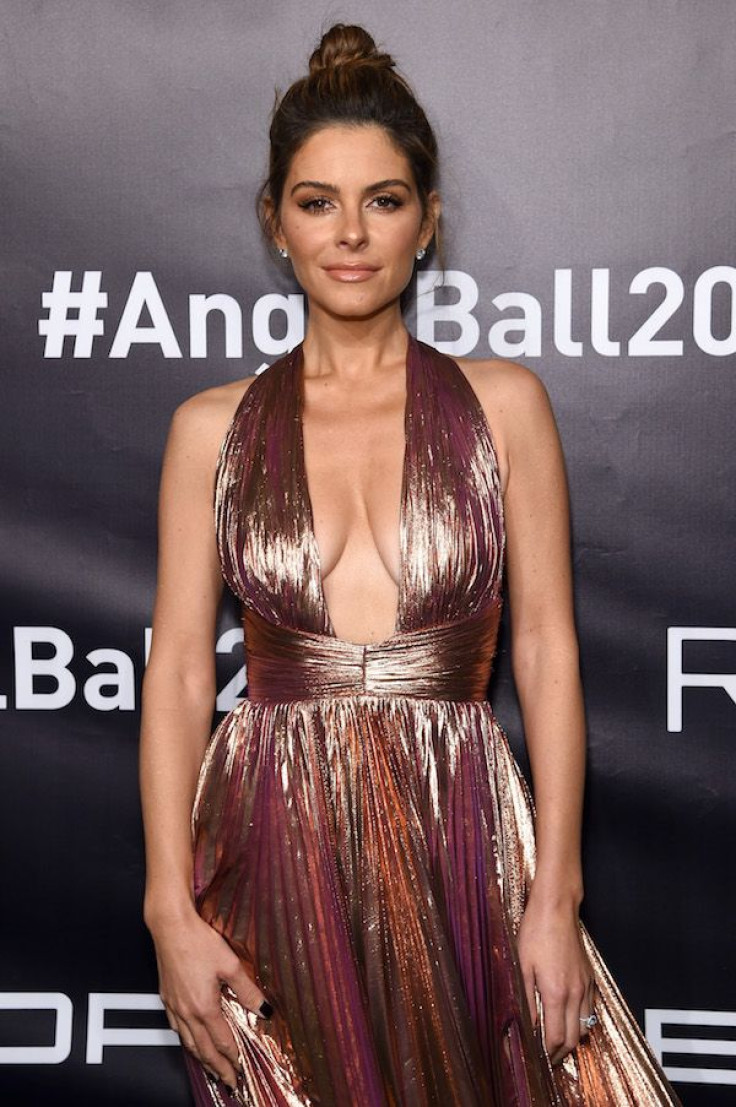 Maria Menounos is now opening up about the difficult time she went through when she was diagnosed with a brain tumor and underwent a surgery to treat it. The television personality also gave a shocking view about the ordeal when she said she's thankful for it.
According to the 39-year-old actress, her brain tumor diagnosis drastically changed her life and her views on things. Menounos claimed that her health problem was actually a blessing in disguise for it helped her focus on what really matters in life. She also detailed what went through in the months following her diagnosis.
"Would you believe me if I told you that the brain tumor is the best thing that ever happened to me? It's freed me from all of that anxiety of having to be perfect," Menounos said in an interview with Women's Health published Wednesday. "You can't control everything; leave it to God and just say, 'Okay, this is my journey.'"
Menounos went on to reveal the biggest realization she had about herself after getting diagnosed with a benign, golf-ball-size meningioma tumor. "Before the brain tumor, I was super type A. I was on top of everything. I was everything to everyone, but nothing to myself. I didn't know it at the time, but there was no self-compassion, no self-love … I had become a machine," said the journalist who also does television hosting and occasionally hits the WWE ring as a professional wrestler.
The former E! News host also revealed that the moment she learned that she had brain tumor, she didn't shed a single tear. However, she confessed that it was pretty tough when she had to break the news to her family and loved ones. She noted that she's grateful that everyone was supportive of her throughout her journey.
Menounos underwent major brain surgery this past June. Prior to going under the knife though, she spent most of her time writing letters to her fiancé, Keven Undergaro, and her father, Constantinos, and mother, Litsa, who was also diagnosed with stage 4 brain cancer earlier this year. She even revealed what she wrote to her dad, saying, "If I come out the other side, I'm going to live a different life, and you may not be able to brag, 'Look at the amazing thing she's doing now!' … I hope you'll still be proud of me."
In the wake of her diagnosis, Menounos resigned from E! News and took a step back from the life that required her to work 20 hours a day. "With nothing to do but stay in bed, I had plenty of time to think. Like: Why do I work 20 hours a day? To have more … to pay more … to owe more? What is life about? What really matters?"
At present, Menounos is living a much simpler life. In fact, she now uses a Light Phone that only stores 10 phone numbers and doesn't have text, email or internet functionality, according to Today. Menounos said that the changes she did to her life allowed her to be "much more present in life."
© Copyright IBTimes 2023. All rights reserved.