Marijuana Drops Mislabeled As CBD Made Dozens Ill, Lawsuit Claims
KEY POINTS
A federal lawsuit is asking cannabis company Curaleaf to pay hundreds of customers $200 each
More than a dozen people became sick after the company mislabeled its THC wellness drops
The suit wants customers to be paid regardless if they got sick or not
A Massachusetts-based cannabis company must pay its customers hundreds of dollars each after selling wellness drops that inadvertently contained high doses of a psychoactive ingredient late last year.
Hundreds of people ended up buying products that contained tetrahydrocannabinol (THC) instead of cannabidiol (CBD) following a mix-up by Curaleaf in September, Oregon Live reported.
The company acknowledged last summer that it had mistakenly affixed CBD labels onto bottles under its Select brand that contained "jumbo doses" of THC, resulting in more than a dozen people becoming ill and at least five being taken to the emergency room.
CBD is usually made from hemp and does not include THC, the substance in marijuana that produces a high.
Curaleaf has, so far, settled ten lawsuits brought by customers who reported becoming ill after buying one of the mislabeled products.
However, Michael Fuller, the Portland lawyer who brought those suits, filed separate litigation Monday seeking a $200 compensation for everyone who purchased the mislabeled CBD drops regardless of whether or not it made them ill. The federal lawsuit is reportedly seeking class-action status as well.
Curaleaf declined to comment on the pending litigation, filed in the United States District Court in Portland.
Fuller previously settled a similar lawsuit he brought against Cura Cannabis, a company Curaleaf had acquired, for mislabeling marijuana vapes, producing a $200 payout for each consumer.
In addition to the most recent suit, an order from the Oregon Liquor and Cannabis Commission (OLCC) is asking Curaleaf to be fined $200,000 and suspended for 70 days.
The monetary penalty would reportedly be the largest Oregon has issued to a marijuana company since the legalization of cannabis in 2016. Curaleaf's reported sales from last year amounted to $1.2 billion.
The company is moving to contest the proposed penalty before an administrative law judge.
"In response to this event, we reviewed production practices and controls to improve quality assurance processes, and have conducted additional training sessions with our production team, which are ongoing," the company said in a statement.
"We have also implemented a remediation plan in cooperation with the OLCC, which will reduce [the] risk of similar product mislabeling and includes appropriate personnel measures," Curaleaf added.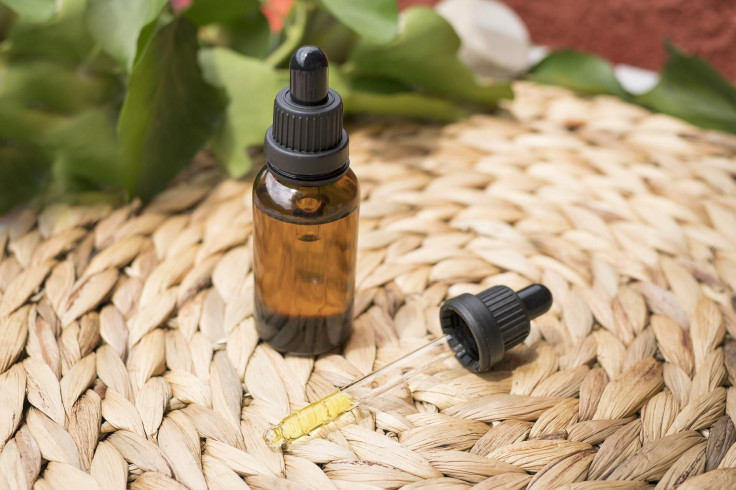 © Copyright IBTimes 2023. All rights reserved.