Marijuana Lawsuit In Illinois Takes Unexpected Turn After CEO Of Medical Cannabis Company Suing State Dies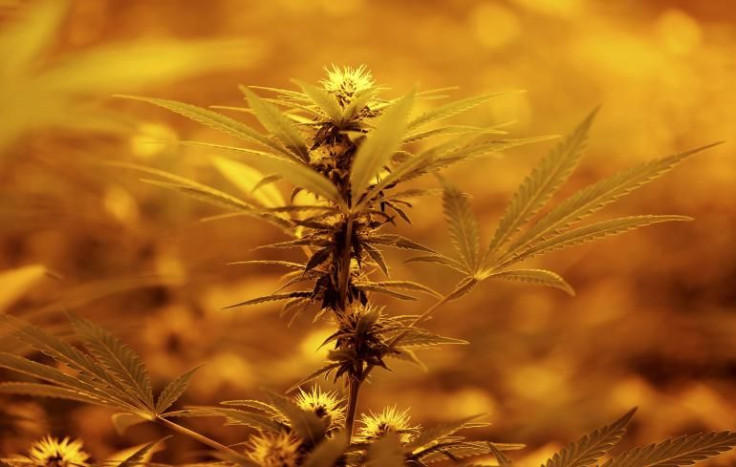 Authorities are investigating the death of the CEO of a company at the center of a lawsuit over medical marijuana in Illinois, according to The Herald-News. Andrew James, 51, who headed PM Rx, was found dead Thursday at his home in Kenilworth. The Cook County medical examiner's office said the results of an initial autopsy were inconclusive.
"Andy's death shocked and saddened everyone, and the investment group now plans to meet this week to discuss how best to proceed without him as the CEO," said company spokesman Steve Patterson, according to the Chicago Tribune. Authorities said more tests would be completed to try and deduce the cause of death.
PM Rx LLC applied for a license to grow marijuana in Illinois under the state's four-year pilot program, set in motion Jan. 1, 2014, but the company lost the bid to its competitor, Cresco Labs LLC. PM Rx sued the state, alleging that state regulators mishandled the awarding of marijuana licenses. The lawsuit, filed in February, claims that a representative of Cresco Labs met with former Illinois Gov. Pat Quinn during the selection process and may have influenced the state's decision in awarding the license to Cresco. Quinn, who has previously denied any wrongdoing, left office in January.
An attorney for PM Rx requested to have the state turn over some of the applications it received during the time it was considering bidders. In March, a court ordered the Illinois Department of Agriculture to hand over some of the documents. A judge temporarily suspended Cresco Labs' growing license pending the investigation.
Illinois' marijuana law allows the state to license up to 22 marijuana-growing facilities. The first medical pot shops were expected to open this summer, but legal snafus have since delayed the program. So far, 2,000 medical marijuana patients have been approved to purchase medical pot once the first shops open, according to the Associated Press.
Before he was involved in the medical marijuana business, James worked in law and real estate. He is survived by his wife and daughters.
© Copyright IBTimes 2023. All rights reserved.