Marijuana Legalization 2016 In California: Cannabis Oil Plant Proposed At Vacant San Joaquin Valley Prison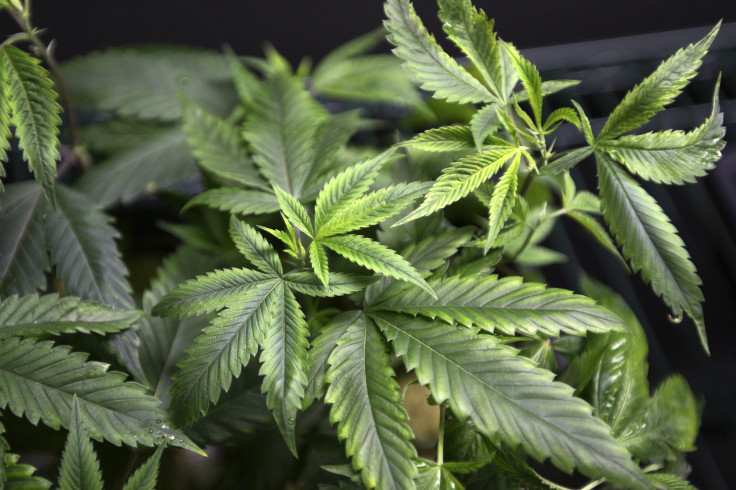 A closed prison in California could soon house a plant for growing marijuana and producing cannabis oil. Southern California company Ocean Grown Extracts proposed a plan last month to transform an empty San Joaquin Valley prison, the Fresno Bee reported Monday.
The proposal was made to the mayor and city manager of Coalinga, California, which owns the vacant Claremont Custody Center. The 77,000-square-foot facility shuttered several years ago after the California Department of Corrections did not renew its contract. The Coalinga City Council has pushed for support of the cannabis oil plant, largely because of the economic benefits it could bring to the town, according to the Associated Press.
Coalinga City Manager Marissa Trejo said at a City Council meeting that lease and tax payments could bring the town of 13,000 nearly $2 million annually. The company, which would sell the oil wholesale to dispensaries, would also bring 100 full-time jobs — a figure that could double should California make recreational pot use legal this year. Coalinga, a town that historically relied on crude oil and the now-closed prison, has recently struggled financially and ran a $3.3 million budget deficit in its most recent audit in 2014.
"People are hurting — the oil industry is losing jobs," Mayor Pro Tem Patrick Keough said. "We're talking about 100 full-time jobs, and no dope in the streets," the Fresno Bee reported. "One company could take us out of the red in three years," Keough added.
Recreational Marijuana Sales: Washington and Colorado | InsideGov
Officials discussed concerns over security, with Trejo saying the company has agreed to work with law enforcement and link surveillance cameras to the local police dispatch center. They also agreed to perform background checks on all employees and to license the company's activities with the city. The onetime prison is already equipped with gates, barbed wire fences and surveillance gear. A workshop featuring Ocean Grown and other medical marijuana representatives is scheduled for the end of the month.
The legalization of recreational marijuana use for adults 21 and older is expected to be up for a vote in California in November. Four states — Colorado, Washington, Oregon and Alaska — and the District of Columbia have already passed recreational use legislation. A poll last year found that some 56 percent of likely voters in California supported ending the prohibition of marijuana in the state.
© Copyright IBTimes 2023. All rights reserved.
FOLLOW MORE IBT NEWS ON THE BELOW CHANNELS