Marijuana Legalization In Maine Makes Progress, But Pro-Pot Groups Stand Divided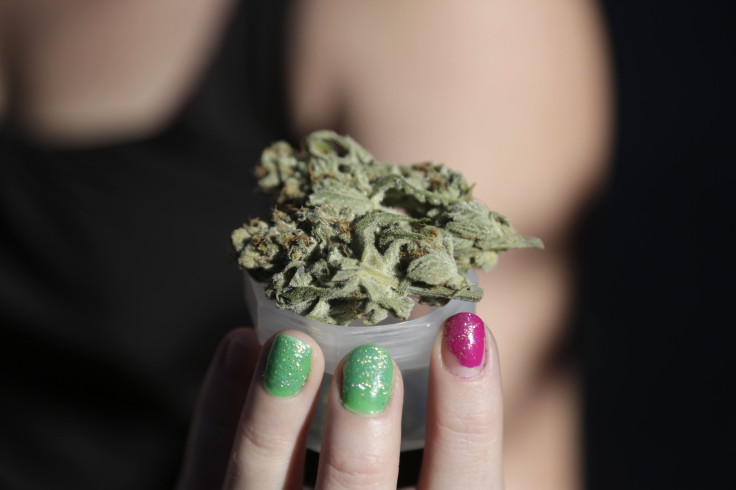 Maine is moving forward with marijuana legalization as two pro-pot groups launch spring petition drives to ask residents to legalize recreational consumption in 2016. While their goals are the same, the organizations remain divided on who exactly should lead the charge. The Washington, D.C.-based Marijuana Policy Project, which played a key role in Colorado's legalization effort, wants its proposal to go before voters next year. Legalize Maine, however, wants marijuana legalization in the state to be a domestic effort, according to the Associated Press.
"With these large national groups, their agenda will always trump our local interests," Paul McCarrier, president of Legalize Maine, told the AP. The group said in a statement that "Mainers don't need a group from Washington, D.C., to dictate what's best for them." Each petition would need more than 61,000 signatures to secure a place on the 2016 ballot. Legalize Maine's proposal differs from the Marijuana Policy Project's in that it would allow growers to sell cannabis directly to consumers and create so-called marijuana social clubs, according to the AP.
Maine legalized medical marijuana in 1999 with 61 percent voter approval; it is now one of 23 states to allow patients to access cannabis for certain medical conditions. Then the Legislature expanded the state's legal marijuana rules in 2009 to allow a wider range of patients to qualify for medical pot licenses as well as to permit dispensaries. Maine also is among 19 states that have decriminalized the possession of small amounts of marijuana, including provisions to prevent jail time.
Marijuana advocates have long viewed New England as a prime target for cannabis law reform. Connecticut, Maine, Massachusetts, New Hampshire, Rhode Island and Vermont have all legalized marijuana for medical purposes, and all but New Hampshire have decriminalized possession.
In Portland, Maine's largest city, 67 percent of voters in 2013 supported legislation legalizing possession of up to 2.5 ounces. "We definitely want it to be an election issue," David Boyer, political director for the Marijuana Policy Project's Maine chapter, told the Portland Press Herald last year. "We want to make sure we can win in every town and reach out to every voter."
© Copyright IBTimes 2023. All rights reserved.