Marilyn Monroe's Killer May Be Finally Exposed Through New Podcast
Who killed Marilyn Monroe? Fifty-seven years after her death, the question still lingers on who ended the entertainment icon's life. All that we've heard from the majority are hazy conspiracies and unanswered mysteries.
But that's about to unravel according to a new podcast that investigates the actress' demise. The blonde bombshell was discovered naked on her bed with an influx of prescription pills, the coroner's verdict was "Probable suicide."
The explosive 12-part audio series promises to shed light on the weeks, days and hours leading to Monroe's death on August 1962. "The Killing of Marilyn Monroe" investigates Marilyn's darkest secrets; from her affairs with Rat Pack crooners, Presidents' men and mob bosses.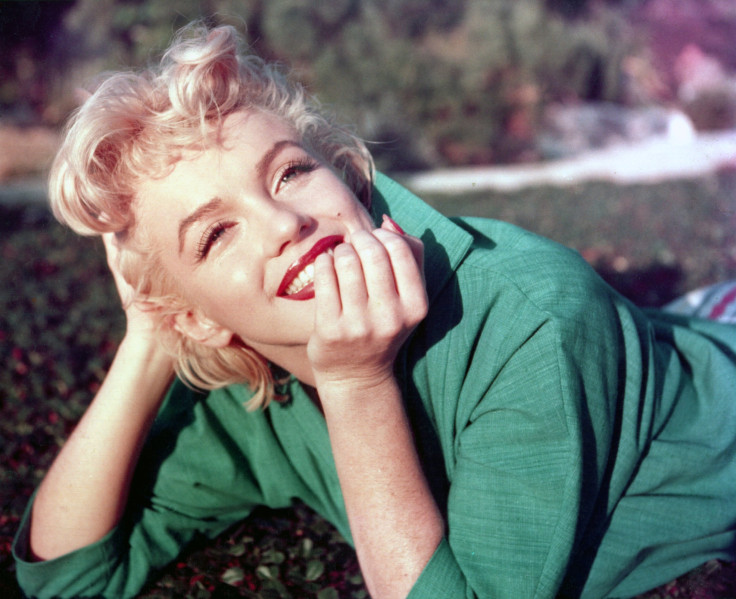 The podcast offers a 360 view of her life behind the scenes, thanks to her infamous "Red Diary." Her death in 1962 was marked by a power struggle between the Kennedy family, the mafia and J. Edgar Hoover's FBI.
The podcast's host Jackie Miranne details Marilyn as: "The woman who had used her sexuality to hold sway over men her whole life had become a pawn in their schemes against one another."
The Killing of Marilyn Monroe goes beyond the headlines and dives deeper into the issues. The twelve-part podcast will examine the high profile life of the '50s and early '60s where sex, power and corruption were all intertwined in a single line.
The podcast premieres on August 19, a new episode will air every Monday. You can check out the podcast in this link, The Killing of Marilyn Monroe.
© Copyright IBTimes 2023. All rights reserved.