'Mario Kart' On iPhone: 'Mario Kart Tour' iOS Release Date Announced
After releasing its financial report, Nintendo announced it's already developing a new smartphone game, titled "Mario Kart Tour." The Japanese gaming firm also confirmed the paid Nintendo Switch Online service will launch in September of this year.
Nintendo recently announced that it is already developing "Mario Kart Tour" for smartphones through an investor call and on the company's social media channels, according to ArsTechnica. The company didn't reveal much information about the upcoming mobile game, but it did say that it will be released sometime during "the fiscal year ending in March 2019."
Nintendo has only made a few smartphone games, the first of which was "Miitomo" which is unfortunately scheduled to shutdown in May. The company also released "Super Mario Run" back in 2016 as an iOS exclusive mobile game (released a few months later for Android), and "Fire Emblem Heroes" and "Animal Crossing: Pocket Camp" in 2017.
"Mario Kart Tour" will officially be Nintendo's fifth mobile game when it's released in 2019. Although no specific release date was given, "Mario Kart Tour" will likely be released sometime between April 2018 and March 2019, as pointed out by The Verge.
It seems as though Nintendo is taking mobile games a lot more seriously. Back in December, IBT reported that Nintendo was planning to ramp up its mobile games development by partnering with more developers. One of the developers that could potentially become one of Nintendo's new partners is GungHo, the creator of "Puzzles & Dragons." It's very likely that Nintendo has even more mobile games in the works.
It makes sense that Nintendo is bringing "Mario Kart" to smartphones. "Super Mario" is undoubtedly Nintendo's most popular IP and has already proven to be successful in mobile gaming thanks to "Super Mario Run." "Mario Kart 8 Deluxe," which was first released for the Wii U, was the company's second best-selling Nintendo Switch game in 2017, just behind "Super Mario Odyssey."
Speaking of the Switch, Nintendo also announced an important news about the hybrid console. The company has confirmed that the paid Nintendo Switch Online service will launch in September of this year.
Currently, the Switch online service is available for free and allows users to play online. But when the paid service launches in September, users will have to start paying $3.99 a month for a membership. There's also the option to pay $7.99 for a 3-month membership and $19.99 for a one-year membership. These prices are listed on Nintendo's official website.
Aside from playing online, paying members will also be able to download a compilation of classic Nintendo games for free. Some of the titles that have already been announced are "Super Mario Bros. 3," "Balloon Fight" and "Dr. Mario."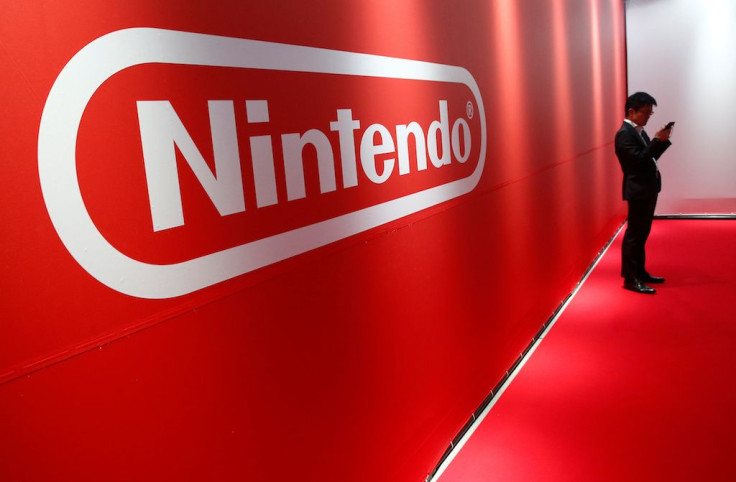 © Copyright IBTimes 2023. All rights reserved.
FOLLOW MORE IBT NEWS ON THE BELOW CHANNELS