'Fortnite' Is The Next Game Being Considered For Release On Nintendo Switch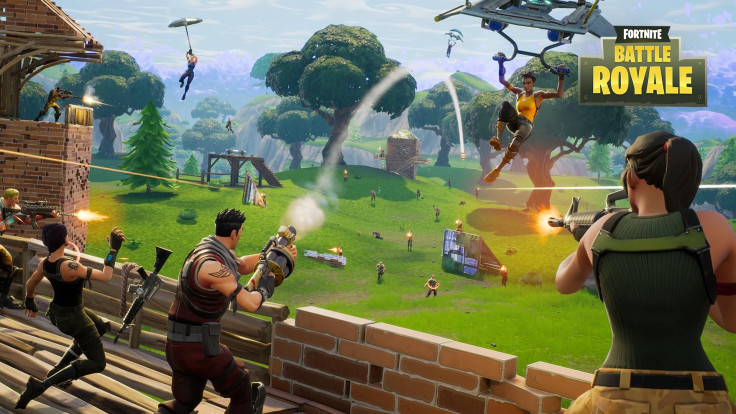 Fortnite is the next big game in a laundry list of popular titles mentioned for a possible Nintendo Switch port. While Epic Games Creative Director Donald Mustard doesn't have anything official to announce yet, a tweet from Thursday afternoon confirms he's interested in supporting the console.
The news arrived when one eager fan asked Mustard if he's thinking about bringing the popular multiplayer game to Switch. "Yes, yes I am," Mustard replied, "hopefully we do that at some point." His words obviously don't guarantee a Switch release will eventually happen, but the fact that he chose to respond to this easily ignorable question is somewhat telling. He also didn't dismiss the idea completely.
We'd venture to guess that, like most folks in the games industry, Mustard is passionate about the unique hybrid gameplay perspective Switch offers. As a game creator, it's also impossible to ignore the constantly rising sales potential of bringing a game to the platform. The console sold 10 million units after just nine months on the market, putting it on a solid pace to rival the opening months of juggernaut consoles like the Nintendo Wii and Sony's market-leading PlayStation 4.
The Nintendo Switch ports of Rocket League, Doom and Stardew Valley prove that popular games will come to popular hardware. In that case Fortnite would hardly be an exception. With a recently announced audience of 40 million players, a zeitgeist game like this would be right at home on a zeitgeist console. It also doesn't hurt that Fortnite's biggest competition, PlayerUnknown's Battlegrounds, is exclusive to PC and Xbox One. Much like it's done on PS4, Fortnite could quickly establish a faithful audience on Switch before Battlegrounds potentially gets there.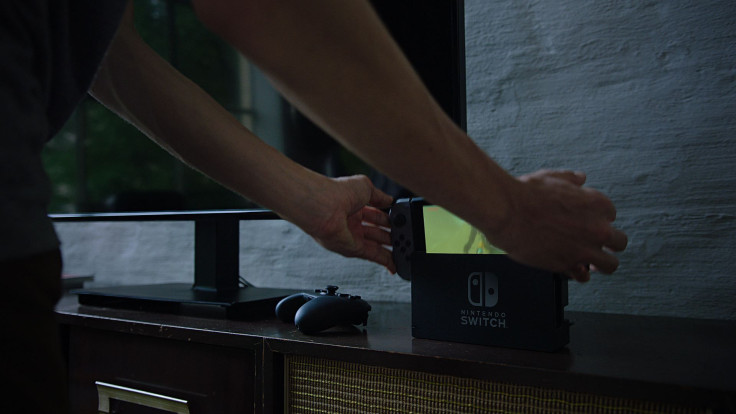 As perfect a fit for Switch as Fortnite might be, however, we'd be remiss if we didn't point out that Mustard is far from the first industry figurehead to suggest a possible Switch release of a major title without delivering anything of substance. Similar statements have been made with regard to Final Fantasy XV, Hearthstone, World Of Tanks and even Kingdom Hearts III. There's obviously lots of love for the Switch as a device, but that doesn't always translate to immediate shifts in development.
Quite possibly the biggest thing holding back a Switch release would be just how difficult it's been for Epic to manage the three platforms Fortnite is currently on. Like many early access games, this one suffers from routine network issues, plenty of bugs and occasionally severe balance problems. We'd imagine those kinks would have to be fully worked out to get Nintendo on board.
Fortnite is in early access on PS4, Xbox One and PC.
Would you like to see Fortnite on Nintendo Switch? What other games do you want ported to the console? Tell us in the comments section!
© Copyright IBTimes 2023. All rights reserved.