Mark Wahlberg Steals A Turtle With Kevin Hart On Netflix's 'Me Time' [Photo]
Mark Wahlberg has shared the first look of the Netflix comedy movie "Me Time." The upcoming film is helmed and penned by John Hamburg.
The first look of the movie showed Wahlberg and Kevin Hart trying to steal a turtle, wearing matching suits. In a photo shared by Wahlberg on his Twitter page Thursday, both the actors can be seen running on the streets with a huge turtle in their hands.
In the background, a parked blue car can be seen, which they might have used to steal the massive brown turtle. Aside from the first look, the 50-year-old actor also shared the release date of the movie. He said it will stream on Netflix from Aug. 26.
"Your first look at my new @NetflixFilm movie ME TIME with my guy @KevinHart4real, premiering worldwide on August 26th," Wahlberg wrote. "Needless to say, there will be lots of laughs. _ #MeTime #NetflixFilm."
Fans shared their reactions in the comments section.
"How'd Kevin do with that tortoise?! He is terrified of animals," one person asked, while another noted, "I'm surprised he is so close to that turtle after seeing him on with Jimmy Fallon!"
A user joked, "Jogging suits are for runners and turtles _ are slow to the race! Middle of the night, so can't be a marathon.. hmm somebody call 5'o, the zoo's miss'n a turtle but please don't shoot on arrival as it's the white guy who did it and other shorter guy is just hostage!!"
Hart retweeted Wahlberg's post and wrote, "Laughs for days!!!!!!!"
The fans were referring to Hart's appearance on "The Tonight Show Starring Jimmy Fallon" in 2018 when late Steve Irwin's son, Robert, brought some animals on the show and the actor couldn't even get close to them.
Besides "Me Time," Wahlberg will also be seen in the movies like "Arthur the King," "Our Man from Jersey" and "The Six Billion Dollar Man."
Hart will feature in flicks like "The Man from Toronto," "Back on the Strip," "Borderlands," "Lift," "My Own Worst Enemy," "Uptown Saturday Night," "The Great Outdoors," "Ride Along 3" and "Monopoly."
He will also lend his voice to the animated movie "DC League of Super-Pets," which is under post-production.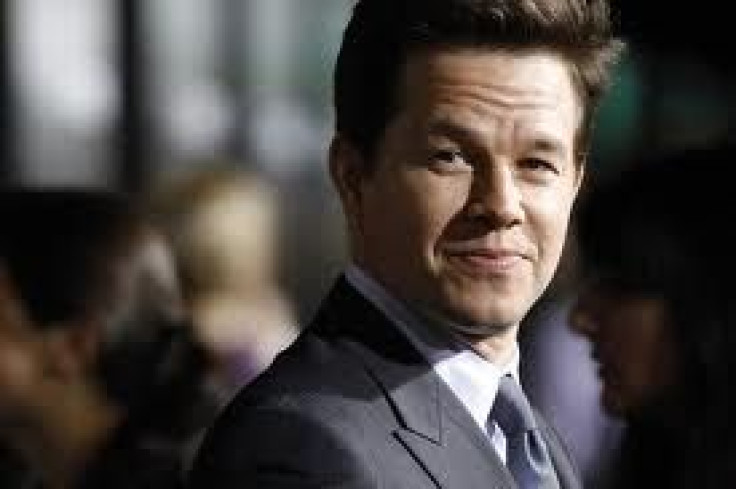 © Copyright IBTimes 2023. All rights reserved.
FOLLOW MORE IBT NEWS ON THE BELOW CHANNELS