Mark Wahlberg's Kids Are 'Terribly Embarrassed' By His Past Fashion Choices
Mark Wahlberg's kids are not impressed with his past fashion choices.
The 51-year-old "Uncharted" actor spoke exclusively to ET during a game of Sip or Spill with his "Me Time" co-stars Kevin Hart and Regina Hall. The game requires stars to answer questions truthfully or take a shot of tequila if they want to pass.
In between rounds of questions and answers, one topic that came up probed his kids' reactions to his clothing choices during the Marky Mark era, to which the actor replied, "Oh, they're terribly embarrassed by it."
But Wahlberg joked that his children also seem to be unconsciously imitating his past hip-hop style.
"My son, the whole time we were on summer break, doesn't have a shirt on and has his underwear hanging out. He totally stole the whole look," the actor said.
In June, Wahlberg revealed that his daughter, Ella had been paying tribute to his past as a former member of the 90s hip hop group Marky Mark and the Funky Bunch.
"My daughter actually was so cool. She bought a Marky Mark and the Funky Bunch T-shirt from a vintage shop, and she's been rocking it like crazy," Wahlberg told People. The "TED" star said Ella "wasn't doing it to give me a hard time," and that "she was really rocking [it] with me."
Wahlberg is credited with popularizing the exposed underwear trend but his children think his fashion choices are "terrible."
But "it's all good," the "Father Stu" actor clarified, "They just love to give me crap."
Previously, Wahlberg revealed that his 18-year-old son Michael is embarrassed by everything that he does. "My son has just recently turned 16 and he gets embarrassed by everything I do," he said during his guesting on "The Ellen DeGeneres Show" in April. "Even the stuff that people think is cool in 2022, like, movies and stuff. He's like, 'Dad, that's so dumb. Dad, that's terrible,'" he added.
The father of four said that although he "always" has style regrets he does not "spend too much time dwelling on the past, [because] I'm just either in the moment or thinking about what we're doing next."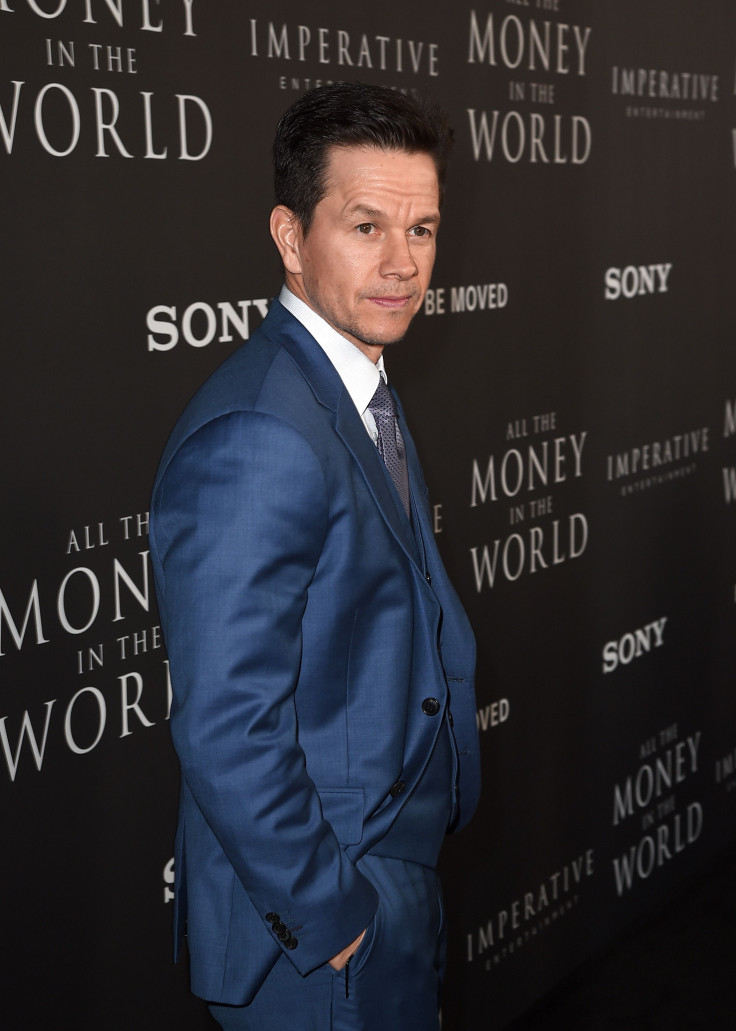 © Copyright IBTimes 2023. All rights reserved.
FOLLOW MORE IBT NEWS ON THE BELOW CHANNELS