'Married At First Sight' Expert Dr. Jessica Griffin Helps Newlyweds Handle Grief
Dr. Jessica Griffin is the latest addition to the "Married at First Sight" family. The psychologist helped pair up the six singles in Season 6 of the Lifetime reality show. Matching six strangers with their compatible partner isn't easy, and Dr. Jessica talked to International Business Times about the unique process and challenges that come with her job.
One aspect particular to this season of "MAFS" is the grieving brides. The premiere emphasized that Jaclyn Schwartzberg is still grieving the death of a boyfriend, and Molly Duff is mourning her father. Dr. Jessica, who has expertise in trauma, relationships and high conflict divorce, said that the experts made sure that their grief wasn't all-consuming before arranging their marriages.
"If an individual has not sought out their own trauma treatment (prior to 'MAFS'), I would be more concerned about their appropriateness for doing something like 'MAFS' than those who have been working hard on their own healing process," Dr. Jessica explained to IBT in an email. "It is unreasonable to expect that ANYONE would be 'completely over' a traumatic loss, at any point in their life. What we are looking for is that the loss or traumatic experience does not define who they are, and does not currently consume them."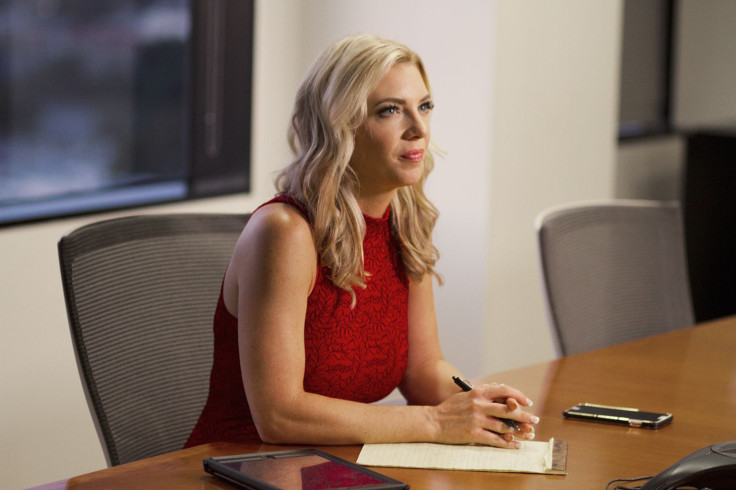 The psychologist, who is an assistant professor at University of Massachusetts' Medical School, will be helping the couples figure out how their grief affects their relationships. She also explained that it isn't just plain grieving for some of the participants but traumatic grief.
"Traumatic grief refers to situations in which individuals have lost loved ones close to them in sudden, violent, or unexpected ways," she explained. "The traumatic nature of the loss can have a more profound impact on them personally. For those struggling with traumatic grief, they may have a happy memory of their loved one, but then flashback to the traumatic aspect of how they died (e.g., the violent car crash, discovering their body, etc.)."
The "Married at First Sight" expert explained those grappling with traumatic grief need to work through the traumatic aspects of the death in order to move on, and then they have to realize how the trauma affects their relationship. "Part of my role is to work with individuals at the outset regarding how they have handled or are handling issues related to trauma and loss and work with them to discuss how their past may inform their present, including how they may feel, act and react when marrying a stranger," the psychologist said.
While the grieving and vulnerability makes for good TV, Dr. Jessica also mentioned that the experts made sure these couples could handle the stress of being on a television show. "The production element of these shows adds an additional layer of stress on couples and for this reason, we have to screen out some really incredible individuals simply because they may not fare well with the extra demands of having their lives documented for the world to see," she explained.
"At the same time, our cast (from the couples to the experts) has a unique opportunity to provide beneficial information to viewers at home that could greatly improve their own relationships."
Discussing these problems on such a huge platform like "Married at First Sight" is one of the reasons Dr. Jessica was interested in doing the show. "I have the opportunity to raise awareness about my life's work and the issues closest to my heart – healing from adversity and traumatic backgrounds and promoting resilience and healthy relationships," she added.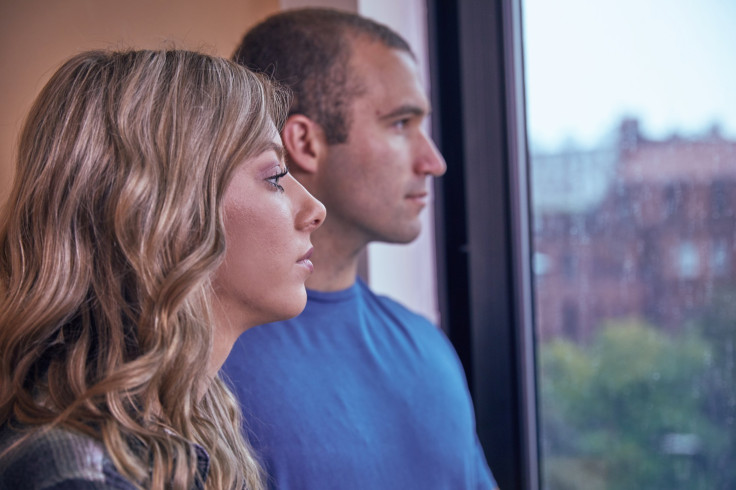 Helping people is also what makes the risk of "Married at First Sight" (where only three out of 15 couples from past seasons are still together) worth it to some of the participants. Groom Jon Francetic told IBT that he just hopes to help someone watching. "Even if the experiment doesn't work out, if I can learn more about myself, about relationships, and help others in their relationships, then it is worth it," he said.
It sounds like the newlyweds' strength might be the most inspiring to viewers. When asked what common problems the couples face, Dr. Jessica noted their resilience. "Whether it was a chaotic childhood, an absent or emotionally abusive caregiver, having to be a 'parentified child' too early in life, loss, traumatic grief, fighting in wars or fighting fires, all of them are heroes in their own way – they are all resilient human beings," she said.
"For many of our participants, their childhoods were complicated and their models of love were not always traditional or even healthy. When you have been exposed to abuse, trauma, high conflict in childhood, absent parents, or parents that even though they did the best they could ultimately did not love you in the way you needed, it will inevitably have an impact on you and your adult relationships. We will likely see that play out this season. Just like viewers at home, nobody's background is perfect."
"Married At First Sight" Season 6 airs Tuesdays at 9 p.m. EST on Lifetime.
© Copyright IBTimes 2023. All rights reserved.