'Married At First Sight' Season 11 Wedding Photos: Meet New Orleans Cast
"Married at First Sight" is back for Season 11 to marry off 10 more strangers. The Lifetime reality show will once again introduce five couples at the altar where they will legally get married and then live together for several weeks to determine if they want to get divorced or stay together. Meet the brave new cast members of the New Orleans-set season:
Amelia & Bennett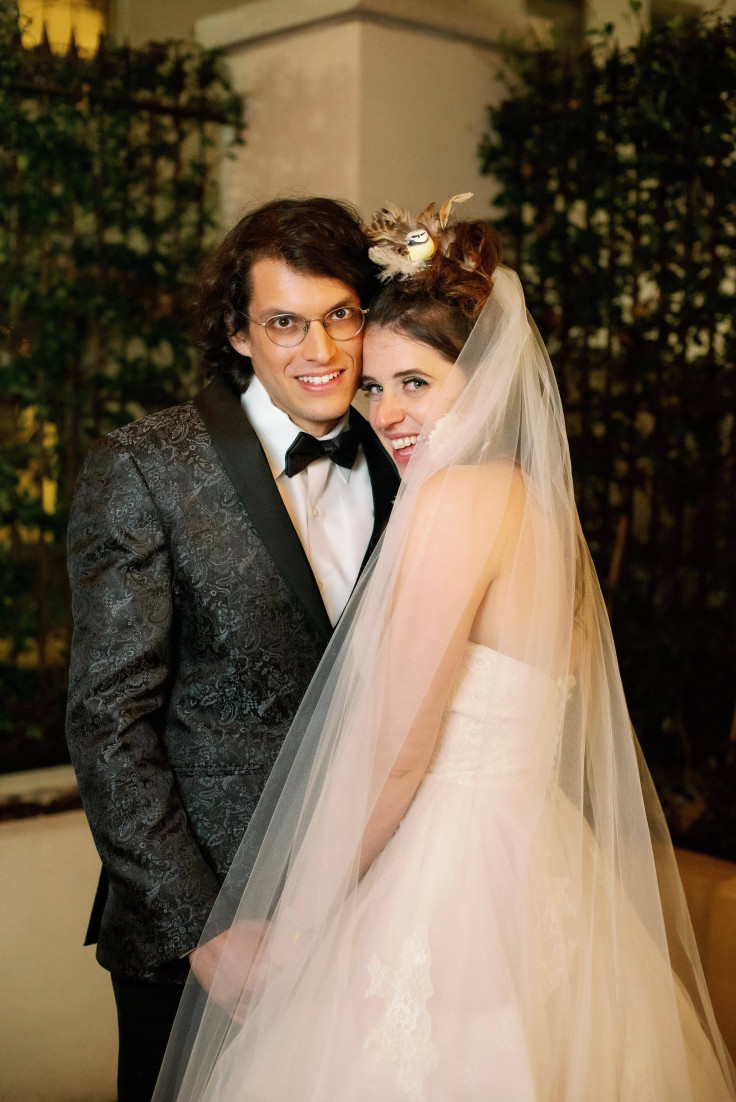 Bennett
Age: 28
Hometown: Montvale, New Jersey
Job: artistic director of a theatre company
According to a press release, he is "deeply encouraged by Married At First Sight's history of success with past couples." Since the U.S. edition started in 2014, 34 couples have been married, and nine remain together, giving it a 26.5% success rate.
Amelia
Age: 27
Hometown: Richmond, Virginia
Job: medical resident
Her grandparents had an arranged marriage, so she believes this process could be just what she needs to find love.
READ: 'Married at First Sight' Star Denies Cheating Accusations
Amani & Woody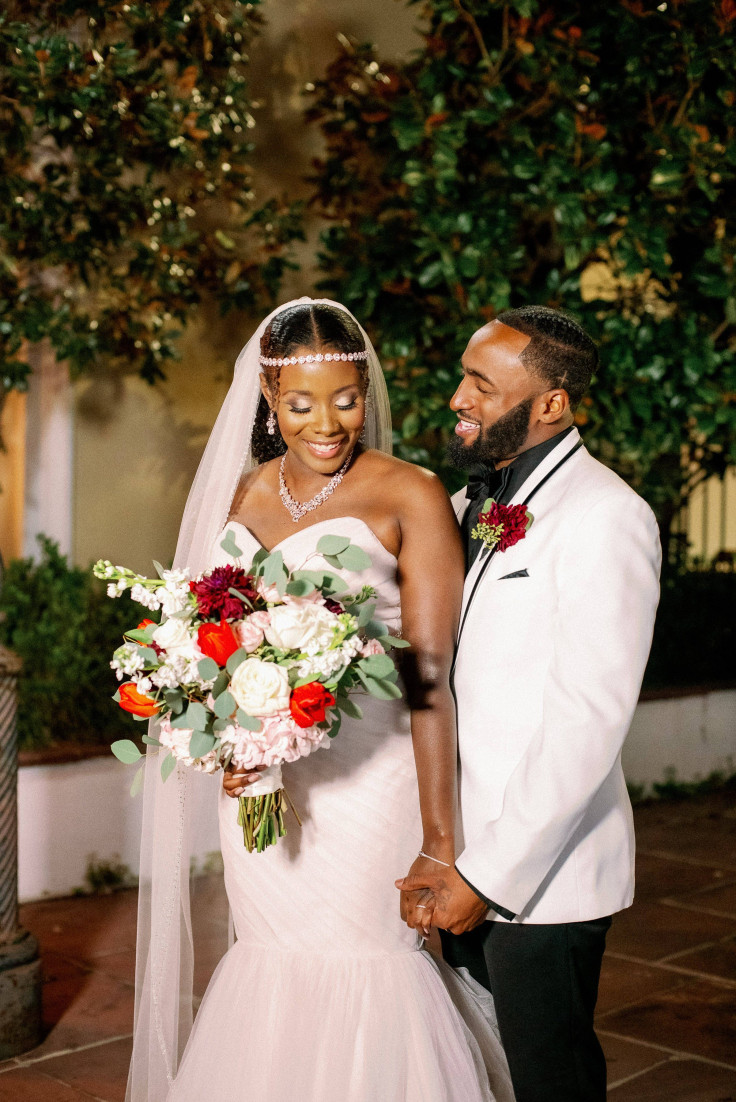 Woody
Age: 30
Hometown: New Orleans
Job: teacher and coach
Woody is "ready to find a partner with whom he can share the love and kindness he learned from his mother."
Amani
Age: 29
Hometown: Born in Northern California, raised in Chicago, moved to New Orleans for college.
Job: works in non-profit sector and aspires to open a non-profit organization working with the youth.
Amani wants "a life partner to share career ambitions with, explore the world, and ultimately start a family."
Olivia & Brett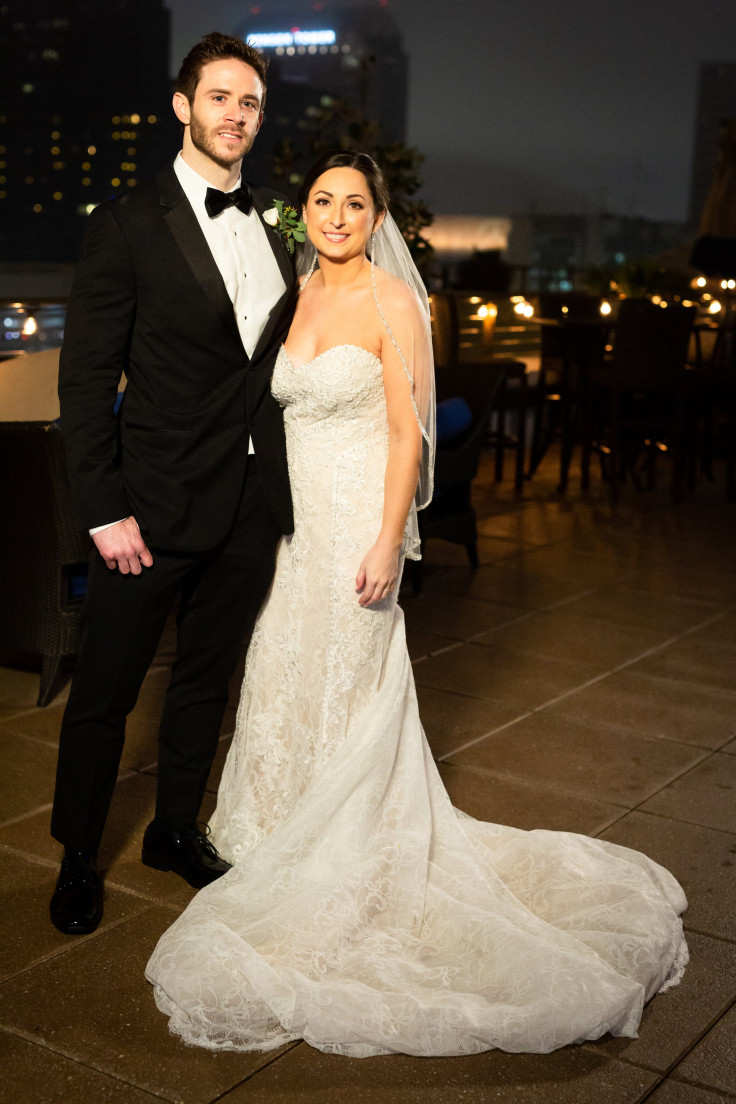 Brett
Age: 35
Hometown: Gretna, Louisiana
Job: works in IT
Brett "has always been ready for marriage" and believes history proves arranged marriages work
Olivia
Age: 30
Hometown: Bossier City, Louisiana
Job: Nurse
"Having worked really hard in her career, Olivia is ready to dedicate the same time and effort in a relationship."
READ: 'MAFS' Couples That Divorced After Staying Together On Decision Day
Christina & Henry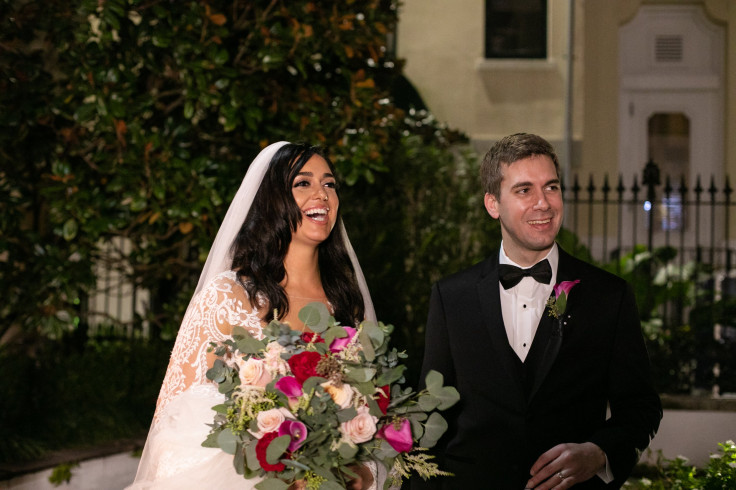 Henry
Age: 35
Hometown: Arabi, Louisiana
Job: clinical recruiter
Henry "feels he's tried every approach possible but has been unsuccessful" when it comes to dating.
Christina
Age: 30
Hometown: Houma, Louisiana
Job: flight attendant
Christina, who was raised by a single mom, recently got out of a five-year relationship.
Karen & Miles
Miles
Age: 26
Hometown: Spartanburg, South Carolina
Job: Lifetime notes he "has always been passionate about education and loves working with children and young adults."
Miles "feels like his options are limited" in the dating world
Karen
Age: 30
Hometown: Baton Rouge, Louisiana
Job: human resources
Karen has been single for the last five years.
"Married at First Sight" Season 11 premieres Wednesday, July 15 at 8 p.m. EDT. All 17 episodes will be two-hours long. The matchmaking special and a new "Kickoff Special" will air back-to-back the week prior on July 8.
Meanwhile, "Married At First Sight: Couples' Cam" will move to Thursdays.
© Copyright IBTimes 2023. All rights reserved.