Marshall professor highlights branding lessons from Justin Bieber and Lady Gaga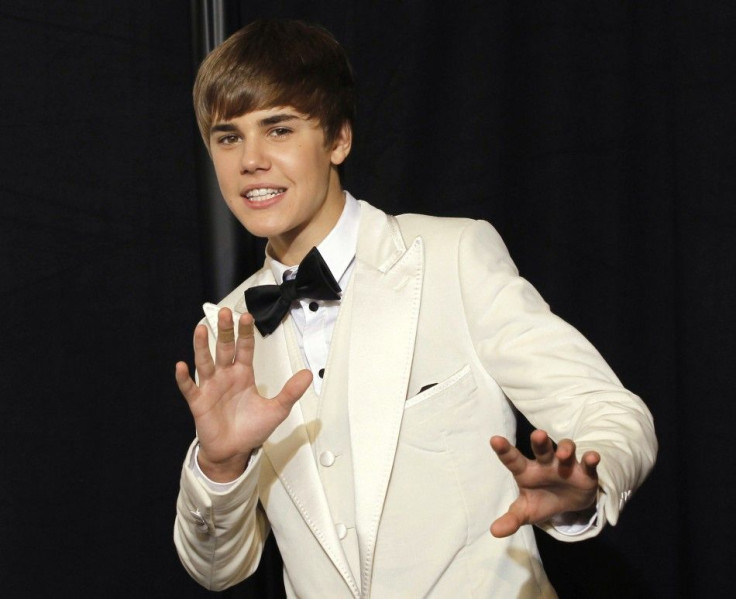 Ira Kalb, professor of Marketing at the Marshall School of Business (USC) and president of Kalb & associates, an international consulting and training firm, has in an article pointed out how youth icons Lady Gaga and Justin Bieber may have some very concrete lessons for marketing professionals around the world.
Writing for BNET, the online interactive business network from CBS that provides actionable intelligence for corporate managers and small business owners, Kalb highlighted the enduring and wide-reaching impact that these two stars have created since their relatively recent appearance on the pop music scene.
Citing their overarching and immensely popular presence in a variety of media channels, both traditional (TV talk shows) and gen-Y (Twitter), Kalb says that both Bieber and Gaga embody very different but equally effective approaches to branding.
For Bieber, it is his consistency (his signature appearance) and sophistication of reaction to situations (Kalb decribes his response to the hacking of his Twitter account) that correctly identify the preferences of his target audience. For Lady Gaga on the other hand, it is her unpredictability and outrageousness, which of course she is able to complement with her innate talent, that strikes the chord with her audience.
In both cases, the two icons have been able to correctly identify the need of their respective target audience and to fulfill that need through a carefully crafted and sustained, unique brand image. This, Kalb says, could be a good lesson for many mid-career marketers to apply to their product lines and companies.
At one point, Kalb even likens their examples to that of Apple, as he writes on BNET: While some may dismiss them as short-lived 'gimmicks,' both stars have built followings that are growing at an accelerating pace (some may recall that the first Apple computer was dismissed by HP as a toy in 1976).
© Copyright IBTimes 2023. All rights reserved.