Marvel vs. DC Comics Movies? In China, It's No Contest, And 'Batman v Superman' Backs That Up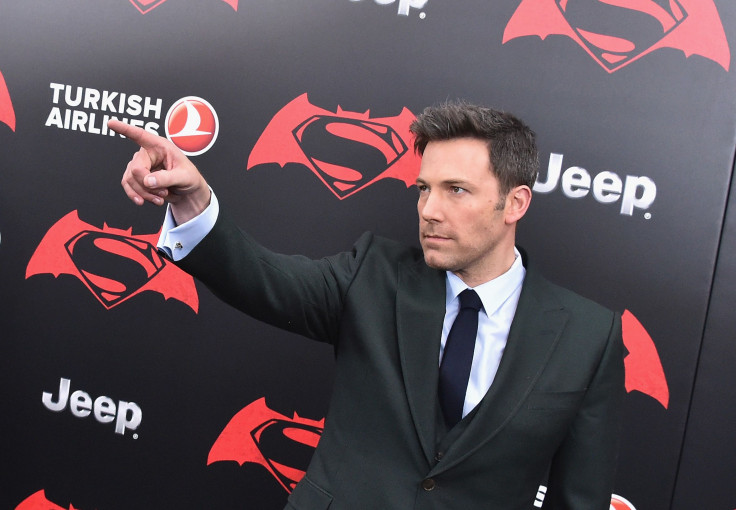 LOS ANGELES — Warner Bros.' "Batman v Superman: Dawn of Justice" had a blowout $424 million opening weekend worldwide, offering a much-needed boost for the studio's DC Comics film franchise, especially as it prepares to go toe-to-toe with a series of Marvel Comics movies to be released by Disney over the next few years. The rivalry between these two comic book giants is one of the biggest going on the big screen. But in China, that battle is no contest. Sorry, DC fans: Chinese audiences have proven time and again they prefer Marvel movies.
"Batman v Superman" did top the Chinese box-office charts after a rare day-and-date (in theaters, home video and online at once) release, but its opening weekend was a disappointment. The movie made $57 million in China, despite a massive rollout and marketing push from Warner. According to Chinese movie industry analyst Jonathan Papish of China Film Insider, the film's opening weekend fell substantially short of estimates that ranged from $70 million and $80 million, and he predicts it will barely pass the $100 million mark in total in China. To compare, Marvel's 2015 "Avengers: Age of Ultron" made $155 million its opening weekend in China en route to more than $240 million in total.
But that's not an unusual fate for films based on DC Comics characters in the Middle Kingdom. Christopher Nolan's Batman film "The Dark Knight" made nearly $470 million in markets outside the United States but never even played in China, and 2012's "The Dark Knight Rises" made about $53 million total in China, which was a tiny part of its more than $636 million foreign gross.
The first modern film in the DC Cinematic Universe, "Man of Steel," made more than $63 million in China — a higher share of the film's $377 million international take than the last Batman film, but nothing compared with what even minor Marvel films make there. The first film in the Marvel Cinematic Universe, 2008's "Iron Man," made a modest $15 million in China, but that was when the country's total yearly box office was a little more than $600 million. Last year, Chinese theaters took in nearly $7 billion.
And as the Chinese box office continued growing, other Marvel films kept pace. "The Avengers" made more than $86 million in China when it was released in 2012, just a few months after "The Dark Knight Rises." Last year's "Avengers: Age of Ultron" made $240 million in China, even though it came out nearly two weeks later there than it did in the U.S. The next Marvel film up, "Guardians of the Galaxy," brought in more than $96 million in China. And even "Ant-Man" — the most recent Marvel release, and a movie that reaped only $180 million in the U.S. — reeled in more than $105 million there.
Based on that, Disney's coming "Captain America: Civil War" should do quite well in China. For its DC franchise, Warner can only hope future Bat movies bring bigger Bat returns.
© Copyright IBTimes 2023. All rights reserved.
FOLLOW MORE IBT NEWS ON THE BELOW CHANNELS