Marvel's 'Blade' Reboot Details Revealed: What We Know So Far
The San Diego Comic-Con 2019 was an event full of surprises. One of those was the announcement of the revival of a movie which is unofficially credited for starting the most recent superhero movement in the movies — a "Blade" remake. The "Daywalker," which was played excellently by actor Wesley Snipes, gets a new actor in Mahershala Ali.
Looper reported that, like other titles in the Marvel comic book universe, "Blade" wasn't really a big character. But Wesley Snipes' big-screen portrayal made an unexpectedly superb film that raked in $130 million at the worldwide box office. The Marvel Cinematic Universe was just a dream back then, and it is interesting to see how the character will fit into the grander scheme of things in today's MCU.
The announcement of "Blade" came right after Marvel released its Phase 4 slate. "Black Widow," "Doctor Strange in the Multiverse of Madness," "Shang-Chi and the Legend of the Ten Rings," "The Eternals," and "Thor: Love and Thunder" have all been announced with their respective release dates. Meanwhile, "Blade" has been confirmed to be coming in Phase 5.
Ali himself has been scrutinized by the fans of the film, but he has no worries about Snipes' seal of approval. The latter, according to GameSpot, said that he approved of the choice of Marvel in Ali. He addressed his fans and told them to "chillax" while wishing the entire MCU cast the best in their pursuit of different movies.
Meanwhile, the current "Blade" actor shared an Instagram message where he appeared to pay homage to Snipes. In his post, he attached a picture of Snipes as "Blade" along with swords and a crown. It appeared to signify the respect the actor has for Snipes and the promise that he will be doing Eric Brooks proud.
The new "Blade" movie isn't actually a part of the announcement, but Marvel Studios President Kevin Feige couldn't resist making the surprise announcement. The movie is expected to be in the earliest stages of production, and so the release is slated for 2022 or 2023, at the latest.
"Blade" will join "Black Panther 2" among the projects announced for Phase 5, with the "Black Panther" sequel slated for release on May 6, 2022.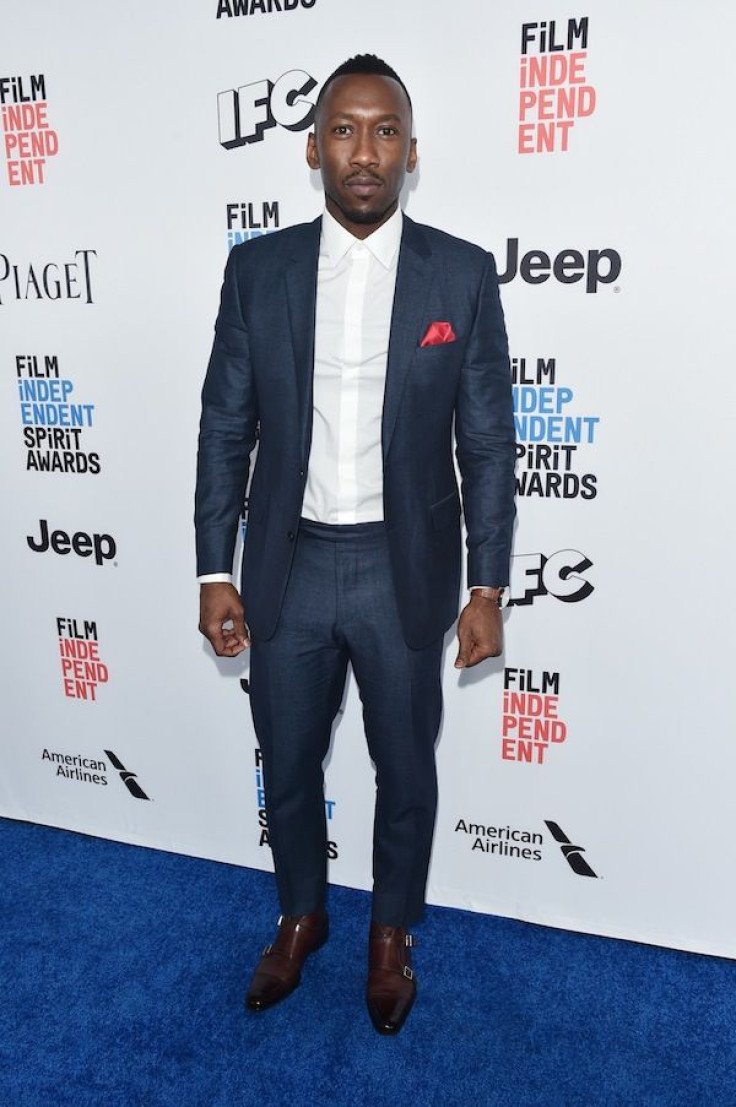 © Copyright IBTimes 2023. All rights reserved.