'Marvel's Runaways' TV Show vs. Comics: 9 Biggest Changes Hulu Made
"Marvel's Runaways" Season 1 has officially wrapped up, and it's clear that while the TV show honors the comics, it has made some big changes as well. These were the biggest differences between the Marvel comic books and Season 1 of the Hulu TV show:
The Parents: They're all more developed, with the exception of Molly's parents. In the "Runaways" comics, the Hernandez family isn't too memorable. With so many characters to develop, it makes sense that the Hulu show wrote them out. Some minor changes have been made to all the parents to make them more realistic, but the biggest change is Karolina's folks. Her parents are supposed to be soap opera actors who are actually aliens rather than cult leaders.
Gibborim: The Church of Gibborim doesn't exist in the "Runaways" comics. The cult-like religion was developed specifically for the show. Instead, the Gibborim were giant "old gods" living underground in the comics. The subterranean monsters could still come into play. As fans saw in the finale, Gert's parents believe something is alive in the hole Jonah had them drill.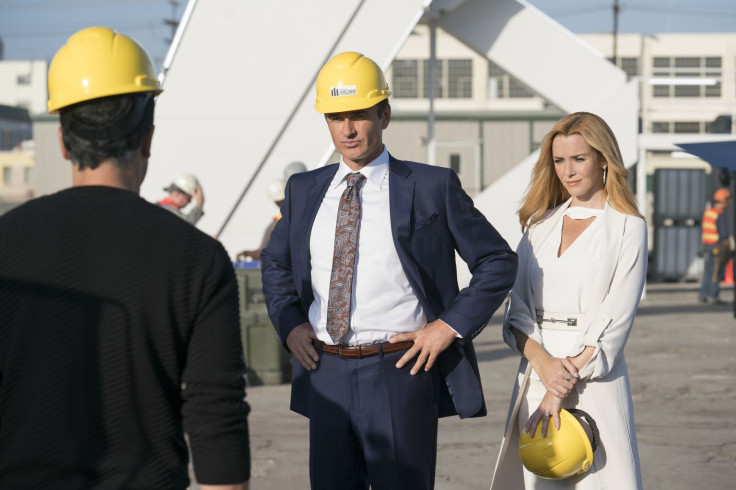 Knowingly Evil: The show makes it pretty clear that the parents don't actually realize what Jonah's end game is, but in the comics, all the parents agreed to help end the world and start a new one where they and their kids would rule and have eternal life. While the TV show parents definitely knew they doing crimes, it seems like they have also been duped by Jonah.
Karolina's Crush: Consider yourselves lucky, Deanoru or Nicolina shippers. Karolina took way longer to make a move in the comics, and Nico rejected her immediately. The TV version of "Runaways" makes Nico look more receptive to the idea of dating Karolina.
Chase's Brain: In the comics, Chase has some shining moments, but he is generally not very bright. He didn't develop the gauntlets in the comics; he simply stole them from his dad. Hulu's "Runaways" reimagines him as an smart guy who just doesn't care about school. He can, however, develop technology just like his dad. Hulu's changes make him a much more valuable addition to the team.
When International Business Times spoke to Gregg Sulkin, the actor explained that Chase's smarts also take the character away from the jock stereotype. "I think we got to dive into things a little deeper," he said in the fall. "We just made Chase a lot more intelligent, not just like a dumb jock. We've made him a 2017 jock. I think if you go to schools these days, you'll see that like stereotypes and labels are, hopefully, becoming less of a thing."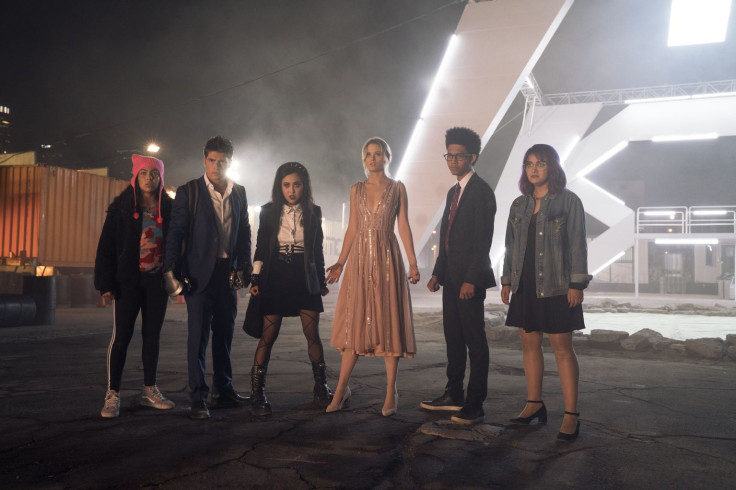 Amy Didn't Exist: The entire subplot about Nico's sister Amy was designed for the show. Every family in Pride has one child in the comics. Amy created some more drama for the TV show and explained why the kids had a falling out. In the books, the group never lost touch.
Nico's Staff of One: In order to use the staff, Nico had to cut herself and draw blood. It was the only way to get the magical device out of her body (because her body reabsorbed it every time she finished using it). In the TV show, it's a scientific device developed by Nico's mom to only respond to her DNA. Since Nico has half of her mother's DNA, it listens to her commands. So far, it has been stored in a display case rather than anyone's chest.
The Traitor: We won't get into detail here since the show could potentially still use this storyline in Season 2. However, one of the teenagers turned out to be evil in the comics. So far, it doesn't seem like any of them are Team Jonah.
Molly's Age: Molly was only 11 in the comics. While the kids pretty much run away from their parents the night of the Pride ceremony in the comics, they're a lot more thoughtful and strategic in the show. If Molly was 11 in the TV show, they would've kept her out of everything. Having her be a high school freshman makes more sense.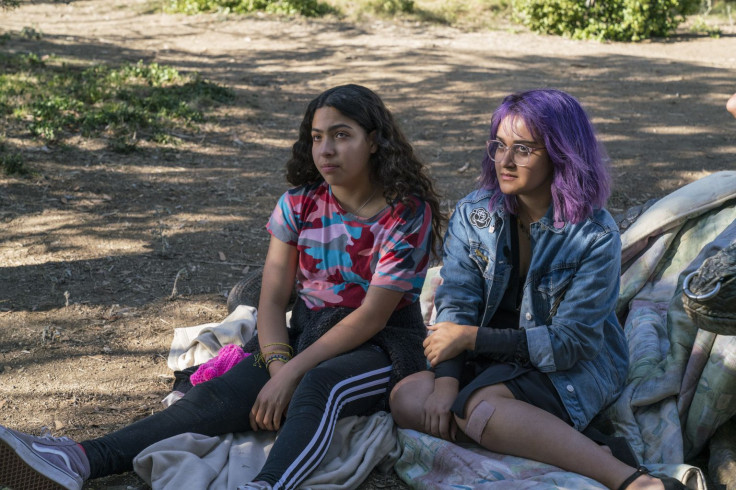 As previously reported, "Runaways" executive producer Stephanie Savage told IBT that comic book creator Brian K. Vaughn was happy about many of these changes and even suggested some of them.
"It was great having him in the room not just to sort of bless things so that we and the writers felt comfortable pitching new things and changing things," Savage said. "But he actually generated a lot of ideas and would come in and be kind of nervous to like pitch something and hoping people would like it. Things that changed his own story, but things that he understood made sense for what we were doing. And some things that I think he actually would have liked to have done the first time if he had the opportunity."
More changes will likely be coming in Season 2 of "Marvel's Runaways," which Hulu officially ordered earlier this week. With no news of a premiere date, fans might want to catch up on the comics to get their fix.
© Copyright IBTimes 2023. All rights reserved.
FOLLOW MORE IBT NEWS ON THE BELOW CHANNELS