Why 'Marvel's Runaways' TV Show Makes Changes From The Comics
"Marvel's Runaways" is based on a comic book, but changes have been made to the story that readers fell in love with. Executive producers Josh Schwartz, Stephanie Savage and Jeph Loeb revealed to International Business Times why some of those alterations were necessary.
"The comic moves so fast and that's what we were trying to echo [in the original pilot script]," Schwartz told IBT and a small group of reporters. "And [Hulu executives] were like, 'This first episode is like a season of a Hulu show, so let's slow down and really dig into the characters and the storytelling.' And that just opened up all these possibilities."
"Marvel's Runaways" tells the story of a group of teenagers who learn their parents are part of an evil organization called Pride. The group decides that they have to stop their parents from killing anyone else.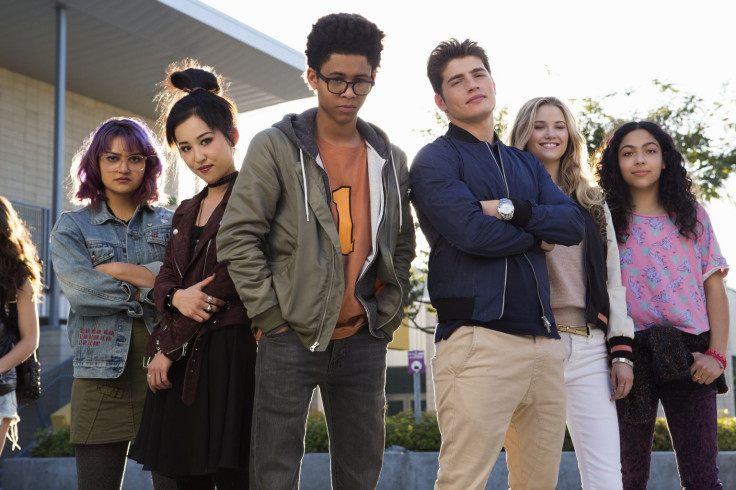 While the comic book has the kids on the run from their parents the first night they see a ritual sacrifice in someone's basement, Schwartz and Savage, best known for "The O.C." and "Gossip Girl," allow more time to let them breathe. The investigation to find clues is much longer, and the audience gets more insight into these characters before they make any rash decisions.
"On page 1 of the comic, they're all heading over to the Pride meeting. Who were they that morning? And that led to us just wanting to create their backstories and creating a slightly different backstory for them, but hopefully something that would ultimately be more emotional and rewarding."
Schwartz and Savage made changes that make the emotional connection of the teens stronger. Molly was aged up from 11 to 14 and is now Gert's adopted little sister. A death is partially to blame for the teens growing distant before the Pride meeting. Their special abilities and weapons aren't discovered in one night.
While these changes differentiate from Brian K. Vaughn's comics, he actually approves of the new twists. The comic book writer is an executive consultant on the "Runaways" TV show, and he gave his input often.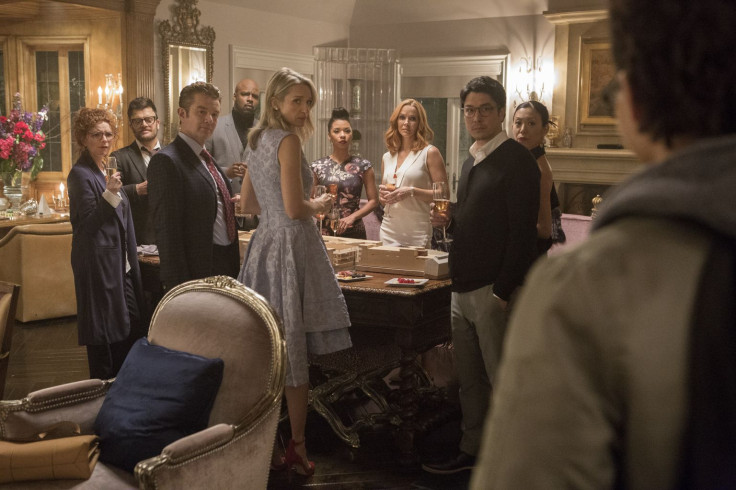 "It was great having him in the room not just to sort of bless things so that we and the writers felt comfortable pitching new things and changing things," Savage told reporters. "But he actually generated a lot of ideas and would come in and be kind of nervous to like pitch something and hoping people would like it. Things that changed his own story, but things that he understood made sense for what we were doing. And some things that I think he actually would have liked to have done the first time if he had the opportunity."
Loeb, who is the head of Marvel Television, also noted that they don't want to make the show too predictable for comic book fans. "Let's put it this way, if all we did was take the comic and put it up on the screen, then first of all, anybody whose ever read the comic already knows what happens and goes I'm bored," he reasoned.
Understandably, he wouldn't reveal if Season 1 would include a certain storyline about one of the Runaways being a double agent. Fans will have to tune in to see which twists from the comics made it into the drama. "Marvel's Runaways" Season 1 premieres Tuesday, Nov. 21 on Hulu.
© Copyright IBTimes 2023. All rights reserved.