Massive Bush Fire Knocks Out Power In Brisbane, California; 2,600 Left In Dark
Thousands of Pacific Gas & Electricity (PG&E) customers were left in the dark in the late hours of Monday after two bush fires knocked out power in Brisbane, California. One fire started one West Hill Place on Monday night, and another one blazed near the 2800 block of Bayshore Boulevard on Sunday, reported Kron4.
The power outages began at 8:13 p.m. According to the PG&E website, 2,626 customers were left without power, and the company assured customers that their services will be restored by 11 a.m Tuesday.
Brisbane Police Department issued a cautionary statement after some traffic lights were affected by the outages.
"Power outage throughout Brisbane due to two separate fires. Please use extra caution when traveling through town and treat all signal intersections as four way stops. PG&E is aware of the situation. There is currently no time estimate for power restoration," the PD tweeted.
According to North County Fire Authority, the fire's spread had been contained by 9:45 p.m. and fire crews then began work on extinguishing all hot spots.
"INCIDENT UPDATE! Forward progress of the fire has been halted. Crews will remain on scene for the next 30 minutes to an hour making sure all hot spots have been extinguished. Tunnel Ave remains closed on the Brisbane side," the department tweeted.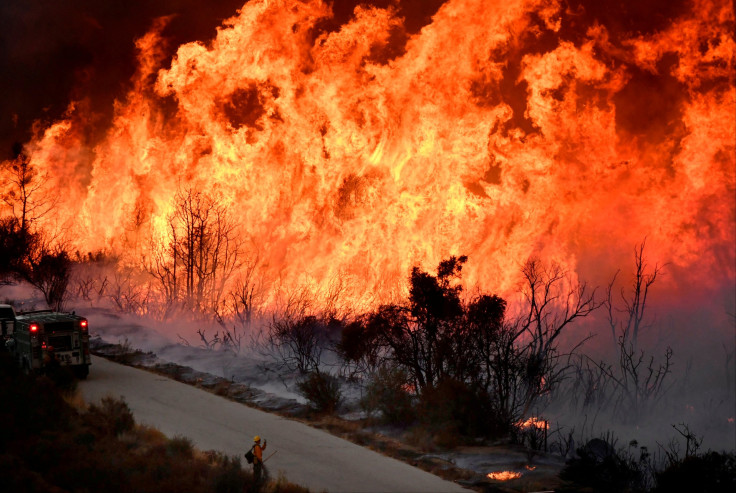 © Copyright IBTimes 2023. All rights reserved.