Matt Lauer Update: Anchor Feels Targeted Amid Divorce Rumors, Sexual Harassment Accusations
Since Matt Lauer was fired from NBC and rumored to be divorcing his wife Annette Roque, he appears unable to stay out of the headlines. Now, the journalist has found himself in the middle of another scandal, only this time around, he believes he is being targeted over the mistakes he made in the past.
On Tuesday, Lauer spoke with Radio New Zealand's show Checkpoint, where he addressed the issue regarding the road that runs through his 16,000-acre New Zealand farm, known as Hunter Valley Station.
"In my opinion, and I don't think I'm being a conspiracy theorist here or paranoid, I believe the groups behind this are in some ways, unfortunately, taking advantage of some difficult times I've been through over the past six months," he told John Campbell of Checkpoint.
The journalist, who brought the property in February 2017 for $13 million, revealed he believes the controversial events that have happened to him over the past few months are behind the uproar from hikers that claim they have been denied access to the pathway that runs through his land.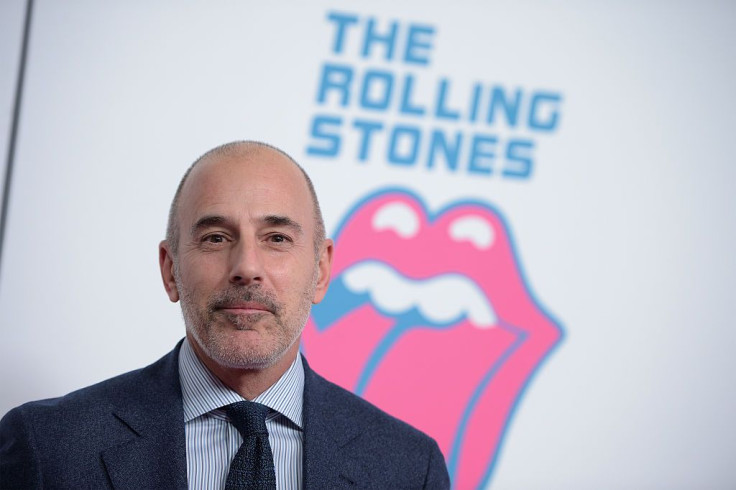 Lauer, who was fired from NBC after the network received a sexual harassment complaint from an employee in November 2017, poured hundreds of thousands of dollars into the property and was forced to retake New Zealand's "good character test" in order to maintain ownership.
Although he passed the evaluation, the Walking Access Commission and New Zealand's Department of Conservation have been trying to obtain the right for hikers to cross the path on Lauer's land that would connect visitors to a public conservation park.
"I think they see me as an easy mark. I believe they think that New Zealanders are going to find some outrage there," he said, appearing to refer to the sexual harassment accusations made against him.
"I will tell people, they don't know the circumstances of that situation. I promise you. I'm not at liberty to talk, nor do I want to talk about that. But they're choosing this fight for a reason. This is why this fight was chosen now," the former "Today" show anchor added.
Following his NBC termination, Lauer released a statement apologizing for his behavior, but claimed some of the allegations made against him were "untrue or mischaracterized."
Not long after the journalist addressed the scandal, those close to him revealed he and Roque were heading for an "imminent divorce." Recently, insiders revealed the estranged couple is close to reaching a settlement.
While Lauer revealed he is willing to compromise in order to accommodate hikers, he insisted he wouldn't let his past be used against him and plans to protect his investment.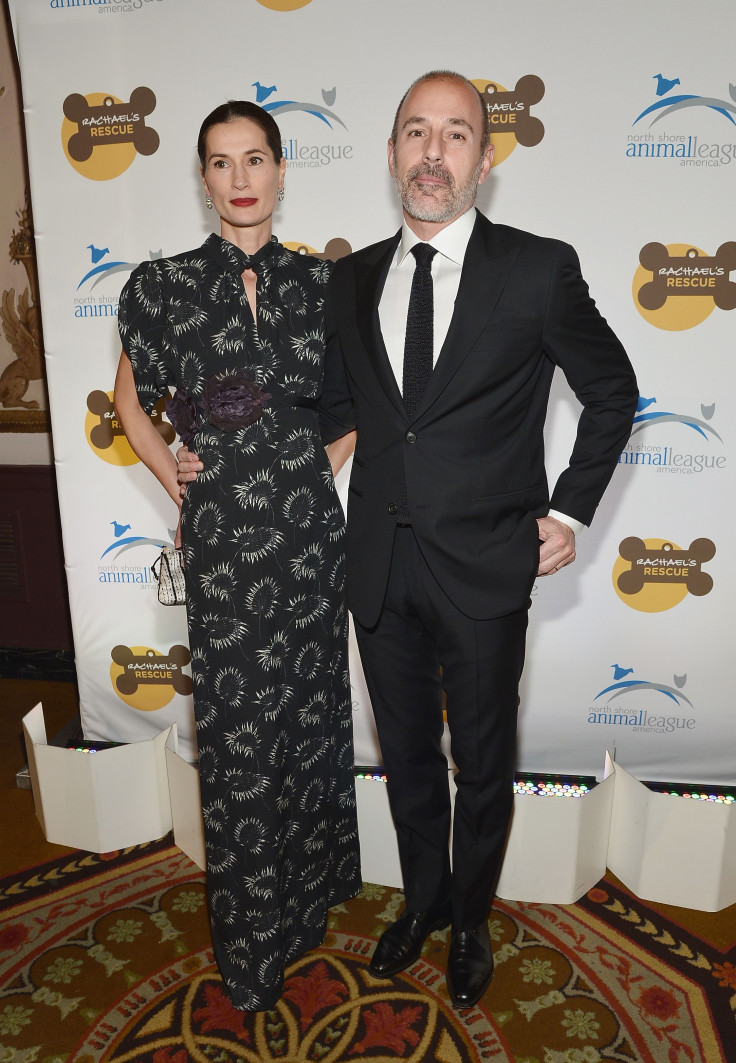 © Copyright IBTimes 2023. All rights reserved.