Matt Lauer Update: Ann Curry Says 'Verbal Sexual Harassment Was Pervasive' At NBC
Ann Curry was not surprised when Matt Lauer was fired from the "Today" show last year. In fact, she believes NBC was well aware of his inappropriate behavior before they decided to give him the boot.
On Wednesday, Curry sat down with "CBS This Morning"and discussed the end of Lauer's relationship with NBC, while alleging that most insiders knew about his behavior.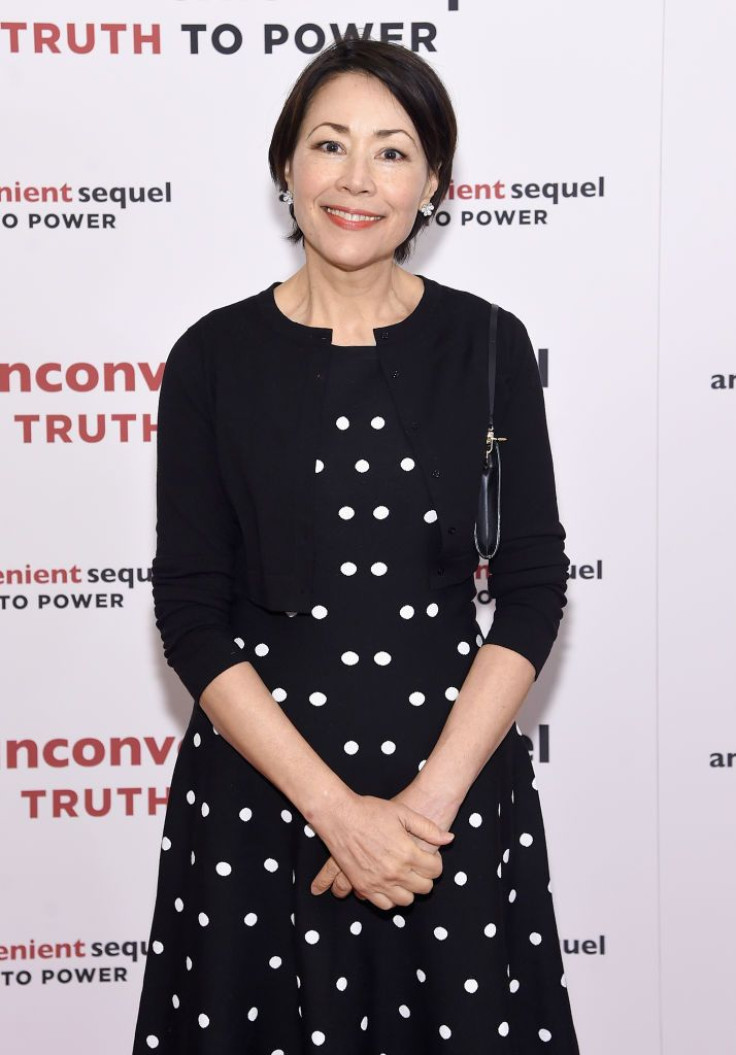 "I'm trying to do no harm in these conversations. I can tell you that I am not surprised by the allegations," she said.
CBS anchor Norah O'Donnell also asked Curry if "verbal sexual harassment was pervasive" during the time she worked as a "Today" show co-anchor alongside Lauer from 2011 to 2012.
"See, now I'm walking down that road — I'm trying not to hurt people. I know what it's like to be publicly humiliated. I never did anything wrong to be publicly humiliated, and I don't want to cause that kind of pain to somebody else," she explained.
However, Curry managed to further shed some light on her thoughts regarding Lauer's firing. "But I can say, because you're asking me a direct question, I would be surprised if many women did not understand that there was a climate of verbal harassment that existed," she stated.
"I think it would be surprising if someone said they didn't see that. Verbal sexual harassment was pervasive … It was, period."
Curry explained that the world has reached a time in which it is crucial to correct the "power imbalance."
"We clearly are waking up to a reality, an injustice that has been occurring for some time. And I think it will continue to occur until the glass ceiling is finally broken," she said.
"I'm not talking about people being attracted to other people. I'm talking about people in the workplace who are powerful, who are abusing that power -- and women and men are suffering."
Lauer was terminated from the popular daytime show after a sexual harassment complaint was filed against him. Lauer has since apologized for his actions, despite disagreeing with some of the allegations made against him.
"Some of what is being said about me is untrue or mischaracterized, but there is enough truth in these stories to make me feel embarrassed and ashamed. I regret that my shame is now shared by the people I cherish dearly," he said in his statement.
Lauer has continued to keep a low profile since his termination was announced on Nov. 29, 2017.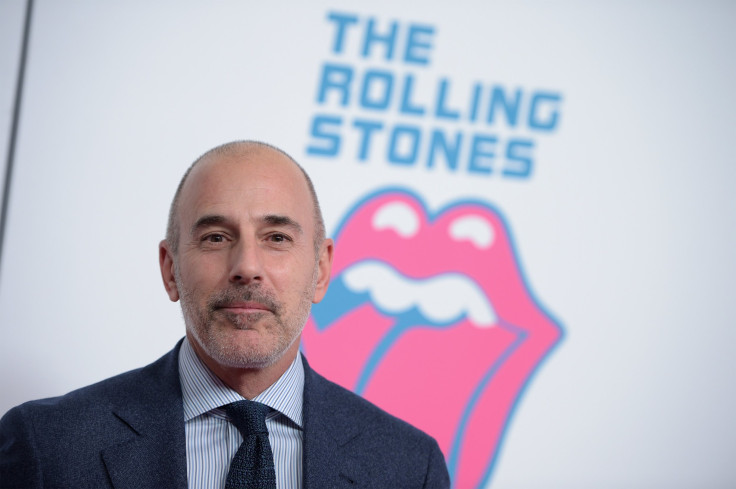 © Copyright IBTimes 2023. All rights reserved.