Matt Lauer Update: Katie Couric Found Fired Anchor's Sexual Harassment Allegations 'Disturbing'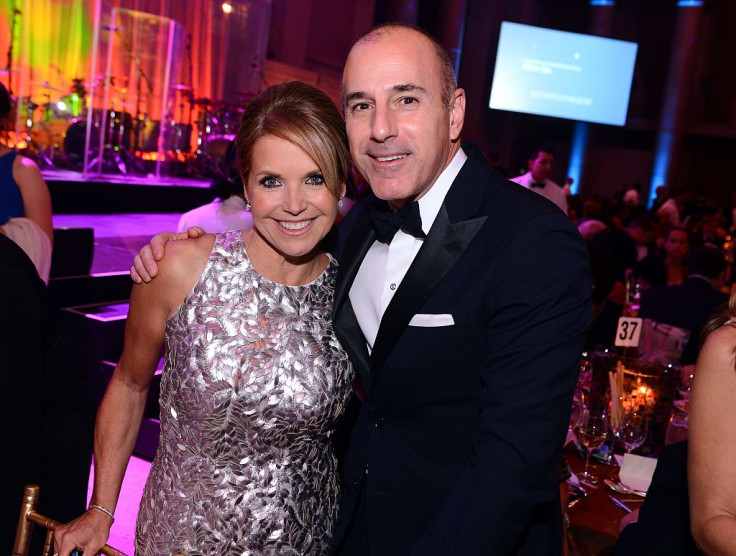 Although Matt Lauer retreated from the spotlight when NBC fired the anchor following a sexual harassment complaint made against him, his former colleagues continue to speak out about his inappropriate behavior and how it has affected them.
During a chat about sexual harassment on Sunday, Katie Couric reflected on the allegations made against her former co-anchor and revealed she was quite surprised when she found out how he had been behaving behind closed doors.
"It's shocking, honestly, and disturbing, disorienting, disheartening — all of those d-words. But I think, he's not the only one who behaves in this way. People all over the place … have participated in this kind of behavior, that have used their power in an exploitative and unacceptable way," Couric told TheWrap's founder Sharon Waxman at TheWrap's Power Women Breakfast.
Lauer and Couric worked together for 15 years on NBC's "Today" show, and while the journalist stated the two had a "wonderful working relationship," she admitted it was difficult learning about the sexual misconduct allegations made against him.
"I certainly dealt with sexist environments and environments that marginalized and didn't give women their due, and didn't treat women as intellectual equals, but it's hit very close to home with Matt Lauer and what happened there," she told Waxman.
Although the two haven't worked together for quite some time, Couric stated she knew exactly what she would say if she came face to face with Lauer. "I hope he's trying to figure out and understand his behavior and why he did it and why it was so wrong."
Since being terminated from his role at NBC in November 2017, Lauer has found himself at the center of divorce rumors, after insiders revealed he and wife Annette Roque have been spending time apart.
While Lauer has not addressed the state of his marriage, he did apologize after he was accused of behaving inappropriately in the workplace. "Some of what is being said about me is untrue or mischaracterized, but there is enough truth in these stories to make me feel embarrassed and ashamed," he said in a statement following his termination.
Even though he believes some of the allegations weren't completely true, Lauer revealed he was committed to "repairing the damage" he caused.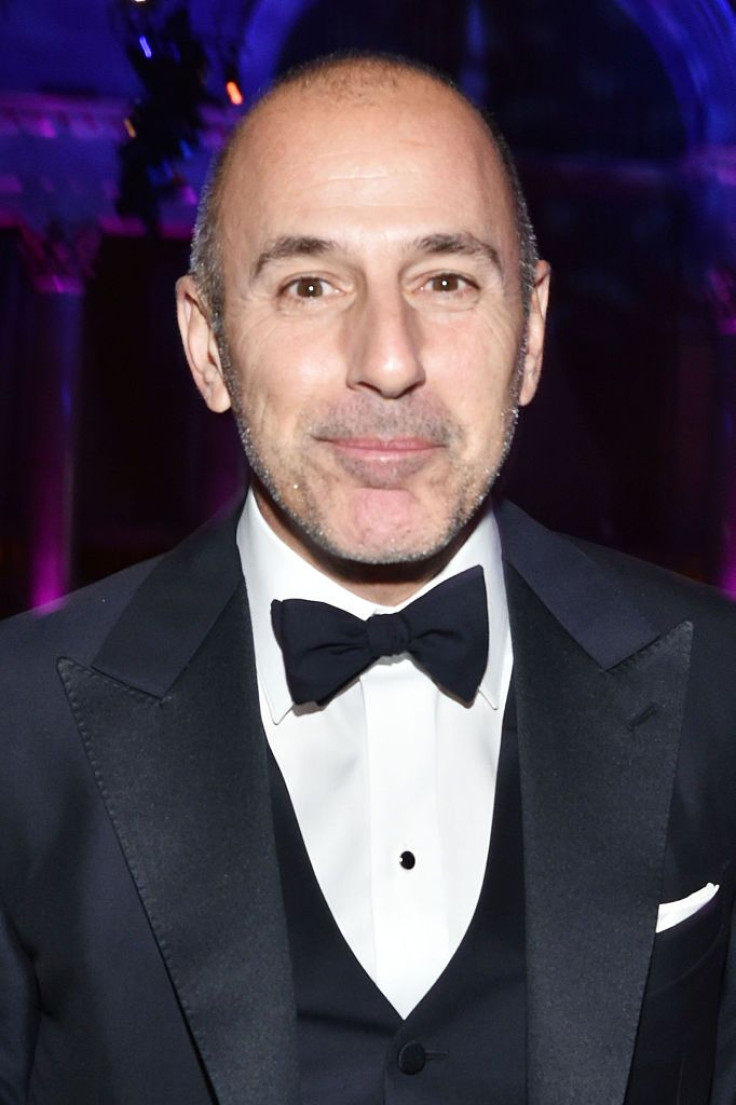 © Copyright IBTimes 2023. All rights reserved.