Matt Lauer Update: Fired Anchor Lowers Hamptons House Price Amid Divorce Rumors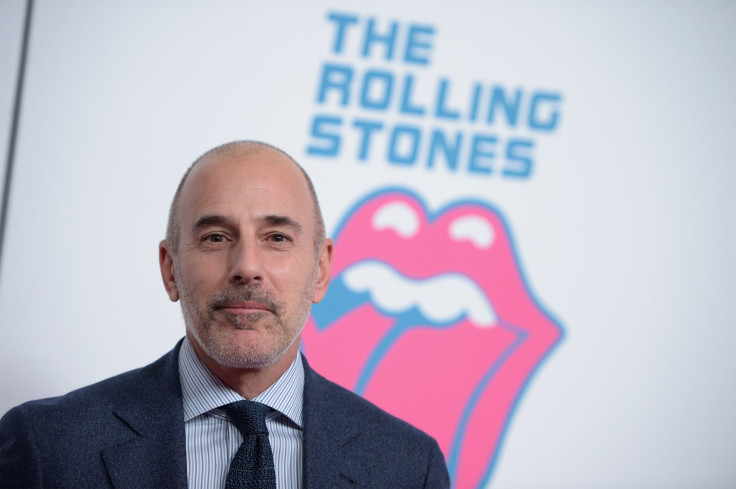 Matt Lauer has been keeping a low profile since NBC fired him following sexual harassment allegations. However, the journalist has found himself at the center of divorce rumors, and seemingly fueled the chatter after dropping the market price of the 8,000-square-foot mansion he shares with his wife Annette Roque.
Since Lauer was dismissed from the network, he and the Dutch model have reportedly been spending more time apart. The latest slash to the value of their family home makes it appear as if the anchor is eager to get rid of the Sag Harbor house they once shared together.
Lauer initially listed the home on the market in 2016 after buying a separate $36.5 million Hamptons estate from actor Richard Gere. The mansion he shares with Roque was previously listed for $14.9 million but was recently decreased by $2.15 million, according to the Daily Mail.
The home is currently listed at $12.75 million with the Corcoran Group. Lauer and Roque built the home together around 2001. The estate, which sits on 25 acres of land, features six bedrooms, six bathrooms, two half-baths, an eat-in kitchen, secret gardens, a pool house, wet bar, and tennis court.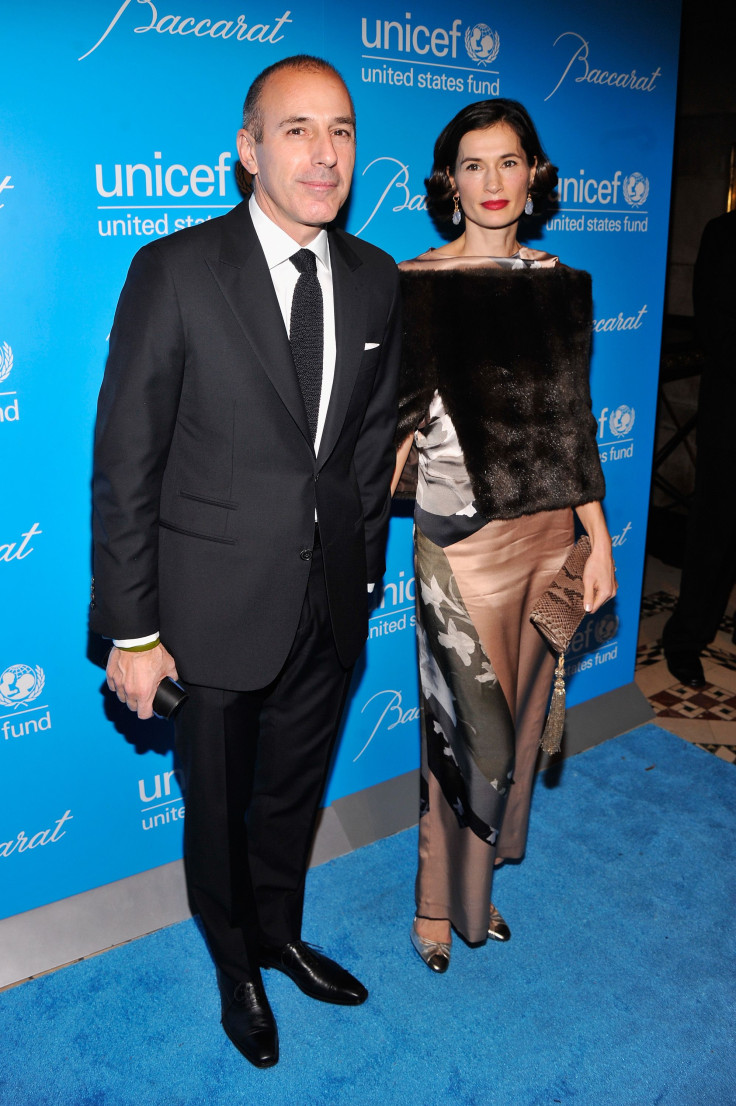 The drop in the price of Lauer's luxurious mansion comes after the anchor was accused of sexual misconduct in the workplace. Since then, the anchor has been reportedly struggling to save his marriage, and his wife has been keeping her distance and traveling abroad.
Following the news of the sexual harassment allegations in November, sources close to Lauer told People he "is fighting to save the marriage. He doesn't want a divorce. Both of them, their first thought is their children."
However, in January, insiders told Us Weekly Lauer and Roque "have started the divorce process."
After once being praised for his work, and falling from grace, Lauer believes the divorce will give him a clean slate "in both his personal and professional life."
"He thinks he can start fresh," a source told the publication.
Lauer and Roque, who share three children together, daughter Romy, and sons Jack and Thijs, have yet to address divorce rumors.
© Copyright IBTimes 2023. All rights reserved.