Matt Reeves Teases Jeffrey Wright As Commissioner Gordon In 2021 Batman Flick
As 2019's "Joker" garners simultaneous praise and condemnation, opening with a $93.5 million in its initial weekend, DC readies for a whole new installment of the Batman.
In a sly Tweet posted on Wednesday evening, "The Batman" director Matt Reeves, who has worked on such films as "Cloverfield" and "Dawn of the Planet of the Apes," showcased "Westworld" star Jeffrey Wright as Commissioner Gordon in his upcoming Batman outing. Alongside Robert Pattinson, who is playing the titular Bruce Wayne, Zoë Kravitz as Catwoman, and Paul Dano as the Riddler, Wright's inclusion marks as an interesting inside to what Reeves has in store with 2021's "The Batman."
Played by Gary Oldman in Christopher Nolan's iterations and later J.K. Simmons in 2017's "Justice League," Commissioner James Gordon holds a pivotal role in the construction of Batman, especially in the character's very beginnings. As a juxtaposition of light and dark, Gordon and Batman rely on each other while remaining on two separate sides of the law. In later comics, even Gordon's daughter, Barbara Gordon, dawns the mantle of Batgirl, which leads to her being paralyzed by the Joker in one of DC's most lauded comics, "The Killing Joke."
The news of Wright playing Gordon has been mulled over in rumors for months, but Reeves's official announcement only broadens the scope of "The Batman." Wright's unemotional and mind-numbing portrayal of "Westworld's" Bernard Lowe, who incidentally is based on a Reddit user, is proof enough he is capable of fitting into the shoes of Gotham's surveyor of justice. While some fans may be concerned about the character and the actor's difference in appearance, true comic book lovers will not forget the casting of Samuel L. Jackson as Marvel's Director of S.H.I.E.LD., Nick Fury, who in the comics is white.
Pattison's most recent outing in Robert Eggers's psychological horror "The Lighthouse" lends a potential look at what DC's new Batman might be like, specifically his far more frightening approach. As the road upon which the DCEU straddles grows clearer with "Wonder Woman 1984" entering post-production, in addition to a potential Black Adam movie starring Dwayne Johnson, Warner Bros. intends on reshaping their most valuable IP through veritable comic book alterations.
DC fans everywhere wait in earnest to see just what Warner Bros. and Reeves deliver with a Pattinson-helmed Batman alongside Wright as a hard-nosed Commissioner Gordon. As evidenced by the cast and leaked information thus far, though, it's obvious this will be a far grittier portrayal of Gotham's Dark Knight, and for good reason.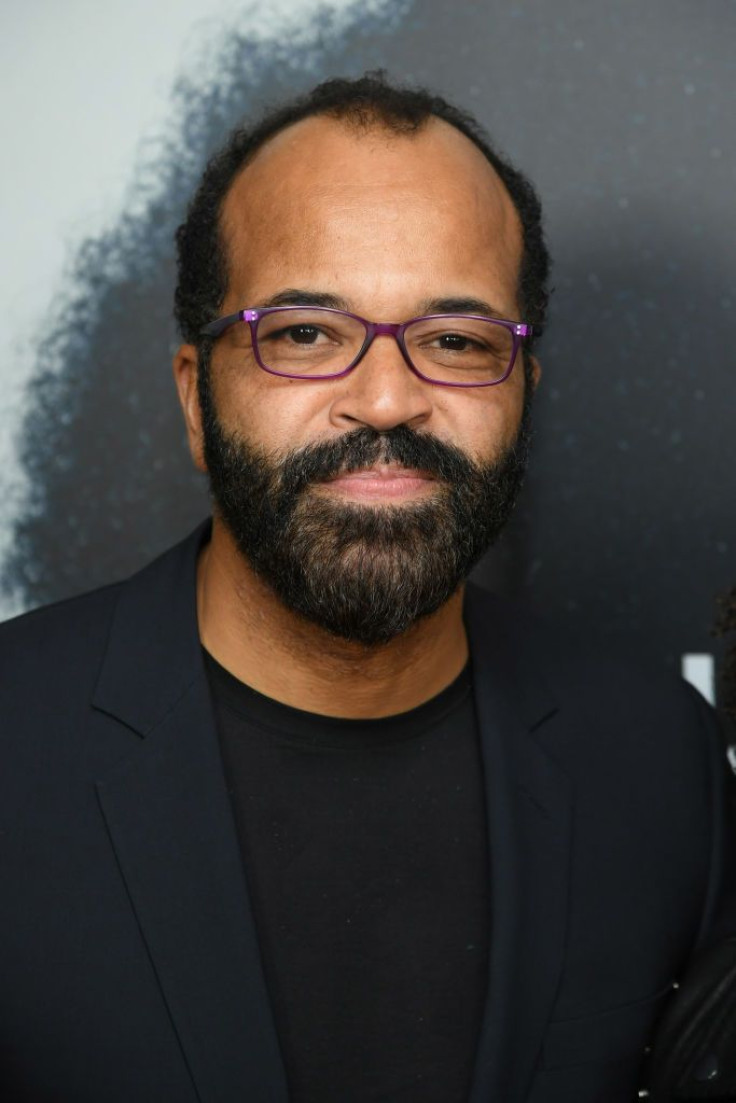 © Copyright IBTimes 2023. All rights reserved.