'Me Before You' Extended Trailer Premieres, Emilia Clarke Gushes About Movie Adaptation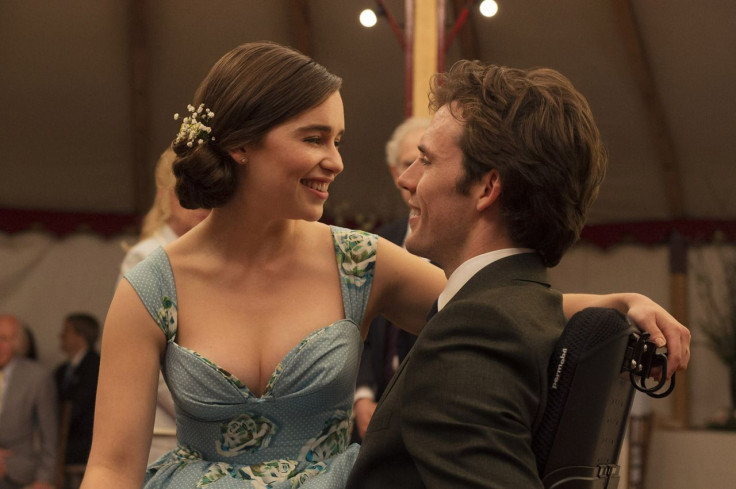 Director Thea Sharrock's "Me Before You" is quickly approaching its theatrical release date. The adaptation of the Jojo Moyes best seller stars "Game of Thrones" darling Emilia Clarke as Louisa Clark, a quirky caretaker who has seen little of the world. Sam Claflin plays her patient who happens to be the polar opposite, a wealthy man named William Traynor who has seen much but has been left paralyzed.
Clarke made an appearance at Warner Bros.'s 2016 slate presentation at CinemaCon on April 12 to talk about her part in the romance film and also helped debut a new trailer at the Las Vegas convention.
"It's moving, romantic and so inspiring," Clarke gushed of the drama. The 29-year-old British actress also called it a privilege to be able to bring the literary tale to the big screen.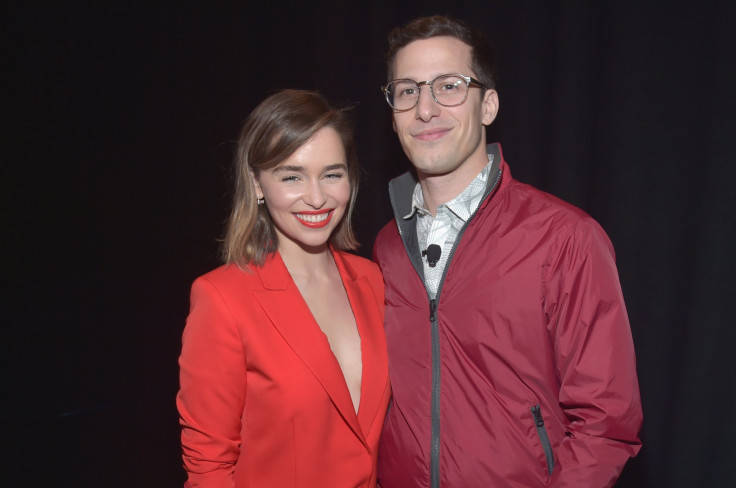 The extended trailer Clarke helped premiere showed more of Louisa and William's love story. In it, William tells Louisa his favorite place in the world is located in Paris. She tells him he can go there again. Despite his resistance to travel, he gets out of his house to watch her scuba dive. When the two go on a romantic outing together, Louisa shows up wearing a red dress and scarf. William tells her to remove her accessory and wear her dress with "confidence."
The trailer continues with the two taking over a ballroom floor. While sitting on William's lap, Louisa tells him he would likely have gone for the several lanky blonde woman in the room if he had not been in a wheelchair and calls herself "one of the invisibles." He agrees, but says he used to be an "a--" and they share a laugh.
When William tells her she's the reason he gets up in the morning, she says: "I have become a whole new person because of you." The extended trailer ends with the pair sharing an almost kiss.
While the extended trailer has not been released to the public yet, the first promo is available for viewing below:
"Me Before You" debuts in theaters June 3.
© Copyright IBTimes 2023. All rights reserved.