Meadow Walker Posts Instagram Bikini Picture To Official Account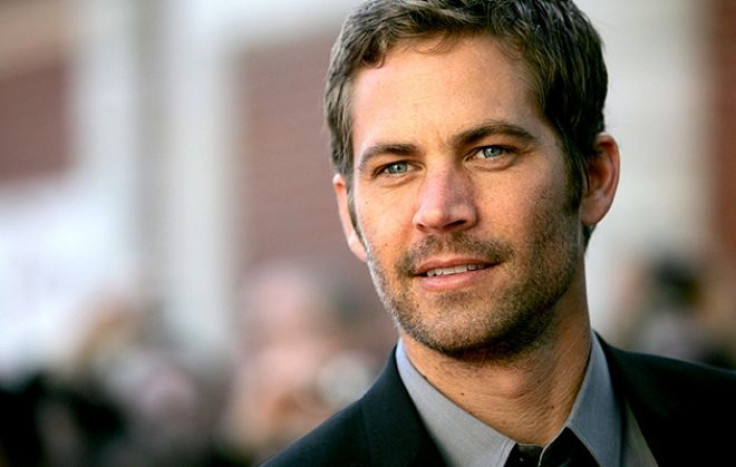 Meadow Walker, daughter of the late "Fast & Furious" star Paul Walker, posted a picture to her official Instagram account over the Fourth of July weekend, seeming to convey the simple message that she's fine.
The 15-year-old has been subject to a custody battle in the wake of her father's death, with her mother being labeled "unfit" and the Walker side of the family seeking conservatorship of the teenager.
On Sunday, Meadow took to her official account to share an upbeat photo. The brunette beauty poses at the beach in a bikini, sunglasses atop her head and a smile on her face. She captioned the picture simply: "Glad to be back." It's not entirely clear what she meant by "back." The teen was originally from Hawaii but moved to California to be closer to her father before his untimely death in a high-speed crash on Nov. 30, 2013.
Though she has posted only three times to Instagram, Meadow has acquired nearly 50,000 followers, with her most recent image getting more than 8,000 likes. Fans began to comment on the picture and sent Meadow their best wishes. Many told her she was going to turn into a "beautiful woman" and others said her late father is "proud" of her.
Meadow had always kept a low profile before her father's death, but she was practically forced to create an official account for Instagram, Facebook and Twitter after her father's death in November because of the number of impersonators on the Internet who created fake Meadow Walker accounts. In April she decided to make her private life a little more public.
"To combat the imposter profiles that are continually created, we have launched three official profiles for Paul Walker's daughter," a rep announced on Walker's Facebook page in April.
Links were provided to Meadow's three official pages on Instagram, Twitter and Facebook. "Any other profiles you may find on social networks are not associated with Meadow or Paul," the statement read.
Follow me on Twitter @mariamzzarella
© Copyright IBTimes 2023. All rights reserved.