Meet Bethanie Mattek-Sands, US Tennis Player Who Gave Serena Williams Early Scare At US Open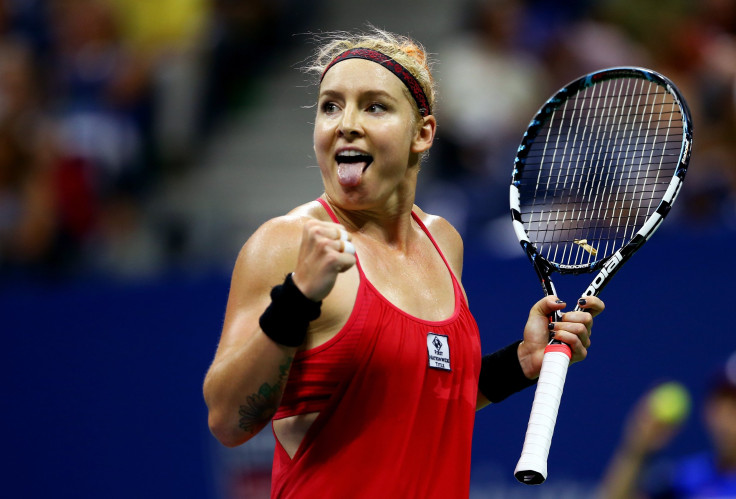 Successful doubles tennis player Bethanie Mattek-Sands put an early scare into one of the sport's biggest stars, Serena Williams, on Friday night in a third-round match at the U.S. Open. Mattek-Sands, dubbed American's Tennis Rock Star for her vibrant, constantly changing hair colors and zany outfits, was playing the biggest match of her singles career. She won the first set and seemed on track to win it all, as Williams, the No. 1 player in the world who is seeking a calendar Grand Slam, struggled in the early going.
The pair played a tough second set, but then Williams took command in the third set to win the match 3-6, 7-5, 6-0.
Mattek-Sands, 30, played her first match in the Women's Tennis Association in 1999 when she received a wild card to qualify for an event in Philadelphia. Since then, the majority of her career highlights have been in doubles, and she is currently ranked the No. 3 woman in doubles in the WTA, according to ESPN. She won two straight Grand Slam titles in doubles earlier this year in the Australian and French opens.
In singles, she has not been as successful; Mattek-Sands reached her career-high in 2011 when she ranked No. 30. She is currently ranked No. 101 in the world singles rankings. Mattek-Sands has not had a major breakthrough in singles, possibly because of numerous injuries and other medical issues. In fall 2012, she was diagnosed with 26 severe food allergies after experiencing chronic fatigue, and she has had two hip surgeries, the most recent in April 2014.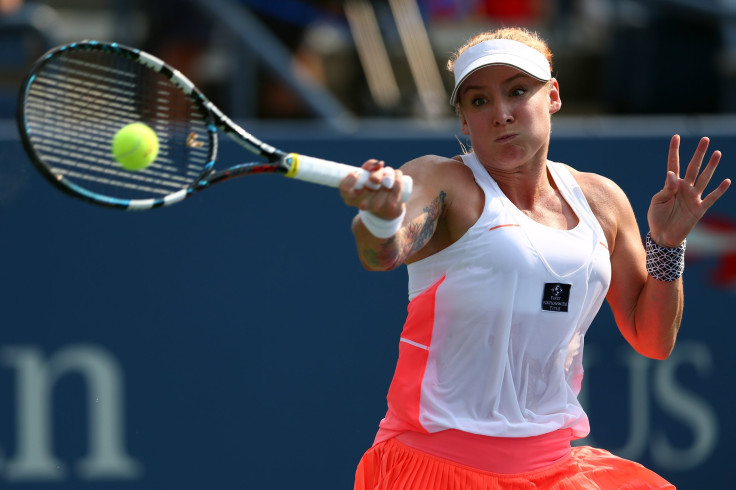 "Obviously, I'm a competitor," Mattek-Sands said, according to ESPN. "I'm a gamer. I love being out on the court competing. Being away from the game last year was tough for me, so I'm really appreciating every moment I have out there."
Mattek-Sands was born in Rochester, Minnesota, and currently resides in Phoenix. She is coached by Adam Altschuler, and according to her biography on the WTA website, her favorite tennis memories include winning the 2011 Hopman Cup and the 2012 Australian Open mixed doubles title. The 2015 U.S. Open marked the 13th time Mattek-Sands has competed in Flushing Meadows, Queens, in New York City.
© Copyright IBTimes 2023. All rights reserved.