Meet The Cast Of '13 Reasons Why' On Netflix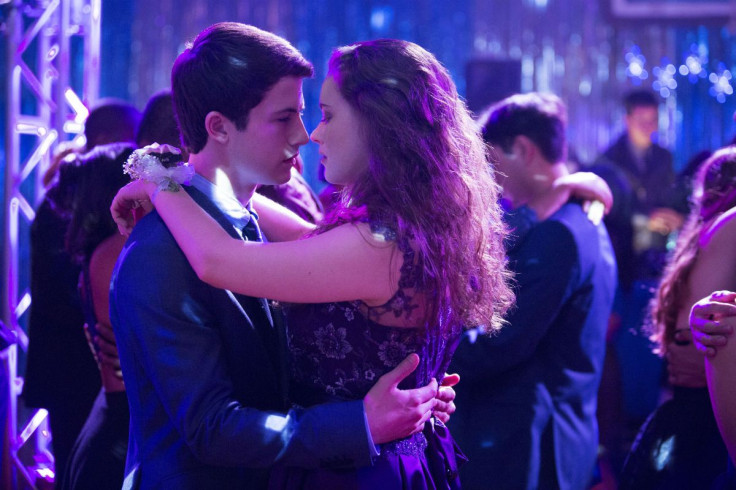 Netflix will release their latest mystery series, "13 Reasons Why" this Friday. The dark drama follows Clay, a teenage boy who starts to investigate why his friend and crush, Hannah, kills herself, only to find that he may be one of the reasons why.
The show is based off of Jay Asher's bestselling novel of the same name, and the title alludes to the 13 reasons and people who contributed in some way to her decision to take her own life. The subject is heavy, and is the kind that demands commanding performances from the cast.
So who are the actors and actresses who will be taking on these roles? Take a look at the list below to learn more about each person and their role in the series.
Katherine Langford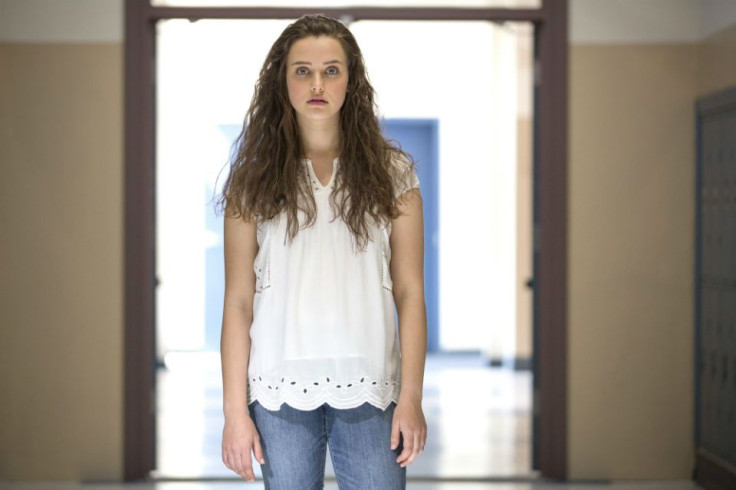 Langford plays Hannah, the character who takes her own life and records tapes for those who played a role in her suicide.
Dylan Minnette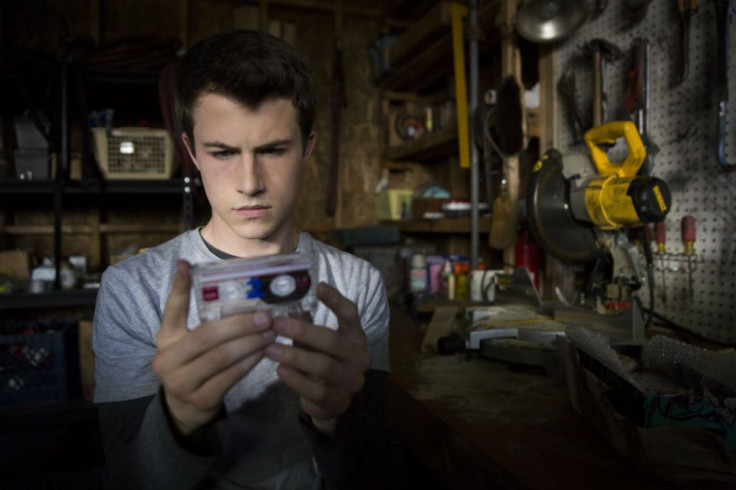 Minnette plays Clay Jensen, the main character who starts investigating Hannah's death after he receives the tapes.
Brandon Flynn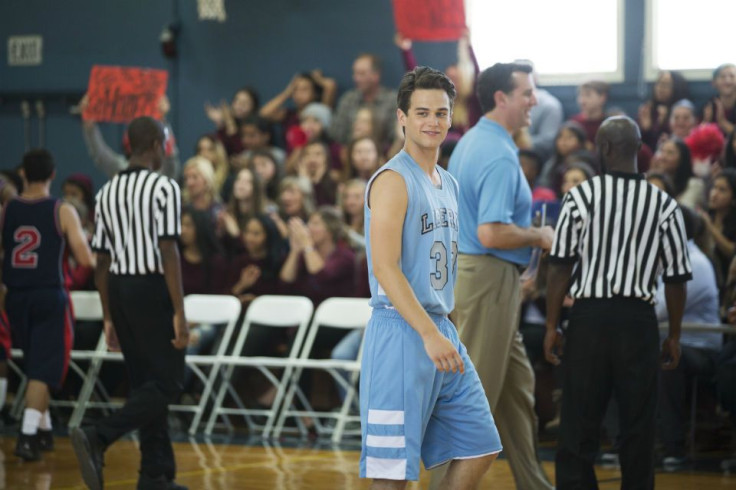 Flynn plays Justin, who spread the initial rumor which led to Hannah's spiral.
Miles Heizer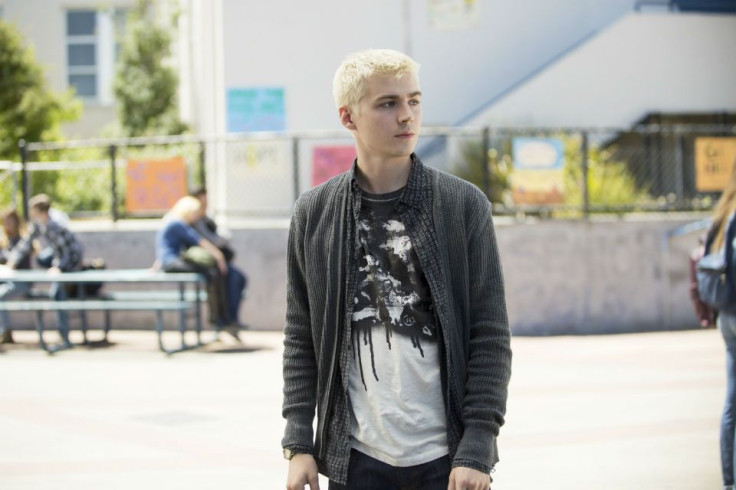 Heizer plays Alex, who violated his friendship with Hannah and her relationship with Jessica.
Alisha Boe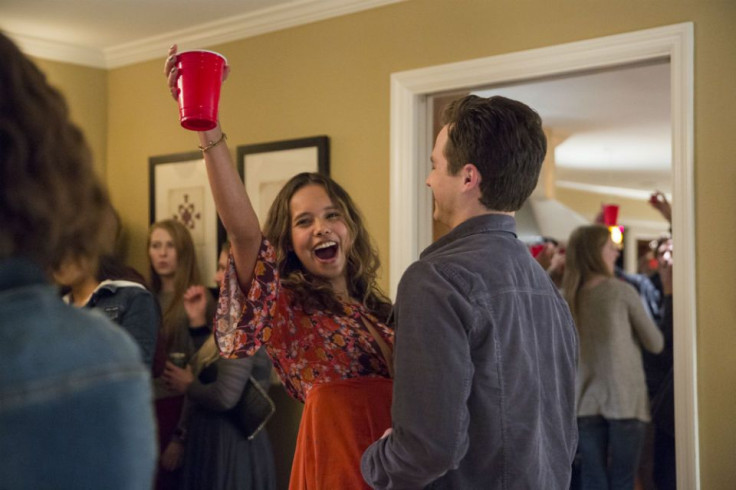 Boe plays Jessica, who ended her friendship with Hannah because of Alex.
Devin Druid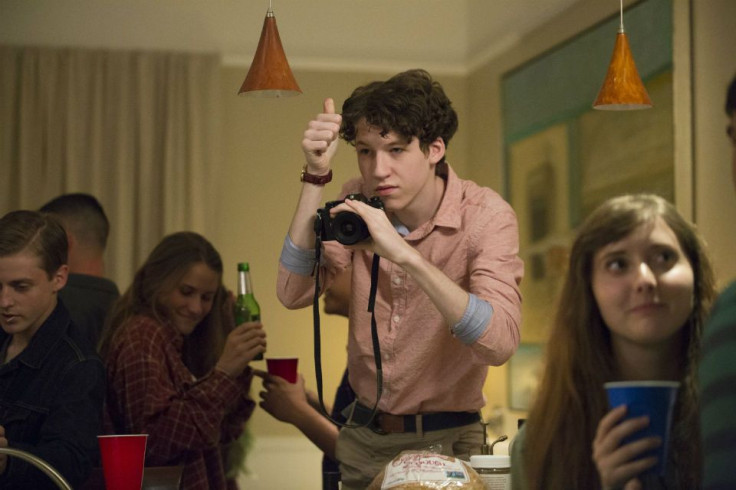 Druid plays Tyler, who took photos of Hannah without her permission.
Michele Ang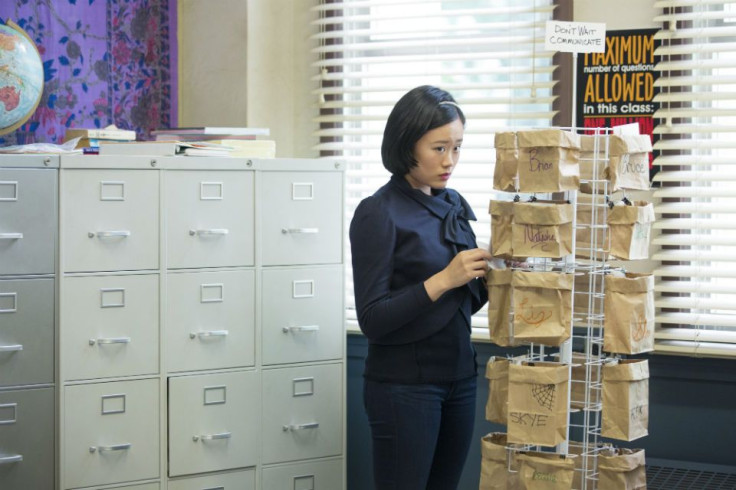 Ang plays Courtney Crimsen, who spreas another awful rumor about Hannah after helping her with Tyler.
Steven Silver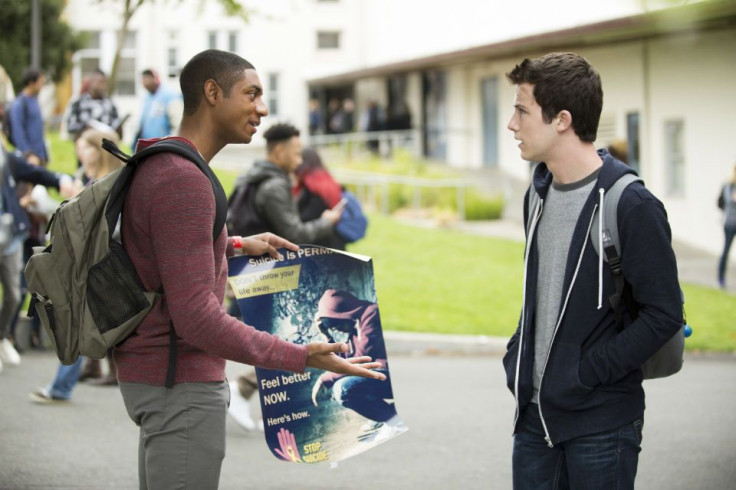 Silver plays Marcus Cole, who believes the rumors about Hannah.
Ross Butler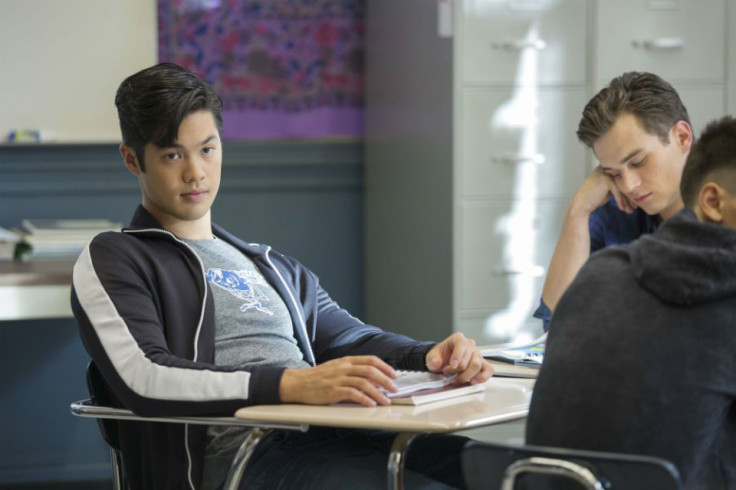 Butler plays Zach, who comforted Hannah, but with ulterior motives as to why.
Tommy Dorfman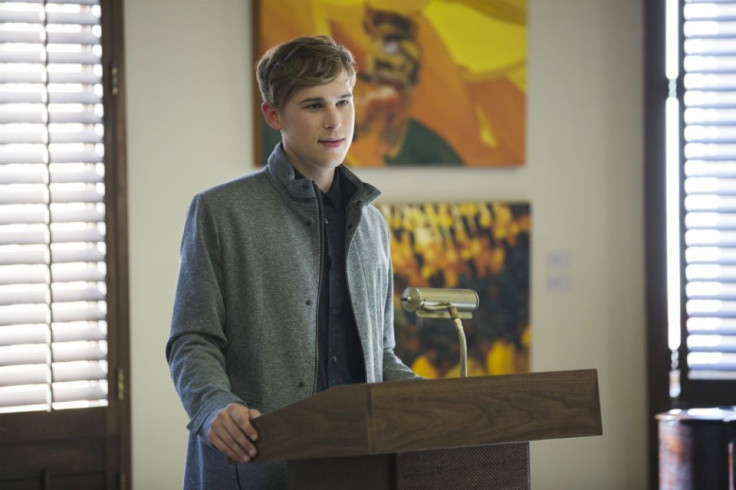 Dorfman plays Ryan Shaver, who betrayed Hannah's trust.
Justin Prentice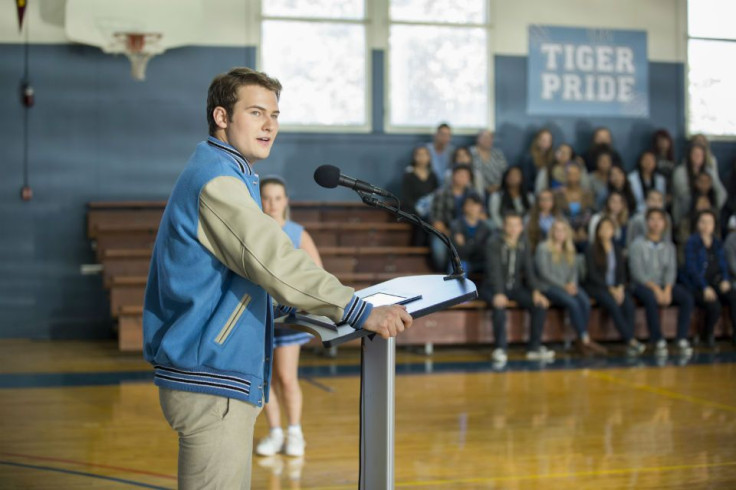 Prentice plays Bryce, who commits a horrific act.
Derek Luke
Luke plays Mr. Porter, who didn't take Hannah's claims she was suicidal seriously.
Christian Navarro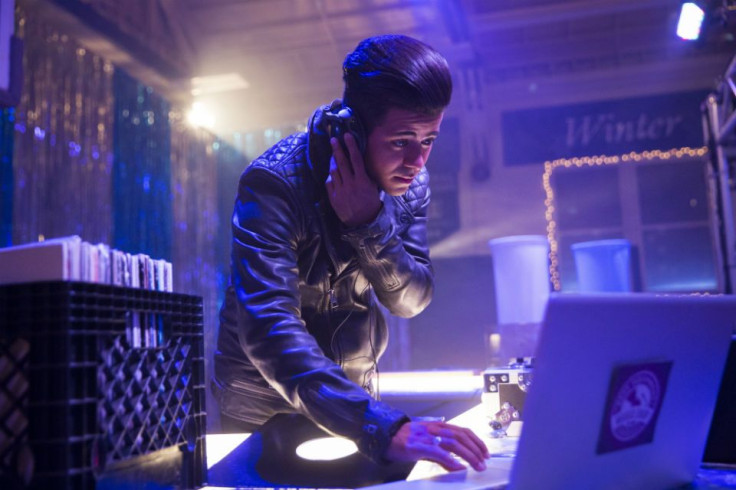 Navarro plays Tony, who has a specific purpose.
Kate Walsh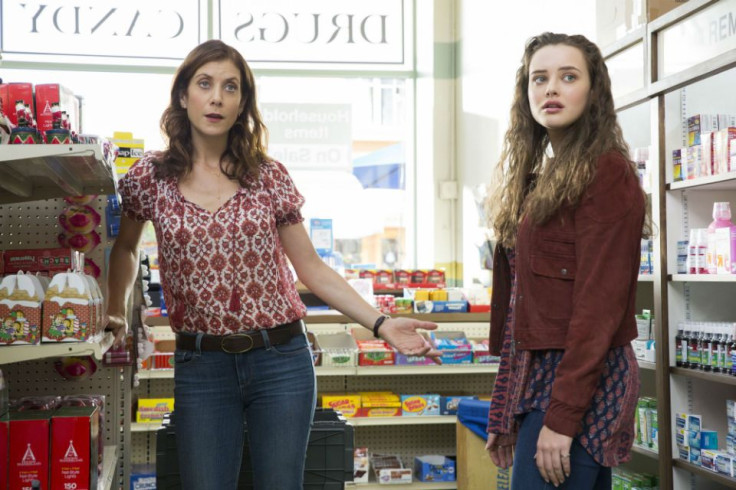 Walsh plays Mrs. Baker, who is grieving her daughter's death.
"13 Reasons Why" begins streaming on Friday, March 31 on Netflix.
© Copyright IBTimes 2023. All rights reserved.