Meet Darrel Piper, The Scottish Man Who Heats His Home With 4,000 Christmas Lights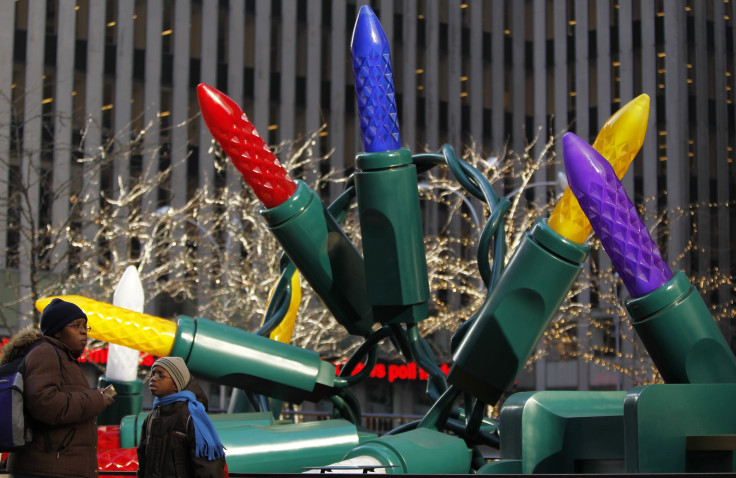 A room full of Christmas lights is one Scottish man's answer to winter's chill.
Darrel Piper, 40, of the town of Dumfries in Scotland told BBC's Radio 5 that he has been heating his home since September with the help of a room packed with 4,050 multicolored lights.
Putting up such a festive display of holiday lights is something Piper says he has wanted to do since he was a little boy. "My father only allowed one set on the tree and I told myself when I was old enough I would find as many lights as I could and put them up," he told The Daily Mail. The site also has photos of the large collection of lights that he says he puts up every year on Sept. 1.
His claim of heating his home solely with the lights has drawn a great deal of scrutiny -- with one British blogger for The Spectator stressing that the small light bulbs would be unable to create enough energy to heat the home. But Piper still sticks by his claim that his room packed with glowing, holiday cheer warms his home and heart throughout the Christmas season. "Everyone thinks I'm mad but I don't care. The neighbors have come to expect it now," he said. "They put me in a great mood, I love them. I could stare at the lights all year round but I take them down on Jan. 3 -- it'd look stupid otherwise."
© Copyright IBTimes 2023. All rights reserved.