Meet Nate Naylor, Scarlett Johansson's New 'Mad' Man: 5 Things to Know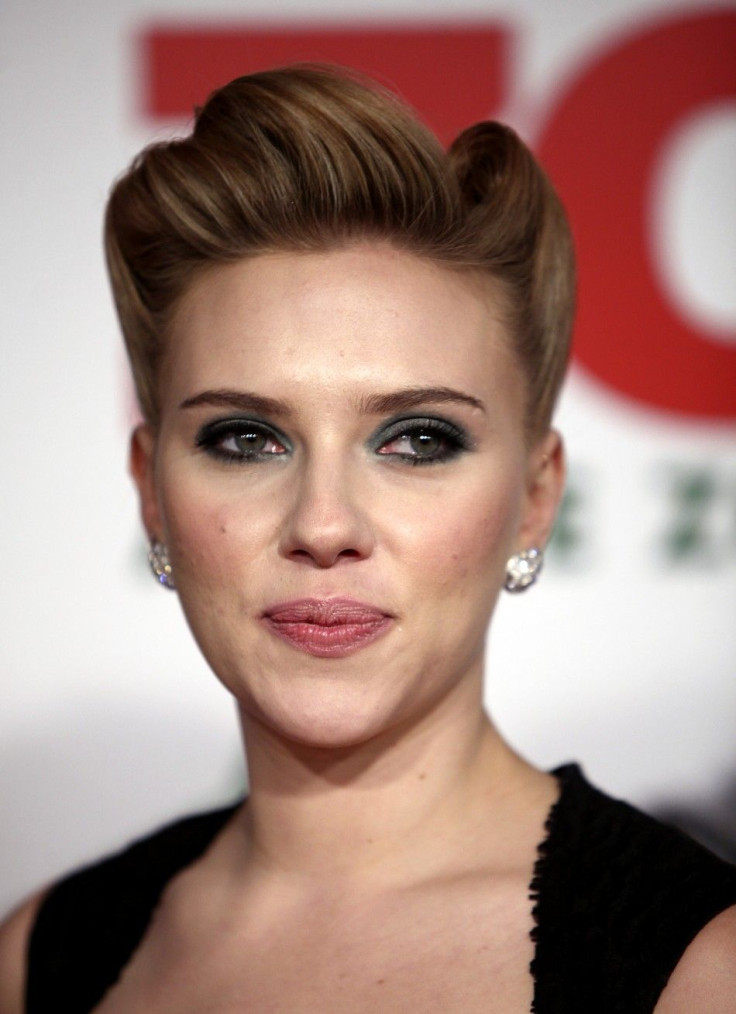 Scarlett Johansson has been linked to a string of men since finalizing her divorce with Ryan Reynolds last June. But new photographs of the actress have revealed the actress's new man; an advertising art director called Nate Naylor.
Photographs of the couple walking arm-in-arm through Manhattan emerged, quashing all the rumors that linked the actress to various Hollywood stars. The couple have apparently been dating for the past 6-months, but have kept their relationship on the low, the New York Post reported.
Here are 5 things to know about Nate Naylor, according to People Magazine:
He has a passion for risqué art: Naylor's Tumblr titled Up in Guts, is full of artistic vintage photographs including, grizzly bears, skeletons, and nude bondage shots.
He's successful at his job: Naylor's clients have included Coca-Cola, Heineken and Nike, according to Business Insider. His co-workers think very highly of him. Naylor is the most beautiful man I've ever seen in person, said fellow freelance creative director Lawson Clarke. He basically looks like Morrissey in his prime. Clarke goes on to say, Naylor isn't just a pretty face, but a well-respected figure in the industry.
He's been linked to other celebrities: Johansson isn't the first celebrity Naylor has had romantic links to. He accompanied 3rd Rock actress, Kristen Johnston, to the Atlantic Theater Company's spring gala in 2008, but the relationship was not serious, according to People.
Works all over the country: Naylor is a native of Arizona but for work he travels a lot, working with ad agencies in Amsterdam, San Diego, Boston and San Francisco.
He enjoys going out on the town: Although Naylor and Johansson have been keeping their relationship low-key over the past few months; they have regularly been spotted on nights out together, according to People Magazine's sources. They were recently seen out with friends at New York's Sway club after having a romantic dinner at the bowery hotel.
Meanwhile, Johansson will be hosting a fund-raised for President Obama with Vogue Editor Anna Wintour on Tuesday, according to the New York Post. Johansson's rep has not confirmed if Naylor will be accompanying her to the event.
© Copyright IBTimes 2023. All rights reserved.