Meet The 'Stumptown' Cast: How You Know The Actors
"Stumptown" is a brand-new show about a snarky, tortured private investigator, but the cast includes plenty of veteran actors. Find out how you know the "Stumptown" stars.
Cobie Smulders leads the cast. While her new character isn't as serious as Maria Hill from the "Avengers" franchise, she isn't nearly as light-hearted as Robin from "How I Met Your Mother." Dex Parios is a former marine suffering from PTSD. She becomes a private investigator to help support her brother, who is neurologically diverse.
Smulders has also starred in "Friends from College," "Safe Haven," "They Came Together" and "Jack Reacher 2."
Jake Johnson plays Grey McConnell, one of Dex's only friends. Johnson is most well-known for playing Nick Miller on "New Girl," and he's in familiar territory here, once again playing a bar owner. Dex drinks at his bar a lot, but Grey encourages her to find other ways to treat her PTSD.
Johnson has also been seen in "Tag," "Jurassic World" and "The Mummy." Audiences may recognize Johnson's voice too. He voiced Peter B. Parker in "Spider-Man: Into the Spider-Verse."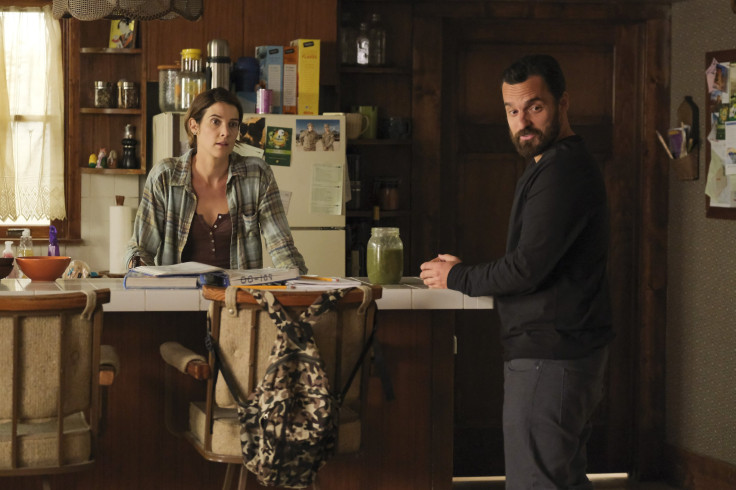 Tantoo Cardinal plays Sue Lynn Blackbird. She runs a casino and her son has a history with Dex that's caused some tension between the women. However, Sue knows Dex can help her in ways no one else can.
Cardinal has been in the industry for almost 50 years, but most recently, fans may have seen her in "Wind River," "Outlander," "Longmire," "Frontier," "Godless" and "Mohawk Girls."
Cole Sibus started his career on the docuseries "Born This Way." Sibus, who was born with Down syndrome, also appeared in the movie "Spare Room." His character Ansel Parios is Dex's brother, but he spends plenty of time with Grey too.
Michael Ealy plays Detective Miles Hoffman, the cop who realizes Dex could be a lot of help to the police force. Ealy has been seen in "The Good Wife," "Californication," "The Following" and "Being Mary Jane."
Camryn Manheim plays Lieutenant Cosgrove, a member of the police department. Manheim is recognizable for her roles in "The Practice," "Person of Interest," "Ghost Whisperer" as well as, more recently, "Waco" and "Living Biblically."
Adrian Martinez plays Tookie, a taco merchant who always has the local scoop. Martinez has been seen on the big screen in "Focus," "The Secret Life of Walter Mitty" and "I Feel Pretty."
"Stumptown" Season 1 premieres Wednesday at 10 p.m. EDT on ABC.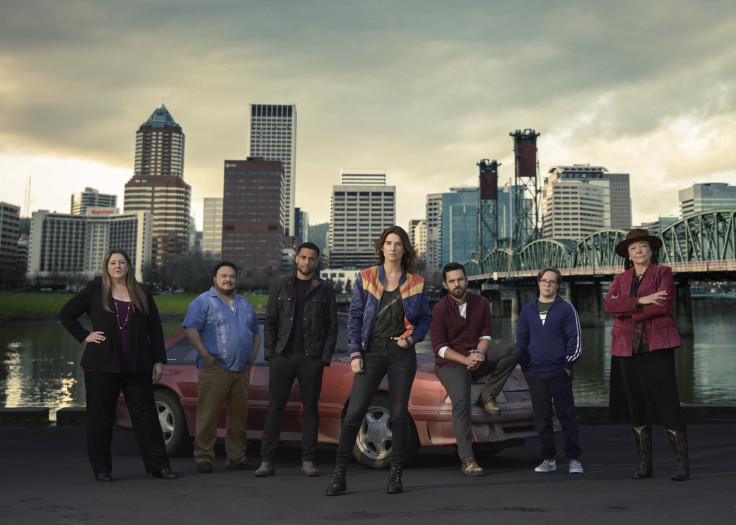 © Copyright IBTimes 2023. All rights reserved.