Meet The 'Teen Mom: Young And Pregnant' Cast Before MTV Premiere
Move over "Teen Mom OG" and "Teen Mom 2," MTV viewers are about to be introduced to a brand-new batch of young moms. The network has expanded its popular "Teen Mom" franchise to welcome a spinoff: "Teen Mom: Young and Pregnant."
Before the series kicks off on Monday, March 12, get to know the five new moms coming to a small screen near you.
Ashley
When Ashley discovered she was pregnant, her party girl life was turned upside down. The 20-year-old is now not only grappling with the idea of becoming a young mother, she's also facing constant drama with her boyfriend Bar's mother Shen, who doesn't approve of her.
Lexi
Lexi, a 17-year-old head cheerleader, saw her life change once she discovered she was pregnant by her boyfriend of four years, Kyler.
"Isolated by her closest friends, the former 'it' girl now feels alone and like she is the subject of her small, conservative town's gossip," MTV's synopsis teases. "Will she be able to recover her reputation, or will she forever be known as the good girl gone bad?"
Brianna
Brianna, 17, fell pregnant during a breakup with her transgender boyfriend Danea of two years. Despite her having another man's baby, Danea has vowed to help her raise the child as his own. Brianna's mom is having issue with trusting him to support her daughter due to their age and rocky romance.

Jade
Jade, who didn't plan on having children anytime soon and dreamed of being a business woman, is worried she won't get the support she needs from her parents now that she's pregnant. The 20-year-old also can't rely heavily on her boyfriend Sean due to their unstable relationship.

Kayla
Kayla was raised by a single mother and had a "rude awakening" when she found out she was pregnant. Despite having an uplanned pregnancy at 18, Kayla is said to be "excited" about having a baby with her boyfriend Stephan of three years, though, there are still issues.
"Kayla is grappling with the decision to stay in the relationship for the sake of her baby or raise the little one on her own," MTV has revealed.
Catch the season premiere of "Teen Mom: Young and Pregnant" on Monday at 10 p.m. EST on MTV.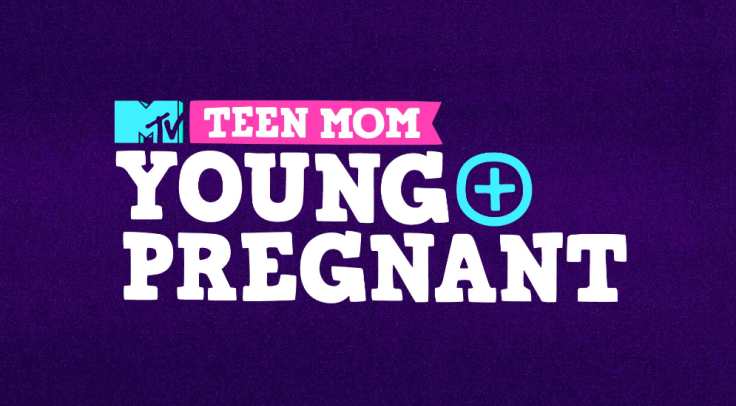 © Copyright IBTimes 2023. All rights reserved.