Megan Fox Shares Bikini Photo After Saying She 'Never' Loved Her Body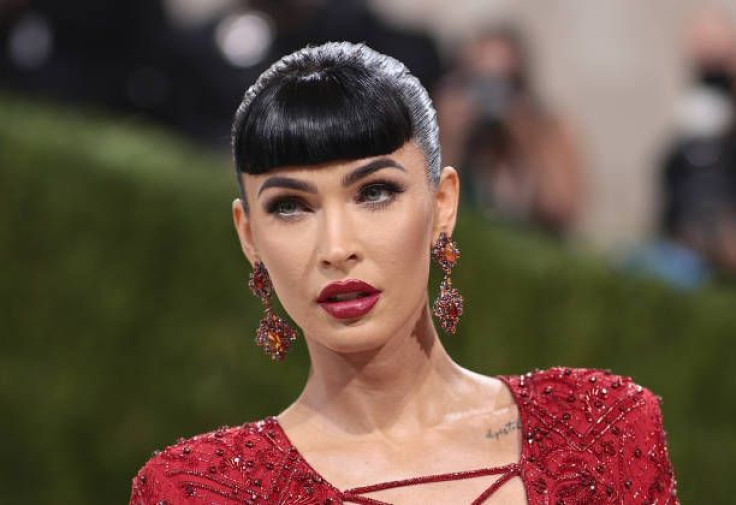 KEY POINTS
Megan Fox flaunted her curves on Instagram in a skimpy black bikini
The actress seemingly mentioned two tarot cards in the caption of her post
Fox's post came weeks after she told Sports Illustrated she's never loved her body
Megan Fox is flaunting her curves in a skimpy black bikini after revealing that she's "never" loved her body.
Fox took to Instagram Sunday to share two photos: a selfie taken by the beach and a second shot showing her posing on a couch in a black bikini top and matching high-cut bottoms.
"[A]ce of cups + the star," the "Jennifer's Body" actress, 37, wrote in the caption, seemingly mentioning two tarot cards, Us Weekly reported.
In the comments section of the post, some of Fox's followers shared what the tarot card combination signifies.
"The star and ace of cups tarot cards suggest a time of emotional fulfillment and spiritual healing. it signifies that we should have faith in the journey we are on and trust that the universe is supporting us. It also suggests that we are entering a phase of new emotional opportunities, abundance and love," one person commented.
The "Transformers" star's sexy bikini shot comes just weeks after she opened up about her struggles with body dysmorphia last month.
"I don't ever see myself the way other people see me," she admitted in her interview for Sports Illustrated's 2023 swimsuit edition, for which she served as a cover model alongside Kim Petras, Brooks Nader and Martha Stewart. "There is never a point in my life where I loved my body. Never, ever."
Fox said she had an "awareness" of her body since she was a child which led her to be obsessed with fitting a certain body image.
"It definitely wasn't environmental because I grew up in a very religious environment where bodies weren't even, like, acknowledged," she said in a video shared on the publication's YouTube page on May 15. "The journey of, like, loving myself is gonna be never-ending, I think."
It wasn't the first time Fox spoke about her body insecurities.
She previously revealed in an October 2021 interview with British GQ Style with Machine Gun Kelly: "I think I had either put myself in, or allowed other people to put me in, this weird box that didn't quite fit me, where I hadn't lived my own life as myself for a really long time — the parts of me that were always eccentric or strange and didn't belong within my own family unit or within Hollywood."
Fox previously told Entertainment Tonight she had a "genuine psychological breakdown" after the release of "Jennifer's Body" in 2009 due to being sexualized and objectified all throughout her career.
She also felt that her speaking out against being sexualized in the industry was met with a different reaction than that received by those who spoke out during the height of the #MeToo movement.
"I feel like I was sort of out and in front of the #MeToo movement before the #MeToo movement happened, I was speaking out and saying, 'Hey, these things are happening to me and they're not OK,'" Fox said. "And everyone was like, 'Oh well, f--k you. We don't care, you deserve it.' Because everybody talked about how you looked or how you dressed or the jokes you made."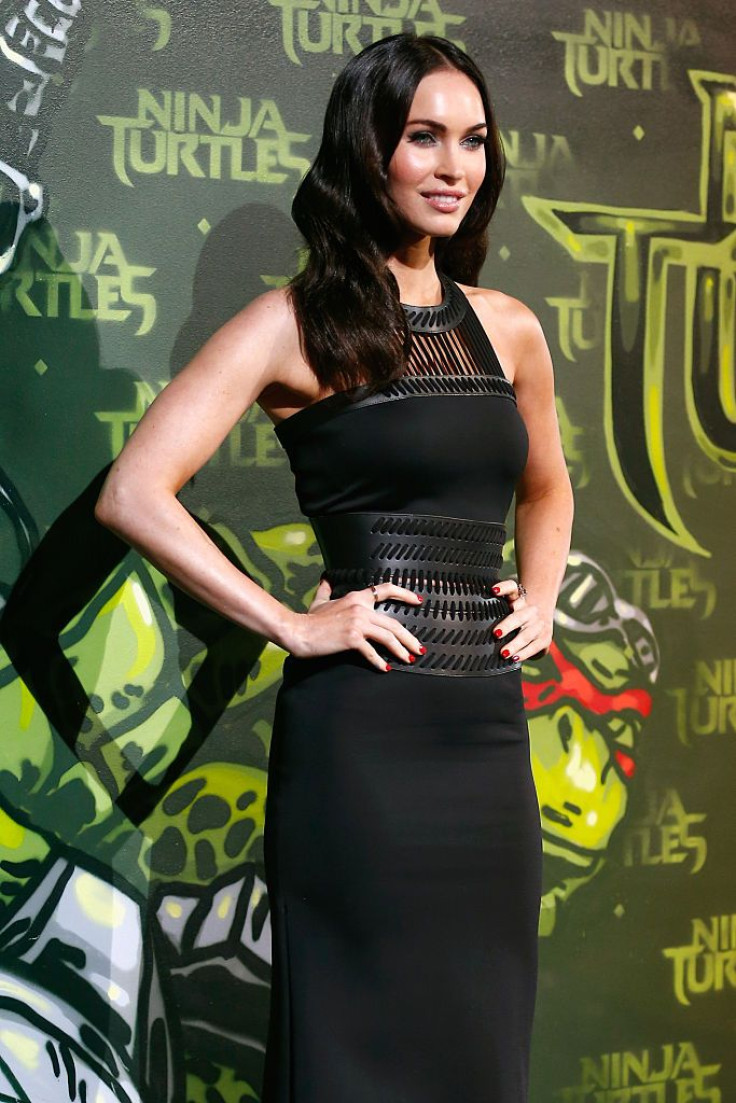 © Copyright IBTimes 2023. All rights reserved.