Meghan Eagan, Connecticut Teacher, Faces Sexual Assault Charges After Affair With Student [PHOTO]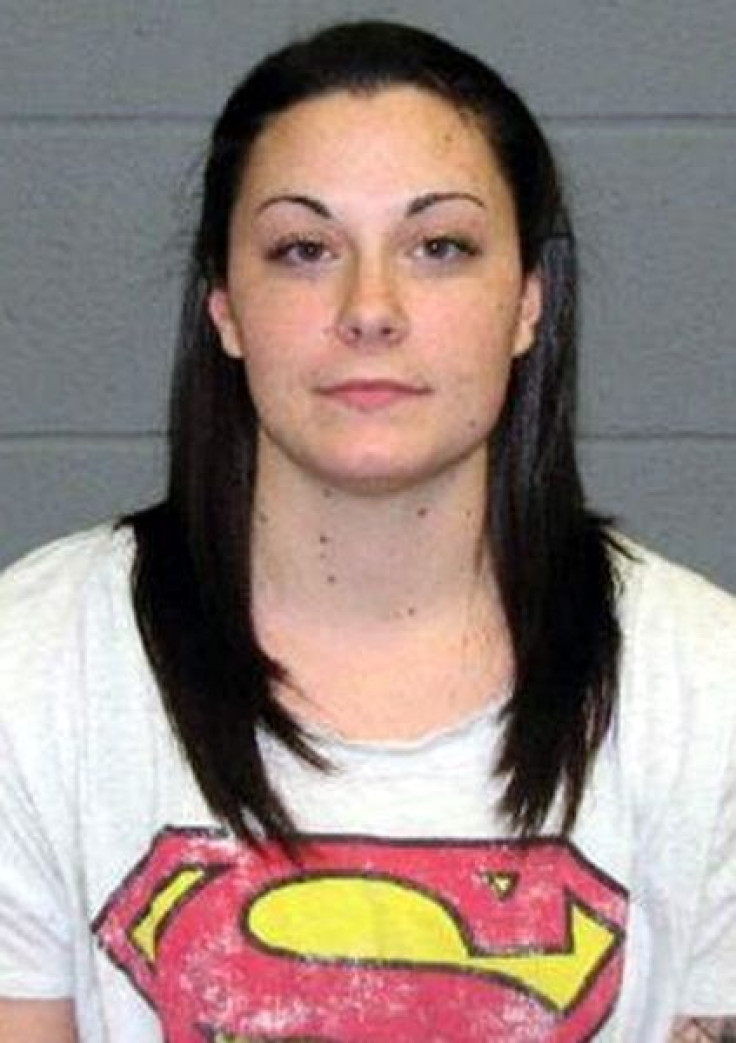 A Connecticut gym teacher has been charged with sexual assault, after reportedly having a month-long affair with a male student. Meghan Eagan, 25, had four sexual encounters with the victim, whose age was not revealed.
Eagan, who taught at Crosby High School, was charged with four counts of second-degree sexual assault, reports the Connecticut Local News, for incidents that took place at her home in December and January. School administrators have placed her on administrative leave, and she is scheduled to be arraigned Feb. 25.
It's the latest in a string of recent reports of teachers having affairs with students. Back in December, Utah high school teacher Brianne Altice, 34, was charged with three counts of rape, a first-degree felony, after allegedly having a sexual relationship with a 17-year-old student. Altice, who teaches English at Davis High School in Kaysville, Utah, was placed on paid administrative leave. Police are investigating whether there are more victims.
The student was able to describe the interior of Altice's home, as well as her tattoos, to detectives. It is believed they had sex on at least three occasions between January 2012 and October 2013.
Altice had been married, but her husband filed for divorce in November after the allegations came to light.
Earlier that month, Ethel Anderson, a former teacher from Riverside, Fla., was sentenced to 38 years in prison after being found guilty of having sex with a 12-year-old boy who is now 14. Anderson, 31, taught at Mango Elementary School and was a language arts teacher. Prosecutors found more than 200 pages of sexual text messages between the teacher and the victim, who had a three-month relationship. Anderson said the messages were "sexual therapy" to motivate the troubled student.
© Copyright IBTimes 2023. All rights reserved.