Meghan Markle Faces Same Problems As Princess Diana For This Reason
Meghan Markle was recently compared to Princess Diana by journalist Tina Brown.
While speaking with US Weekly, Brown said that Markle will also face the same problems that Princess Diana had to deal with when she was still alive. "I think she's doing an amazing job, but I think, funny enough, she's going to face many of the problems that Diana faced or is facing," she said.
The author of "Diana Chronicles" also talked about Princess Diana and Prince Charles' marriage.
"When Diana first married Prince Charles and all the way through, really, the palace had this phrase they would use about it, which was the 'upstage problem,' right? And that upstage problem was about the fact that nobody wanted to hear anything about Charles, everybody wanted to hear from Diana. Now, it's somewhat different because Prince Harry has a lot of charisma himself so people do love Harry, but the rest of the Royals are beginning to get, I think, a little over it in terms of the obsession with Meghan and Harry and Meghan and Meghan and Meghan," she explained.
Brown also said that the coming months will be tricky for Markle to navigate, and she gave the Duchess of Sussex an advice on how to handle things.
"Well, I think Meghan, who's smart, must be very careful and aware that actually for all the glamor and excitement surrounding her, she's not the next in line to be Queen. Duchess Kate is very carefully grooming herself for that role. Meghan is going to have to realize, I mean, I think she does realize, and I think she's handling it very well at the moment, actually, that she's not going to just provoke, sort of, catty comparisons," she said.
Rumors have been ripe for the past couple of weeks that Markle and Kate Middleton have been feuding with each other. But a source told the publication that there is no truth to the claims. The source said that the alleged feud is being played up, but this doesn't mean Markle and Middleton are the best of friends.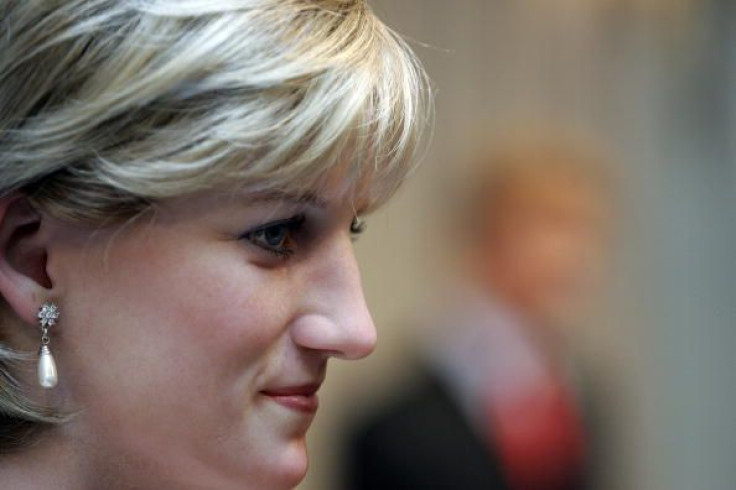 © Copyright IBTimes 2023. All rights reserved.
FOLLOW MORE IBT NEWS ON THE BELOW CHANNELS