Meghan Markle Has To Follow These 'Strange, Secret' Royal Baby Traditions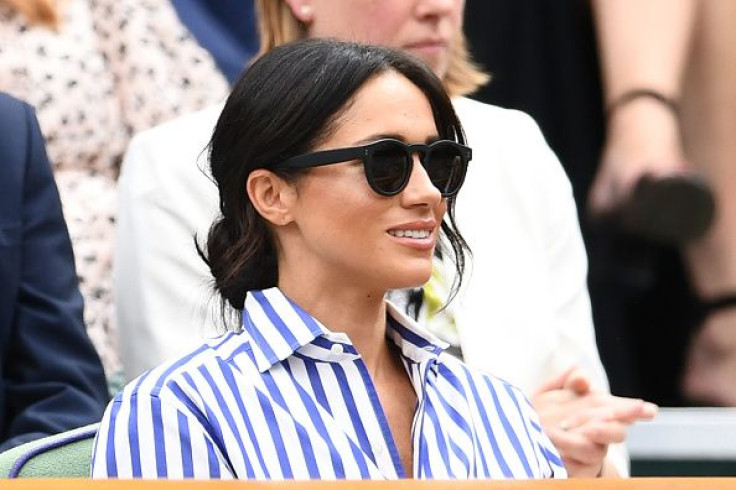 Meghan Markle has to follow strange and secret royal baby traditions once she gets pregnant with her first child.
Isabella Sullivan, a journalist for Express, the old and outdated traditions still need to be followed by Markle or any member of the royal family. One of the things Markle wouldn't be allowed to do is to announce the sex of her baby. This is done by the palace right after a royal gives birth.
In the past, royal baby births used to take place inside the palace, but in recent years, they have chosen St. Mary's Hospital's Lindo Wing as the birthplace of choice for the babies. As such, Markle will most likely give birth at the same facility.
Prince Harry is also expected to be present in the delivery room while Markle gives birth. Prince Charles and Prince William did a similar thing when their wives gave birth. However, Prince Philip opted to follow a much older tradition of not being inside the delivery room when Queen Elizabeth II gave birth to their four children.
The Duke of Sussex will also be joined by a massive team of doctors, nurses, and midwives who will all be inside the delivery room. They will be there to assist the birth of Prince Harry and Markle's baby.
However, a witness, who used to be the secretary for the royal family, no longer needs to be around during the royal baby birth. In the past, they were required to be there to confirm the arrival of the infant.
Additionally, Markle's baby will be wrapped in a special blanket produced in Nottingham by G.H. Hurt & Son. This is the same manufacturer that produced the blanket for Prince William when he was born and for all of his three children.
Upon the baby's arrival, the Queen will be the first one to get notified. And Prince Harry and Markle's baby won't have a surname unlike Prince George, Princess Charlotte, and Prince Louis.
© Copyright IBTimes 2023. All rights reserved.