Meghan Markle May Be Forced To Disclose Relevant Information, Personal Communication In Court
Prince Harry and Meghan Markle recently filed a lawsuit against two British tabloids. They claimed that their privacy was breached after Markle's personal letters to her dad, Thomas Markle Sr., were made public.
A source recently told The Sun that in order for the lawsuit to move forward, the Duchess of Sussex may be forced to disclose relevant information to strengthen her case against the tabloids. This could include her personal communication with her dad and friends.
"There will be a duty on both sides to disclose relevant information and documentation, which for Meghan could include her personal communications. If it becomes clear that text messages, emails, and phone records were relevant to the case then she would have to provide them to the other side. The defense lawyers will probably argue any communication she had with friends over the People article is relevant," the source said.
David Banks, a royal expert, and journalist said that the royal couple's lawsuit could go global and it could cost them millions. He also said that once the court trial begins, more insights into Markle and Thomas' relationship will come to light.
The Duchess of Sussex has been estranged from the former lighting director for over a year now. Their falling out started after Thomas posed for a series of fake photographs with Daily Mail. Shortly after, Markle announced that her dad will no longer be attending her royal wedding.
Thomas also suffered from two heart attacks, and he reportedly underwent surgery just days before his daughter tied the knot. After the wedding, Thomas continued to give interviews with different publications, where he criticized Markle and Prince Harry.
But royal fans have noticed that Thomas and his daughter, Samantha Markle, have been awfully quiet for the past couple of weeks. There are rumors that they might have been paid by the royal family, but this is unlikely the case because the British clan doesn't normally do that.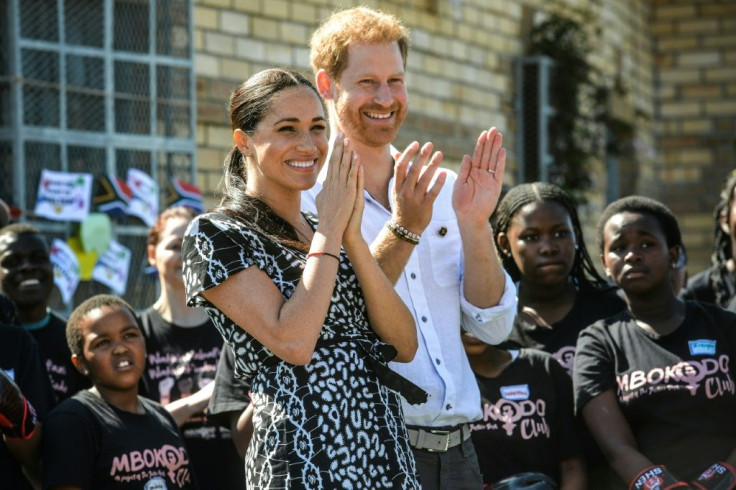 © Copyright IBTimes 2023. All rights reserved.