Meghan Markle's Half-Sister 'Awfully Quiet' These Past Months, Palace 'Paying' For Dramatical Change?
Meghan Markle's half-sister, Samantha Markle, has said a lot of hurtful things about the Duchess of Sussex. But within the past couple of months, it seems that she had a sudden change of heart.
Samantha has not been giving interviews, and she has not also been criticizing her half-sister and brother-in-law ever since her nephew, Archie, was born. On the online forum site Quora, royal fans are wondering why this is the case.
Antonio Baldascini, who is fascinated with the British royal family, said that he couldn't help but wonder if Samantha was finally legally advised to not talk about Prince Harry and Markle in her interviews. She also previously said that she is writing a book about her younger sister, but it was never published and was regarded as an empty threat.
Baldascini went on to admit that he couldn't help but wonder if Samantha is being paid to not say anything. But at the end of the day, he thinks that the palace or Markle's team will not make the mistake of paying Samantha and her family.
"No matter how much money they give them, it would never be enough. Instead, the palace policy to cut all contacts is what seems to be working. It took a bit of time but they are starting to realize their behavior was never going to get anywhere. It only made things worse. Therefore, something had to change. It looks like Samantha and the rest of them have been keeping the negativity to themselves to try and repair her relationship with Meghan," he said.
Chris Hawkes, a supporter of constitutional monarchy, said that it is unlikely that the palace would pay Samantha to keep quiet because they don't people to stay quiet. Hawkes also said that if the palace indeed paid Samantha, it's only just a matter of time before she breaks the news to the entire world.
Dan Abraham Erlich, president at Avian Technologies Limited, said that Samantha and Thomas Markle Sr. finally held their tongues because if they didn't, they will never have the chance to meet Archie.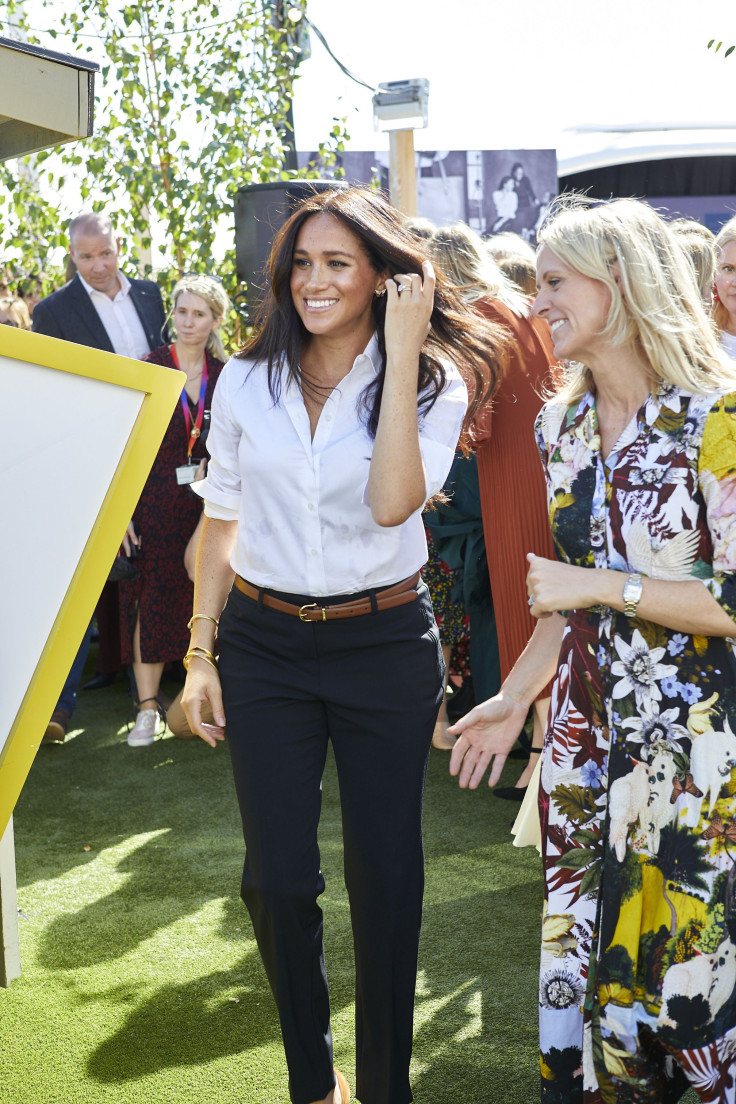 © Copyright IBTimes 2023. All rights reserved.