Meghan Markle Is New Favorite Princess? Survey Says Actress Surpasses Diana's Popularity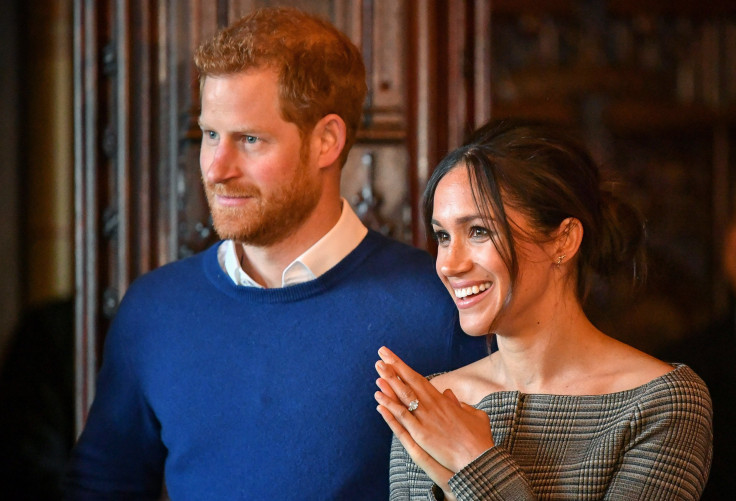 Meghan Markle is the new favorite royal.
Five hundred British people were asked in a survey to name their favorite princess of all the time. Prince Harry's fiancée got the nod of the majority with a whopping 37 percent, Express reported.
At the second spot is Princess Diana, who was named the "people's princess," with 21 percent. Kate Middleton is on the third spot with 10 percent. Princess of Monaco, Grace Kelly, received nine percent of the vote. Meanwhile, Princess Charlotte had seven percent.
In addition, Markle was also named the most stylish royal. The "Horrible Bosses" star took 43 percent of the votes. Meanwhile, Princess Diana managed to get 21 percent.
"It's very interesting to see how much gravitas Meghan has, both in her status as a soon-to-be princess and her fashion sense," said Kirsten Emery, a fashion designer at Kaleidoscope.
"Her elegant outfits, stylish coats and key accessories mean her wardrobe is the envy of many, and we can't wait to see what she chooses for her wedding dress!" Emery continued. "We also love that Princess Diana's legacy lives on."
Markle surpassing the late Princess of Wales as the new favorite princess may not be surprising to some. In fact, Erin Specht, who dated Markle's brother Thomas Markle Jr. for 16 years, believed that she would be more popular than Princess Diana.
"The royal family is lucky to have her. She absolutely could be more popular than Diana," Specht said. "Meghan is just a normal, everyday person who's gotten to live a fairytale – not because she chased that or made it, it just came true for her. It couldn't have happened to a better person,"
In addition, a number of royal fans have already considered her as the next Princess Diana. "My prediction is that Meghan is going to be our new Diana. A wee touch of Meghan adds a bit of sparkle," said Una Mallon, 47, who joined the crowd in Scotland to meet Markle and Prince Harry.
Aside from these, just like Prince Harry's mom, Markle has reportedly visited a number of charities secretly to learn more about the charity sector. In fact, she dropped by at the Al-Manar Muslim Cultural Heritage Centre and many were pleased with her visit.
"Having a member of the royal family that wasn't born into aristocracy, who has the experience of divorce, who has moved countries, makes a difference and makes it easier for survivors to relate to her," said Dawn Foster. "They can feel free speaking with her about race in modern Britain, and their different socio-economic experiences."
© Copyright IBTimes 2023. All rights reserved.