Meghan Markle, Prince Harry Are 'Incredibly Boring': Royal Expert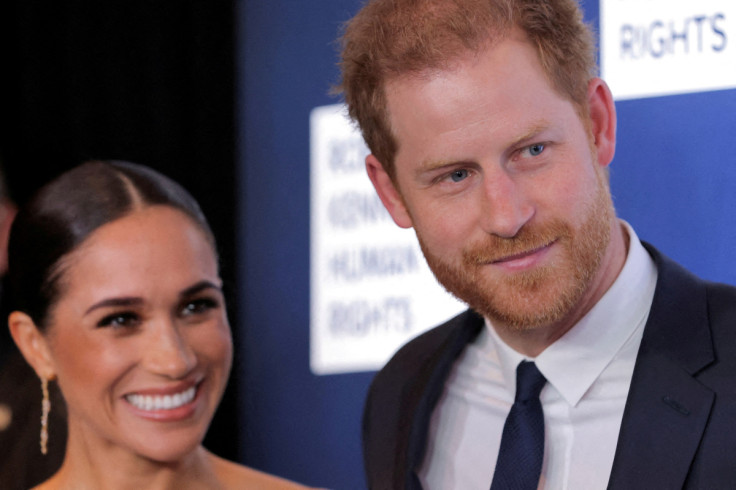 KEY POINTS
Kinsey Schofield claimed Meghan Markle preached about feminism but elevated herself by marrying a prince
Schofield said the Duke and Duchess of Sussex are boring and not interesting
Daisy Cousens claimed Markle was trying to be edgy but was only rehashing culture war battles
Royal experts weighed in on Meghan Markle's Spotify podcast "Archetypes."
Royal commentator and author Kinsey Schofield and Sky News Australia contributor Daisy Cousens discussed Markle's Spotify podcast. Both said that the Duke and Duchess of Sussex are not interesting.
"First of all, you know, you'll recall that it was promoted that Harry and Meghan were going to be creating content together, and the very first episode was a Christmas special that featured them both," Schofield said. "But I think, innately both Harry and Meghan are incredibly boring, and it's hard to listen to a woman preach about feminism when you know that she elevated herself through marrying a prince and that the reason she has the platform that she has to preach down at you is because she married a man and that's really the only reason she has that opportunity."
The "R is for Revenge Dress" author added, "But I think at their core, Harry and Meghan are not very interesting. They don't want to share about themselves and be more relatable to the American public or to the world, and people are just kind of over millionaires complaining about their 16 bathrooms and how the waiter at Chili's didn't recognize them or whatever it is they're going to complain about today."
Cousens claimed Spotify must be rethinking its commercial decisions after slashing 2% of its workforce over its podcast failings.
"If they're having to slash this many jobs after paying Meghan Markle that much, they certainly must be rethinking their decisions, I would say," Cousens claimed. "The problem with that podcast, I listened to, some of it at the time, Meghan Markle was trying to be sort of you know, edgy and feminist and all of that. But she was rehashing culture war battles that were fought and won about 15 years ago."
Cousens added, "We all know that it's mean and bad to call a woman a bimbo. We all agree that it is bad to punish women for being ambitious. There was nothing groundbreaking that she was covering there, but she was posing as this sort of, you know, radical feminist orator, and we're all listening, going up, we get it, and we agree. Move on. Talk about something interesting."
Markle's Spotify podcast aired its final episode in November. During the finale, the Duchess of Sussex didn't reveal if she would return for another season, Sky News reported.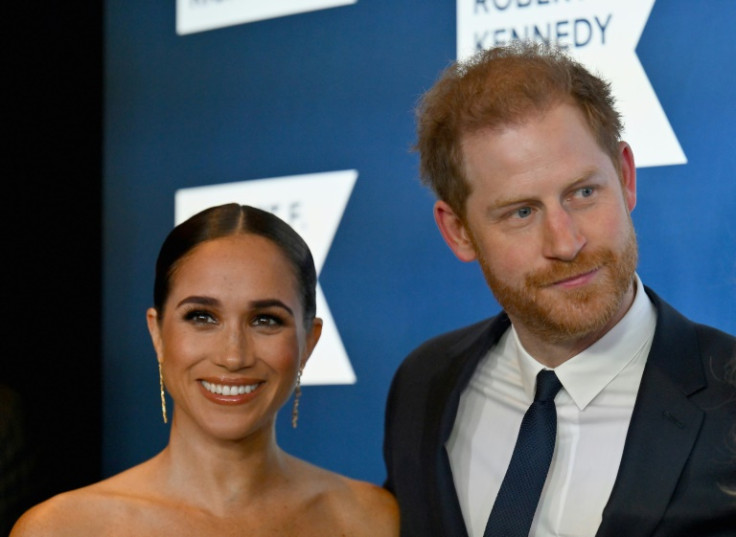 © Copyright IBTimes 2023. All rights reserved.