Meghan Markle, Prince Harry Could Breach Megxit Terms If They Continue To Do This
Meghan Markle and Prince Harry are well on their way to becoming financially independent, but one royal expert believes that this ambition could put them in breach of the #Megxit terms.
"The agreement with the Queen technically starts in the spring," royal commentator Richard Fitzwilliams told Insider.
"Harry and Meghan have said they want to be financially independent. It is not known whether they were paid for their JPMorgan appearance but obviously this area is where their future lies," he continued. "Connections with Goldman Sachs are likewise likely to be lucrative as the couple are obviously keen not to have to rely on Charles for their funding and also to build their Sussex Royal brand into one of the world's most successful, and heighten their profile as charitable activists as well."
READ: Prince Harry Could Make Over $1B If He Takes Advantage Of This
Joe Little, also a royal commentator and managing editor at Majesty magazine, took a different stance and told Insider that the couple will likely have some flexibility in their agreement.
"We don't know the specifics of the agreement with the Queen, so it's impossible to say if Harry and Meghan have done something they shouldn't," he said.
"'Spring' is pretty vague, but I'd imagine there's a degree of flexibility with all the relevant parties," he added.
READ: The Shocking Way Queen Elizabeth Snubbed Prince Harry And Meghan Markle Amid Megxit
Meghan, 38 and Harry, 35, made their first public appearance at a JPMorgan event in Miami on Feb. 6 and received a ton of backlash. Not only were they accused of being hypocrites, but they were also warned that it could look "tacky."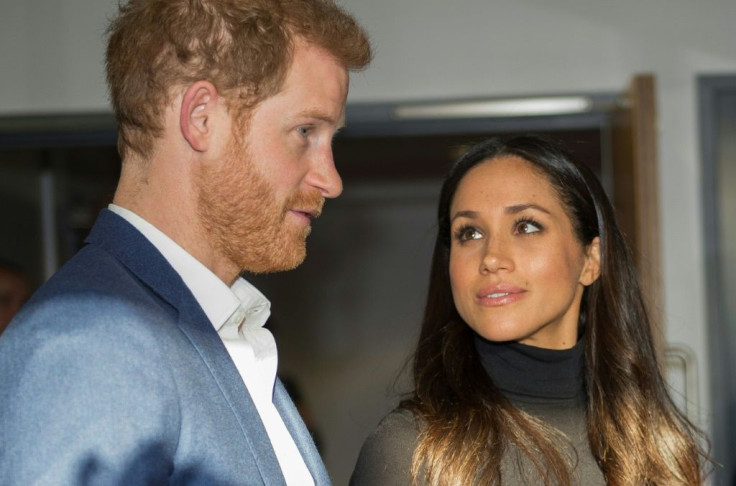 © Copyright IBTimes 2023. All rights reserved.