Meghan Markle, Prince Harry Have To Drop Sussex Titles When This Happens
Meghan Markle and Prince Harry have to drop their Sussex titles in one particular scenario.
Queen Elizabeth II honored Prince Harry and Markle the titles of being the Duke and Duchess of Sussex when they got married. However, they have to drop their royal titles when they join the monarch in Balmoral Castle in Scotland.
According to Carly Read of Express, this is because Prince Harry and Markle have different titles there. The couple will not be referred to as the Duke and Duchess of Sussex but the Earl and Countess of Dumbarton.
"Whilst in Scotland, Harry and Meghan are known as the Earl and Countess of Dumbarton," an insider said.
Prince Harry and Markle also received their Dumbarton titles after their royal wedding in May 2018. The publication pointed out that the couple may have ruffled some weathers even before their visit to Scotland because they were reportedly invited to the small Scottish town of Dumbarton, but they have not accepted the invitation yet.
"It's understood that Harry and Meghan have been invited by the Lord Lieutenant but they have yet to accept it," a source said.
"A visit from them would no doubt give the area a boost."
In related news, both Markle and Kate Middleton have done something that offended their staff. Also, both of them lost some members of their staff in the past.
According to Ashley Pearson, the Duchess of Sussex offended her staff with her work ethics. Markle reportedly wakes up at 5 o'clock in the morning and bombards them with the things that they need to do for that day. For her, it was just normal because she was just "getting her day set up" and celebrities do that. However, the royal household has a different protocol.
On the other hand, Middleton did the same by being too hands-on. According to Pearson, Middleton was doing a lot of things for herself, that it didn't sit well with the staff.
Meanwhile, Prince Harry allegedly curses his staff whenever he reads negative reports about him. According to Dan Wootton, the Duke of Sussex "has been bristling about even the smallest criticism of him for some years now." The correspondent added that Prince Harry has the "thinnest skin" in the royal family.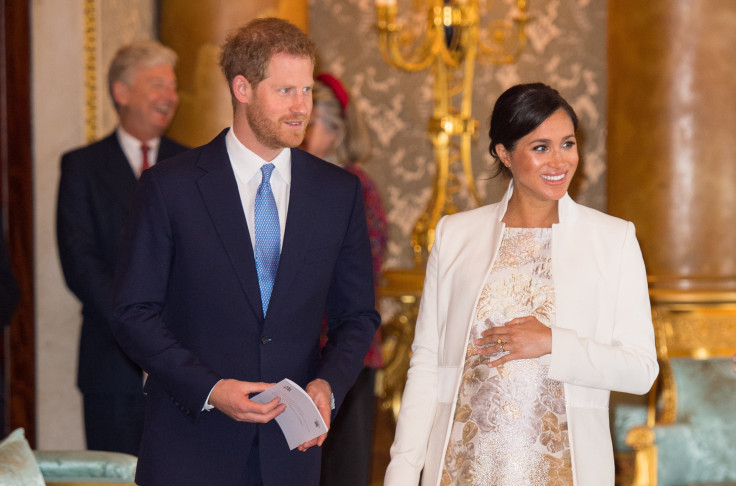 © Copyright IBTimes 2023. All rights reserved.