Meghan Markle, Prince Harry's Marriage Won't Be Similar To Charles, Diana's, Fans Claim
Meghan Markle and Prince Harry's marriage won't be similar to Prince Charles and Princess Diana's because the former couple likely won't end up in a divorce, according to some fans.
On the online forum site Quora, royal fans weighed in on the couple's relationship while comparing it with the failed marriage of Prince Charles and the late Princess Diana.
Carol Robin, a world traveler, said that she doesn't see any similarity between the two royals' marriage. Robin said that Prince Charles and Prince Harry's roles in the monarchy are very different, and this difference would've impacted the former's marriage to Princess Diana if she were still alive and they are still together.
"Also, Diana was an aristocrat who'd been born into a noble family and that had been a part of English history for centuries while Meghan was born and raised in a middle-class American household. Prince Harry married the life of his life while Prince Charles had an arranged marriage with Diana while being in love with another woman, Camilla," she wrote.
John Rawdon claimed that he had vivid memories of Princess Diana and Prince Charles' wedding because he got married around the same time. And just like Prince Charles, he also wed someone who he didn't really love deeply.
Rawdon hopes that Prince Harry and Markle's marriage would last because it was obvious how much they love each other. Even though they come from different backgrounds and have different personalities, the Duke and Duchess of Sussex have made things work for almost a year now.
Leslie Martin also said that she hopes Prince Harry and Markle's marriage would not have any similarities with Prince Charles and Princess Diana no matter how long they have been together.
"Prince Charles and Diana were not in love with each other. The marriage was the brainchild of Elizabeth," she wrote.
Prince Charles and Princess Diana tied the knot in 1981, but they separated in 1992. In 1996, their divorce was finalized.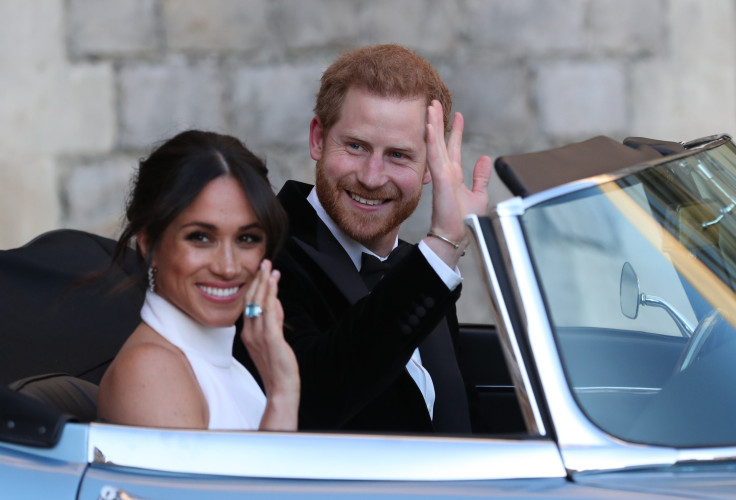 © Copyright IBTimes 2023. All rights reserved.