Meghan Markle Refuses To Talk To Dad Thomas Markle For This Reason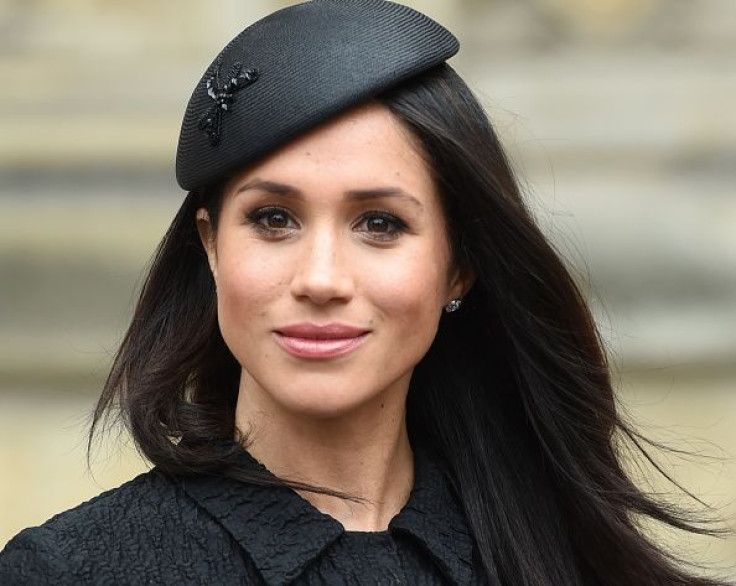 Meghan Markle reportedly refuses to talk to her dad, Thomas Markle, due to only one reason.
Ruth Styles, a journalist for Daily Mail, spoke to one of Markle's close friends during a recent interview. Styles claimed that the Duchess of Sussex's friend said that she will speak to Thomas if he will be respectful towards her and the royal family.
"The only reason Meghan hasn't spoken to her father yet is that she's yet to hear from him in a respectful manner. Thomas is speaking to the press more than he's reached out and spoken to his daughter," the source said.
But during his recent interview, Thomas said that his daughter cut him off from her life, and this could be the reason why he has not reached out to her.
"I'm really hurt that she's cut me off completely. I used to have a phone number and text number for her personal aides at the palace, but after I said a few critical words about the royal family changing Meghan, they cut me off. Those numbers were disconnected, they no longer work. I have no way of contacting my daughter," he said (via Express).
Thomas also revealed that he wanted to send Prince Harry's wife a birthday card to mark her special day on Aug. 4, but he was unable to do so because he doesn't know how to reach her.
However, Markle's unnamed close friend told Styles that Thomas definitely has a way of calling his daughter if he wanted to.
"Despite Thomas's claim that he has no way to reach Meghan, he knows that her mother Doria is in touch with her and Thomas knows how to reach Doria. If Thomas truly wanted to speak with Meghan, he could easily have sent a letter to her mother and asked her to pass it along," the source said.
© Copyright IBTimes 2023. All rights reserved.