Meghan Markle Reportedly Wants American Nanny For Baby Sussex; Mannies May Apply
Meghan Markle reportedly wants an American nanny for her baby, and "mannies" or male nannies are welcome to apply for the job.
Mark Hodge, a journalist for The Sun, claimed that Markle has instructed a Kensington-based recruitment firm to help her find a suitable nanny for her firstborn. A source said that the Duke and Duchess of Sussex have not ruled out the possibility of hiring a male nanny.
The nanny that would be hired by the royal couple will reside at Frogmore Cottage with Prince Harry, Markle, and Baby Sussex. He or she could also earn over $90,000 per year depending on experience.
A source told Mirror that Markle is also favoring American applicants over other descents.
"Meghan was clear in telling recruiters she favors an American over a Brit and wants them to feel part of the family rather than a uniformed member of staff. This is important to her, she's never hidden the fact she is fiercely proud of her American roots," the source said.
The west London recruitment firm, which has not been named, reportedly specializes in bilingual childminders as well as nannies that received training at Norland College in Bath. Norland nannies are favored by the royal family, and this is also where Prince William and Kate Middleton's nanny, Maria Teresa Borrallo, is from.
Meanwhile, Prince Harry's mom, Princess Diana, used to work as a nanny before she started dating Prince Charles. During an interview with Inside Edition, Princess Diana's former boss, Mary Robertson, said that the late Princess of Wales never bragged about her family's aristocracy.
In fact, she only found out that the Diana Spencer that was working as the nanny of her son was Lady Diana Spencer when she saw a deposit slip inside her bag. The deposit slip came from Coutts Bank, which is a private bank for aristocrats and the royal family.
Princess Diana worked as a nanny for Robertson's son Patrick three times a week for $5 an hour.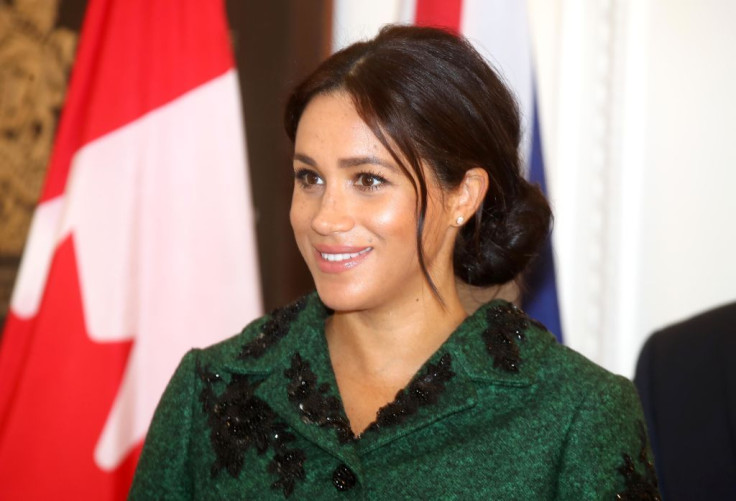 © Copyright IBTimes 2023. All rights reserved.