Meghan Markle Shouldn't Make Mistake Of Showing Preference For Vogue, Expert Says
Meghan Markle has been warned against the possibility of showing her preference towards Vogue.
Royal expert Melanie Bromley recently reacted to the rumors that the Duchess of Sussex has been asked to contribute to a monthly column via the media outlet to talk about her charitable pursuits. During a recent interview, Bromley said that Markle shouldn't consider the offer because it could cause problems.
"I would question this decision, the reason being that if any member of the royal family shows a preference towards one media outlet, it can get the others' noses out of joint. That would be quite difficult but it wouldn't be unusual," she said.
The royal expert also used Princess Beatrice and Princess Eugenie as an example. She said that the daughters of Prince Andrew and Sarah Ferguson both had full-time jobs but they are oftentimes questioned on how they plan to use their position as members of the royal family.
Royal fans are curious as to whether or not the likes of Princess Beatrice and Princess Eugenie, who are not considered as working royals, get paid when they perform royal duties.
Bromley is also wondering whether or not Prince Harry will get paid for his recent partnership with Oprah and Apple.
"Is that money also going into his pockets? There are some very interesting questions for Meghan and Harry… I would love to be in a meeting with their strategist working out what on earth is going on… It's definitely a different game with Meghan and Harry," she said.
Earlier this week, reports swirled that Markle will not accept the stint with the fashion magazine. A source told The Sun that even though Markle is a huge fan of the publication, she knows that writing a column won't work for her because of her busy schedule.
"She is aware of her responsibilities as a member of the royal family," the source said.
Markle wed Prince Harry on May 19, 2018.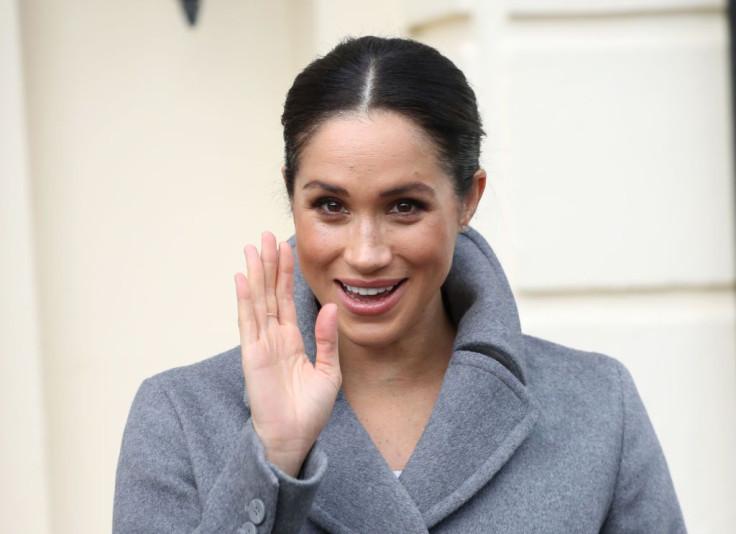 © Copyright IBTimes 2023. All rights reserved.