Meghan Markle Taking Style Cues From Kate Middleton By Doing This
Meghan Markle is reportedly taking style cues from Kate Middleton by ditching her handbags for clutch bags.
Rochelle White, a celebrity stylist, told Daily Mail that before Markle joined the royal family, she was normally seen carrying clutch bags and sling bags. Both types of pouches gave her a much more relaxed sense of style.
"Now that she is part of the royal family, she has adapted her style to fit that. I think Meghan has taken some inspiration from Kate but is putting her own spin on it. Clutch bags look much more elegant than her trusted cross-body bag and add a more traditional, classic regal style," she said.
Markle's choice of handbags in the past has also done wonders for the industry. For instance, the Strathberry handbag she used during a public appearance became sold out within minutes.
However, it seems that Markle won't be seen with her handbags as often as before. During her recent engagements, she brought a clutch bag along with her just like her sister-in-law.
In the past, Myka Meier, an etiquette expert, told Good Housekeeping that there is a reason why the Duchess of Cambridge prefers clutch bags over other types of pouches.
"When the Duchess is at an event, she holds her bag in front of her in both hands when shaking hands might be awkward," she said.
Grant Harrold, a former royal butler, said that Middleton has adapted her signature pose with her clutch bag being held by both hands in front of her because it makes her look more elegant.
"The Duchess of Cambridge is often seen adopting a pose with her hands clasped in front of her with or without a clutch bag. This gesture is adapted by confident people and it is popular with presidents, government ministers and heads of state when they are standing in public," he told Daily Mail.
However, it is important to note that the use of a clutch bag, sling bag, or handbag, is not a requirement among female royals during their official engagements. It's all a matter of preference. For instance, Queen Elizabeth II typically carries her trademark Launer handbag.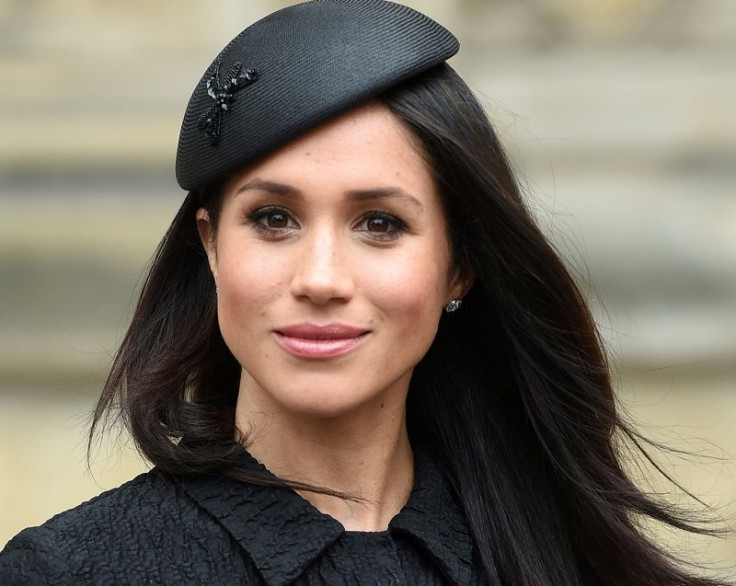 © Copyright IBTimes 2023. All rights reserved.