Meghan Markle Talks About Toxicity In Journalism, 'Salacious vs. Truthful' Stories
KEY POINTS
Meghan Markle said the media go for salacious gossips to grab attention due to the "economy of attention"
The Duke and Duchess of Sussex were called liars after reading the Authors' Note of "Finding Freedom"
Omid Scobie stressed that they didn't interview the royal couple and were only referring to their few exchange of words during royal engagements
Meghan Markle blamed the toxicity of journalism on why many people want salacious gossip rather than the truth.
The Duke and Duchess of Sussex became a topic of discussion once again following the release of royal correspondents Omid Scobie and Carolyn Durand's biography about them entitled "Finding Freedom." Many questioned their involvement in the publication.
In an interview with Emily Ramshaw, co-founder and CEO of the 19th*, on Friday, Markle didn't directly address the book but said that the current business climate encourages journalists to focus on "something salacious" to grab attention.
"There is so much toxicity out there in what is being referred to as — my husband and I talk about it often — the economy for attention," Markle said as quoted by Deadline.
"That is what is monetizable right now. So if you're just trying to grab someone's attention, you're going for something salacious versus what is truthful."
In the same interview, Markle said that she was excited to use her voice now that she's back in her home country, hinting at the idea that she was not able to do so when she was still with the royal family.
"From my standpoint, it's not new to see this undercurrent of racism and certainly unconscious bias, but I think to see the changes that are being made right now is really — it's something I look forward to being a part of," Markle said.
"And being part of using my voice in a way that I haven't been able to of late. So, yeah, it's good to be home."
Prince Harry and Markle were called liars on Twitter after the netizens read the Authors' Note of "Finding Freedom" in which Scobie and Durand stated that they spoke with the Sussexes' close friends, royal aides, as well as former and current staff. They also said that they reached out to the charities and organizations the royal couple worked with and to Prince Harry and Markle themselves "when appropriate."
Scobie set the record straight on Twitter to address the backlash. According to him, they were referring to their exchange of words when they met during formal royal engagements, which is very different from doing actual interviews.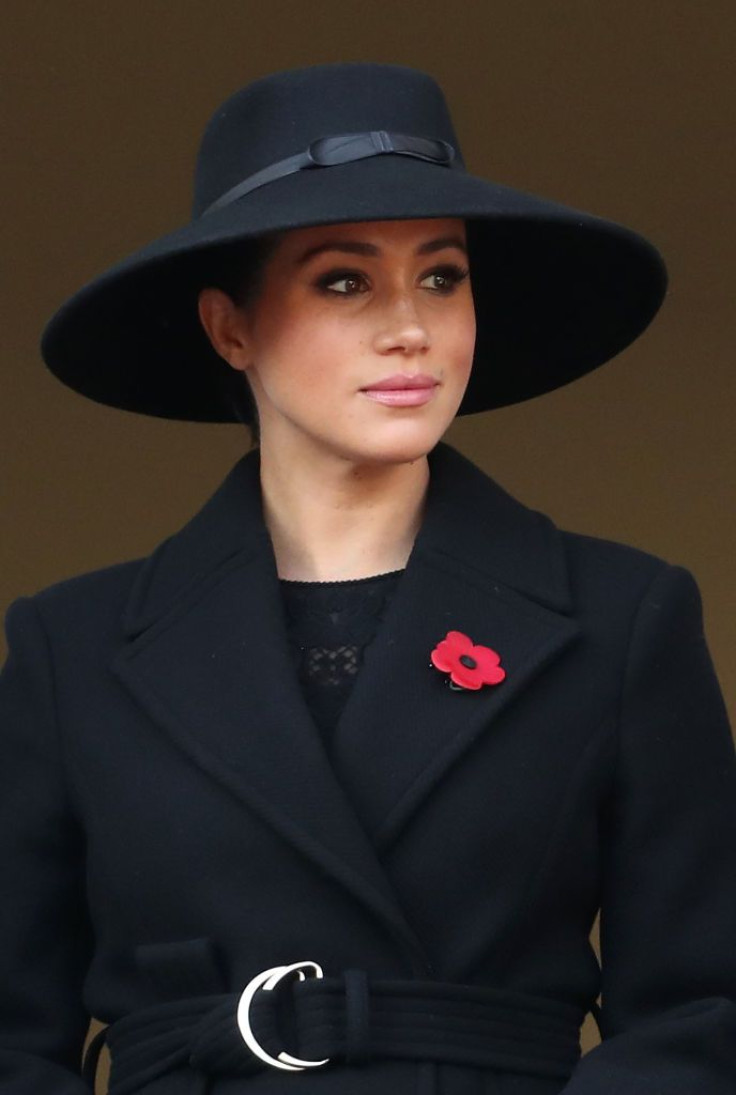 © Copyright IBTimes 2023. All rights reserved.